There are a hell of a lot of ways that you can die, but I've gotta say that attempting to masturbate with electricity has gotta be one of the dumbest ones that I've ever heard. I mean for a start what does that phrase even mean?
Images VIA 
Someone who may have been able to shed light on this was Egidius Schiffer, who was better known as the Aechen Strangler and serving a life sentence after he murdered five female hitchikers in Germany. Schiffer was found dead in his cell on Sunday with a table lamp chord attached to both his penis and nipples and the other end in the electric socket.
Prison officials reckon that Schiffer was trying to get an erection from the electricity and beat off, but unfortunately his body couldn't take the charge and he ended up frying himself alive. Here's what a Bochum Prison spokeswoman named Candida Tunke had to say about the incident: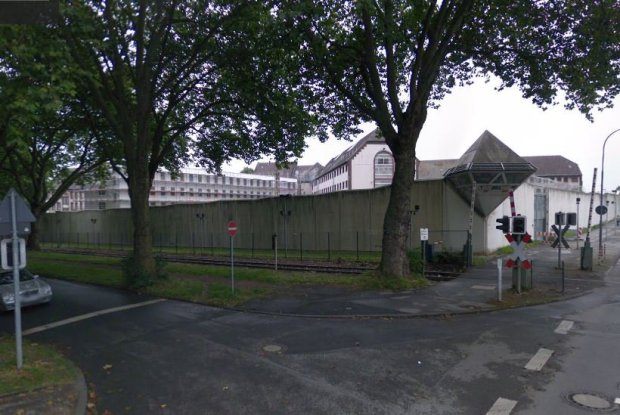 He removed a cable from his bedside table lamp, then wound it around his nipples and his penis and stuck the end in a power socket.

Schiffer died from heart failure after an electric current flowed through his chest and his death was likely the result of an accident rather than a suicidal incident.
There you go – the dude was just trying to come harder, not kill himself. No idea if 'masturbating with electricity' actually makes you feel better, but given this story I'm probably not going to be trying it myself. I know, so vanilla.
For more masturbating, here are some experts claiming we should be masturbating at work. I can believe it.