A Serbian Instagram model has revealed she was offered £50,000 to seduce and secretly film herself having sex with Novak Djokovic in a plot to blackmail the married tennis star.
Featured Image VIA
Natalija Scekic has gone public with claims she was contacted to attend a meeting under the assumption it was to discuss a business opportunity. However, she says the meeting was an attempt to lure her into becoming involved in the extortion plot with the world's #1 tennis star.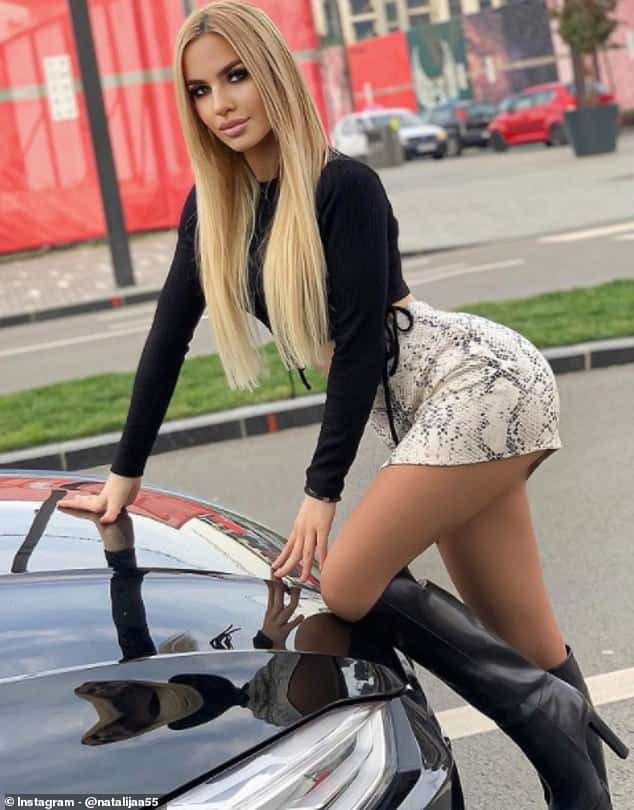 Natalija told Marca:
It is true that a guy contacted me. I know him from (London) and I considered him a serious guy.

I am familiar with their work and they were good. When he asked me for a date, I thought it was for a business matter.

However, as the conversation progressed, I saw that it had nothing to do with my life.

I thought it was a hidden camera when he told me that I had to seduce Novak and film it, but not to worry about that because he was already taking care of that.

He told me I could get about 60,000 euros for that and a trip wherever I wanted.

I laughed, expecting him to say it was a joke, but the man was very serious. I felt very offended and humiliated.

They were really preparing a hell of a plan. I was told to take Novak somewhere to an intimate place and film it all.
Whoever was behind the plot clearly made a huge mistake asking a Serbian model to be the bait, because he's something of a God over there:
I gathered my things and left. I hope he didn't find a girl who wants to do that, because it's not fair to Novak.

He is our best ambassador, an exemplary man, a family man. For someone to seduce him like that for money, or at least try to…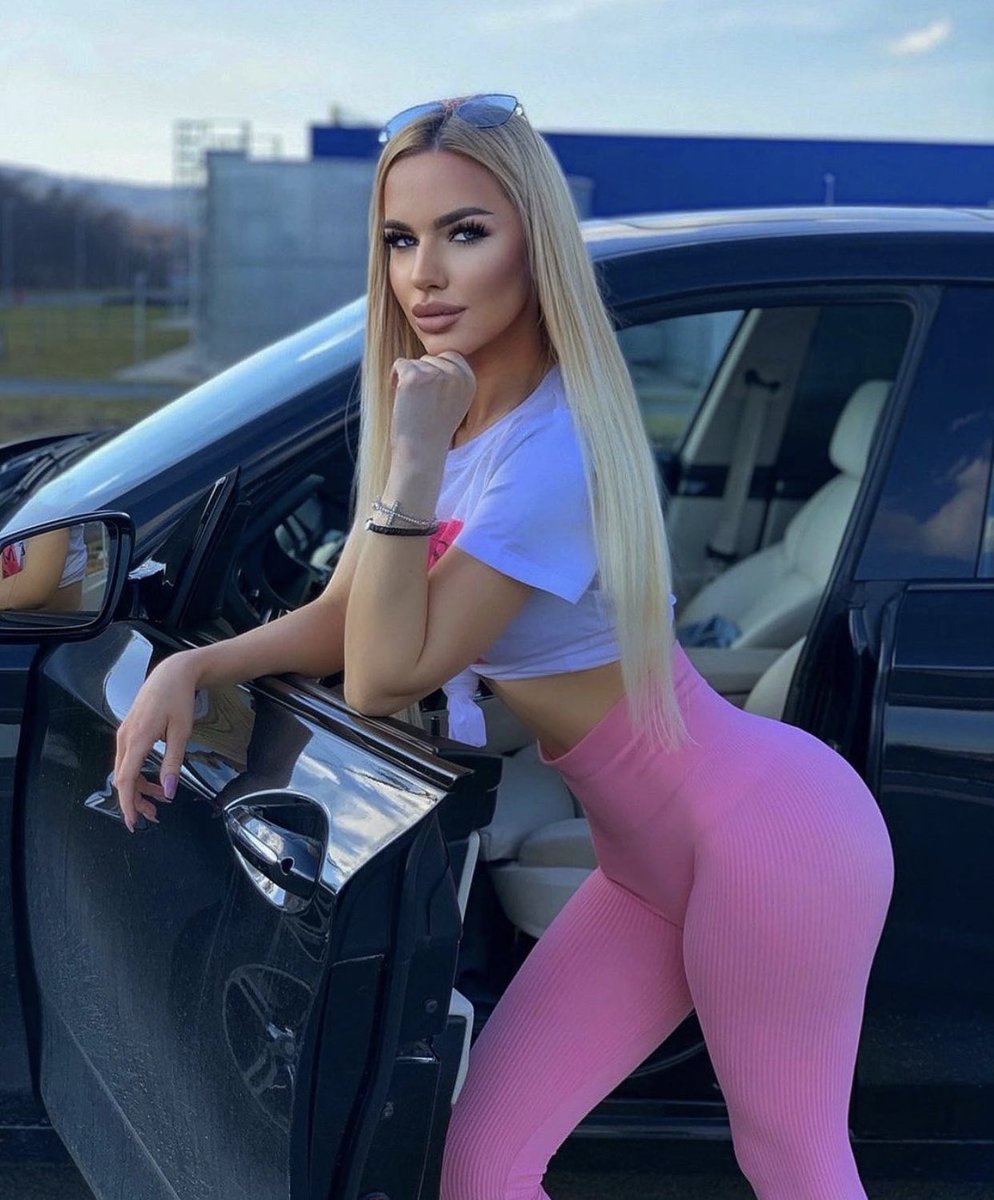 Big up Natalija for turning the opportunity down and giving Djokovic the heads up with her interview. Djokovic is married with 2 kids and has frequently been forced to deny claims he's cheated on his wife Jelena, so the last thing he needs is a hot Serbian model putting the moves on him because looking at Natalija's pics, you just know there's a 99.9% chance it would have worked. Although I'm pretty sure she can't move her face so she may have had some trouble communicating with him in the first place.
Good news for Natalija is that there are loads of other men out there who would probably love her to ruin their lives, and her modest 19.5k Instagram following is about to skyrocket thanks to this story. And she didn't even have to destroy Djokovic's marriage to make it happen! That's a lady of integrity right there. Go Natalija Go!
View this post on Instagram
View this post on Instagram
View this post on Instagram
View this post on Instagram
View this post on Instagram
For the time Djokovic got disqualified from the US Open for hitting a line judge in the throat with the ball, click HERE.