Justin Bieber and Selena Gomez was one of those relationships that little kids and losers get really invested in and absolutely devastated when it doesn't work out, so the new revelations from Selena that the Bieb was emotionally abusing her during their relationship is probably going to break a lot of hearts.
Featured Image VIA 
Selena was speaking to NPR on Sunday when she said the following: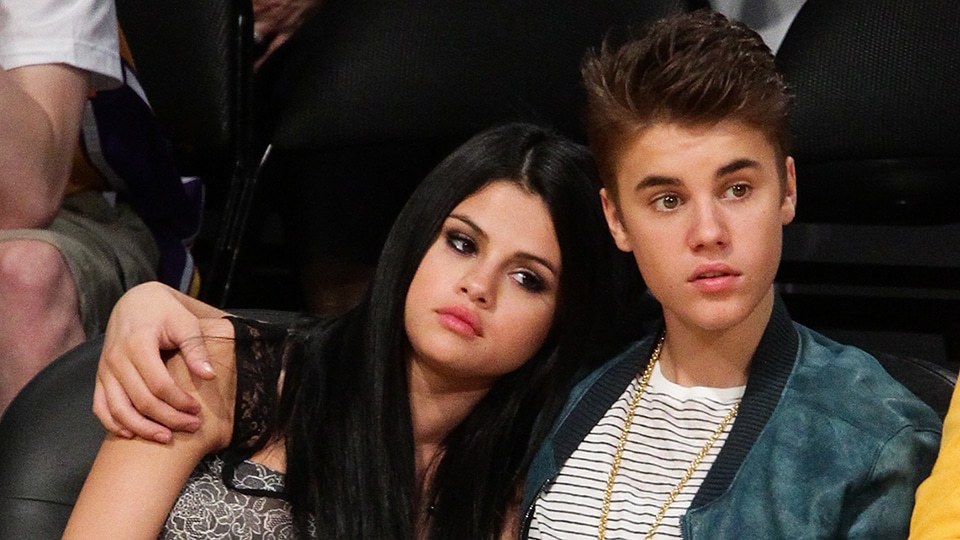 I do feel I was a victim to certain abuse [during the relationship].

Yes, I mean emotional abuse and I think that it's something that – I had to find a way to understand it as an adult.

As much as I definitely don't want to spend the rest of my life talking about this, I am really proud that I can say I feel the strongest I've ever felt and I've found a way to just walk through it with as much grace as possible.
I mean kind of? Surely bringing that up now and knowing the headlines that it's probably going to generate isn't leaving with 'as much grace as possible'. I mean I'm sorry that Selena had to go through that, but I'm not really sure what telling the world about it and painting the Bieb as an asshole is really going to help anything here, especially as she doesn't sound like she's gonna go into any more detail about this either. Just seems a bit of a weird thing to bring up.
For more of the same, check out this video of Bieber falling off a unicycle. Lol.