As some of you may know, reality TV star and general manwhore Calum Best is currently doing what he does best by taking part in the latest round of 'Celebrity Big Brother'.
Images VIA
He may think everything's roses as he sits there chatting up the other contestants, but it looks like a released video of him having a solo wank over Skype has resurfaced.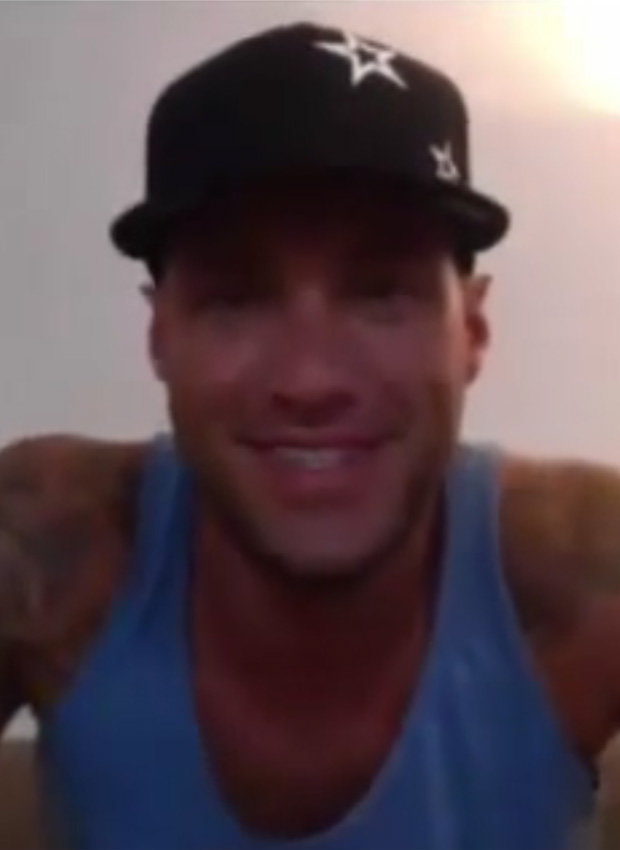 In the clip, you can even see Calum spit on himself to use as lube. Graphic. Obviously we're not in the business of putting straight up porn on here, but if you're really interested in seeing the video, all you need to do is type 'Calum Best Skype Wank' into Google and hey presto, you'll find a number of links. You're welcome.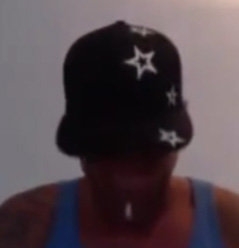 The question that remains is who the hell put this video on the internet in the first place? Over the years it seems Calum has been linked to just about every celebrity on the circuit going, from Katie Price to Lindsay Lohan, Georgia Salpa to Elizabeth Jagger. Any one of these women could be the culprit, although really Calum's only got himself to blame. You should only go for the old Skype wank move if you're 100% sure that the person on the other end isn't going to use it against you. Poor old Ray J learned this lesson the hard way.