Lilly Wachowski has come out as a transgender woman, joining sister Lana with whom she directed the Matrix trilogy. Although she has already received much praise for the brave move, she allegedly had no choice but to make the announcement following threats from the Daily Mail which was planning to out her.
Lilly sent a statement to Chicago's Windy City Times which said she was going public sooner than she had hoped because a Daily Mail journalist had tried to pressure her into an interview about the transition. The statement said:
I knew at some point I would have to come out publicly. You know, when you're living as an out transgender person, it's…kind of difficult to hide. I just wanted — needed some time to get my head right, to feel comfortable. But apparently I don't get to decide this.
Apparently the Daily Mail journalist went as far as to approach her house and try and get her to tell the story. When he left, Lilly remembered that the newspaper had previously played part to the outing of Lucy Meadows, a primary school teacher and transgender woman. Soon after the media attention Lucy committed suicide and although the note mentioned nothing about the press, the coroner said that the unwanted attention had contributed to the pressure.
The Daily Mail has since denied trying to force Lilly into revealing her transition and said it was not the first media source to approach her. Yeah, it might not have been the first, but by the sounds of it, they were the first to put pressure on her.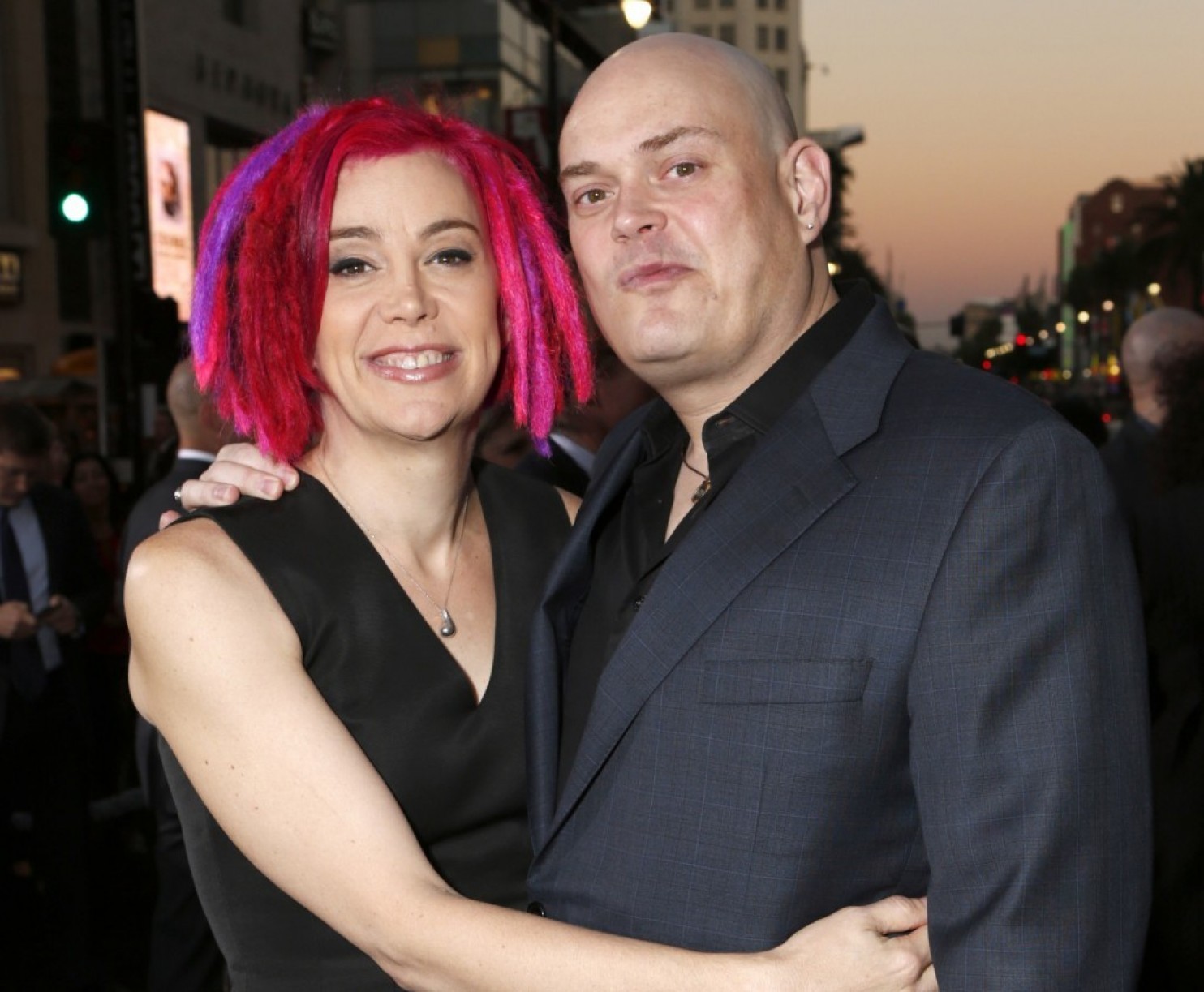 Anyway, in her statement Lilly also addressed the difficulties many transgender people face today:
I am one of the lucky ones. Having the support of my family and the means to afford doctors and therapists has given me the chance to actually survive the process. Transgender people without support, means and privilege do not have this luxury. And many do not survive.

In 2015, the transgender murder rate hit an all-time high in this country (the US). A horrifying disproportionate number of victims were trans women of colour. These are only the recorded homicides so, since trans people do not all fit in the tidy gender binary statistics of murder rates, it means the actual numbers are higher.

So yeah, I'm transgender. And yeah, I've transitioned.
Well, good on you Lilly. We're glad she's getting the well-deserved support from friends and family particularly from her sister, Lana (formally Larry) who came out in 2012.
As she mentioned, the struggles of transgender people are still unfortunately very much present in the world today, particularly in Russia where the government is so unaccepting that they put a ban on trans people from driving.