'The End Of The F*cking World' was one of the breakout television hits of 2017 when it aired on Channel 4 and it gained worldwide notoriety when it was picked up by Netflix so it seemed inevitable that a second series would follow, despite the fact that the source material that it was based on had run out at the conclusion of the first series.
Images VIA
As such nobody knew what was going to be going on in the second season and whether or not James would return given the ending of the first season. He's currently absent from the promo material that's been released and this has raised questions about his fate, but this could obviously just be a deliberate swerve from showrunner Charlie Covell.
We'll just have to tune in in November to see what's happened to him. We do know that the second series will be set two years after the first and that it will feature a mysterious new character called Bonnie played by Star Wars' Naomi Ackie. She's described as having a troubled past and some kind of mysterious connection to Alyssa, who is now wearing the uniform of a diner waitress for some reason: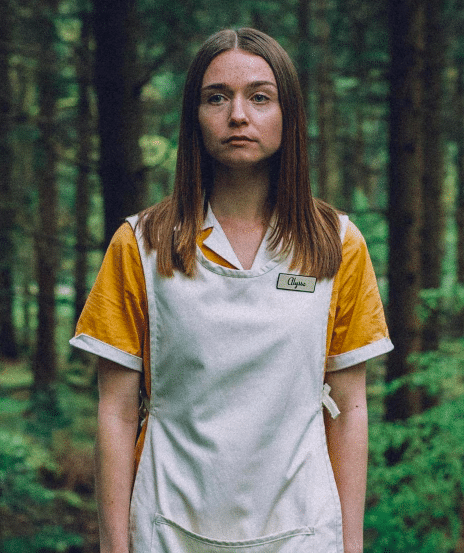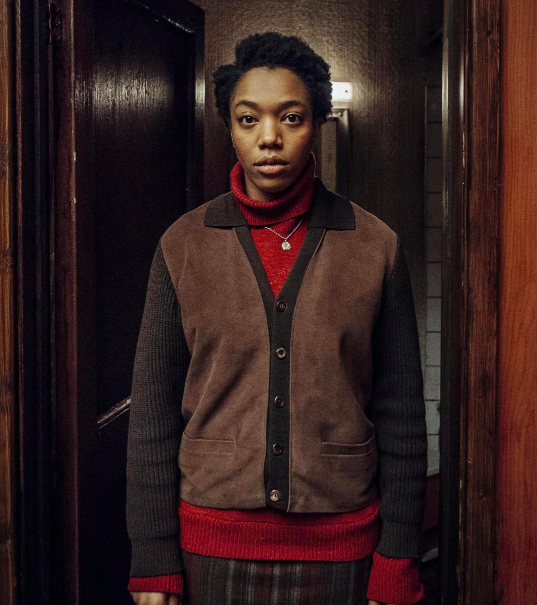 Well, that's got me intrigued but I was pretty much definitely going to tune in for the second season given how good the first one was. We'll no doubt get a trailer in a few weeks where we might find out what happened to James, but I can see the series going ahead without him to be honest. He hasn't been confirmed as appearing though which a lot of TV shows do to kinda fake you out. Guess we'll have to wait and see.
For more of the same, check out five items that you need to own when the world ends. Get purchasing.