Netflix really has been killing it with addictive trash TV recently thanks to 'You' and now 'Dirty John', but many fans who brushed through the first season of the latter over the weekend – we're looking at you – may have been worried as to whether there was going to be a second season as things seemed to wrap up fairly neatly at the end of it. That's not a spoiler btw.
Featured Image VIA 
The millions of you that were enthralled by conman John's tale though will be pleased to hear that Dirty John will be returning for a second season, although it will be a completely different story and the series will be returning in the popular 'anthology' format that seems to be prevalent with our favourite shows these days. There's absolutely no details on what true life crime the series will depict this time, but I'm sure we'll find out way before we the show sees the light of day given how so many people lost their shit over the first season.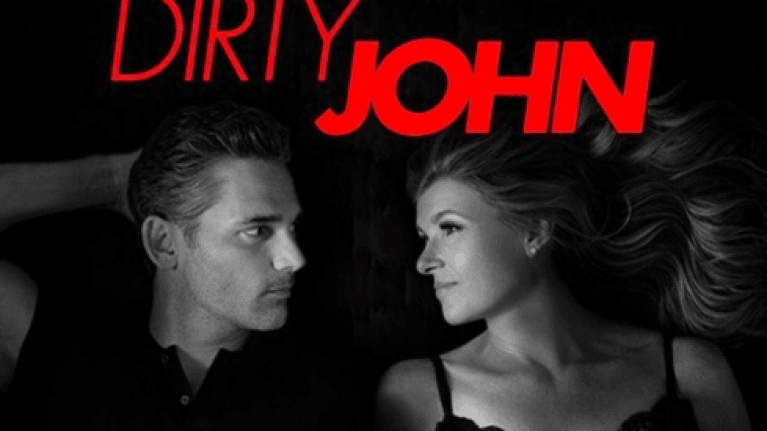 If you can't wait that long to hear more tales of despicable conmen though, there's a brand new docuseries already streaming that investigates the real life John Meehan through the eyes of those he deceived. It's called Dirty John: The Dirty Truth and is streaming right now on Netflix.
For more of the same, check out what we once described as the most messed up and insane true crime we've ever featured. Seriously.