Remember the Scottish dude who was jailed back in December for breaking lockdown rules so he could travel 4.5 hours by jet ski to visit his girlfriend on the Isle of Man? Well, some sad news on that front – they have officially split up.
Featured Image VIA
Dale McLaughlan, who doesn't know how to swim, risked his life when he spent four and a half hours jet skiing across the Irish Sea to meet girlfriend Jessica Radcliff on the island between England and Ireland, and ended up thrown in jail for breaking Covid lockdown rules and entering the island without permission. Apparently it was his first time on a jet ski as well – lol:
I felt like a crappy James Bond.

The first time I'd even stood on a jet ski was in that harbor. As soon as I hit open water I thought 'Oh my God.' It was like getting a kick in the teeth.
At the time, Jessica said she was so blown away by what he did that she would marry him on the spot if he popped the question:
I love Dale. How could I not after what he did?
Well, sadly, it looks like that isn't going to happen because The Mirror is reporting that Dale has dumped Jessica, and what's more Jessica is currently facing assault charges in her hometown of Douglas after apparently attacking another woman on the island (no word on whether that has anything to do with the break-up).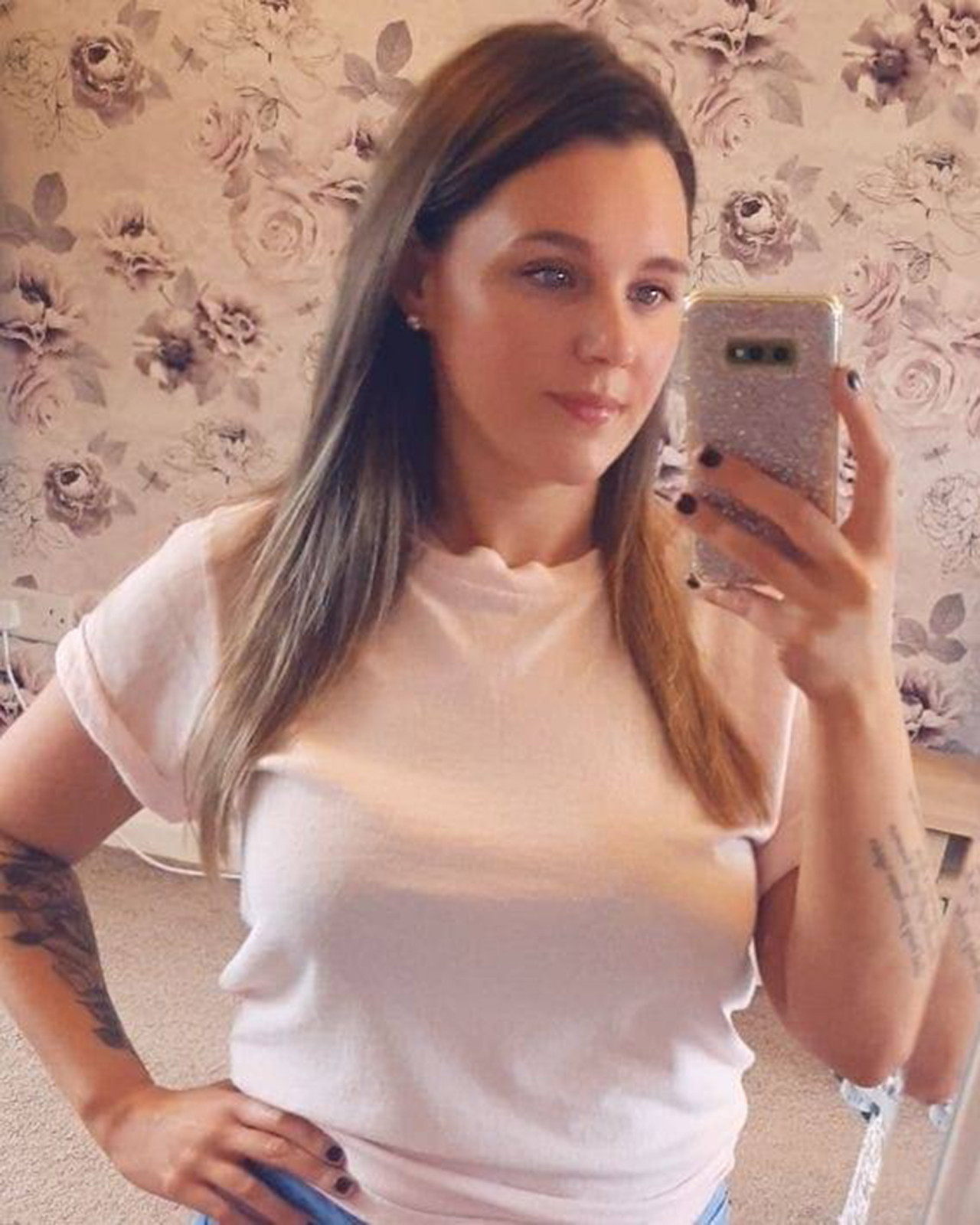 So I think we're all gutted for these two given how amazing the original story was and how Dale battered his balls for 4.5 hours on a jet ski, only to get arrested and thrown into prison for trying to meet his girlfriend. I guess it just wasn't meant to be though, and he may have even dodged a bullet with this other news about Jessica (allegedly) beating people up on the Isle of Wight.
What I do know for sure is that Dale will have no problem finding himself a new gal, and he won't even have to travel 4.5 hours to find her. The dude can literally go anywhere he wants and drop the story about how he crossed the Irish Sea on a jet ski to meet his girlfriend and there'll be panties dropping all over the place. In fact probably best he gets a wingman to drop the story for him and bring it up on his phone at the bar or whenever. He'll be fighting the ladies off with a stick, guaranteed. And just in time for summer too! Great timing.
Never forget: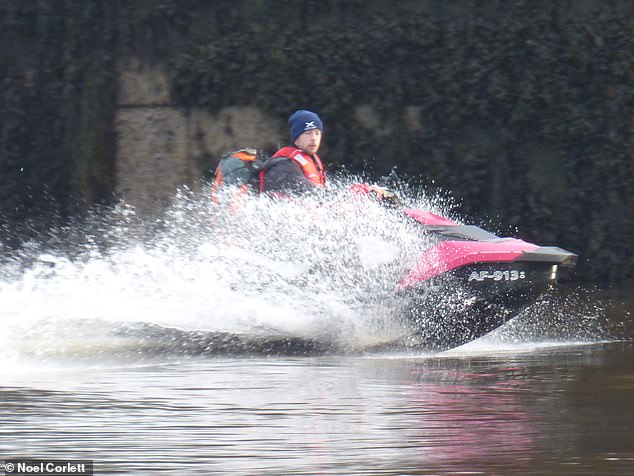 For the time DJ Khaled got lost at sea on his jet ski and provided some of the most hilarious content ever in the process, click HERE.