Scott Disick always seemed like a pretty cool dude despite his links with the Kardashians, but the 37-year-old has picked up a fair bit of flack since ditching Kourtney and dating exclusively 19 – 22 year olds.
Well when he showed up on the KUWTK reunion this week, Scott was straight up asked why he dates much younger women. Here's his response:
"Everybody gets this wrong that I look for young girl. I don't go out looking for young girls, they happen to be attracted to me 'cause I look young."
What an answer! He took a question that had the potential to make him look like a grade A creep and somehow managed to provide a perfect and funny answer. "Why do you date younger women?" "I can't help it, they're simply attracted to me". Yeah OK it was awkward as hell and his voice was shaking there a little bit, but I think he answered that the best way anyone in his position could. Especially considering he was the only dude in a room full of Kardashians which included his ex-wife and mother of his 3 kids.
Interestingly, what you don't see in that clip is Kardashian mum Kris Jenner backing him up by saying "You tell 'em, Scott" after his response. Maybe that's because she likes them young also? I don't know, but Scott Disick is I think the only male the Kardashians haven't completely used and abused and then got rid of, so that has to count for something.
Anyway, here's Scott's current 20-year-old girlfriend Amelia Gray. Can you blame the guy?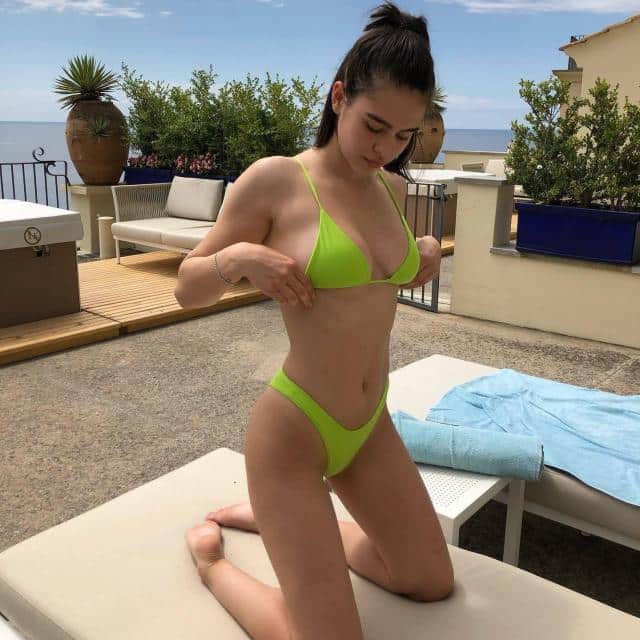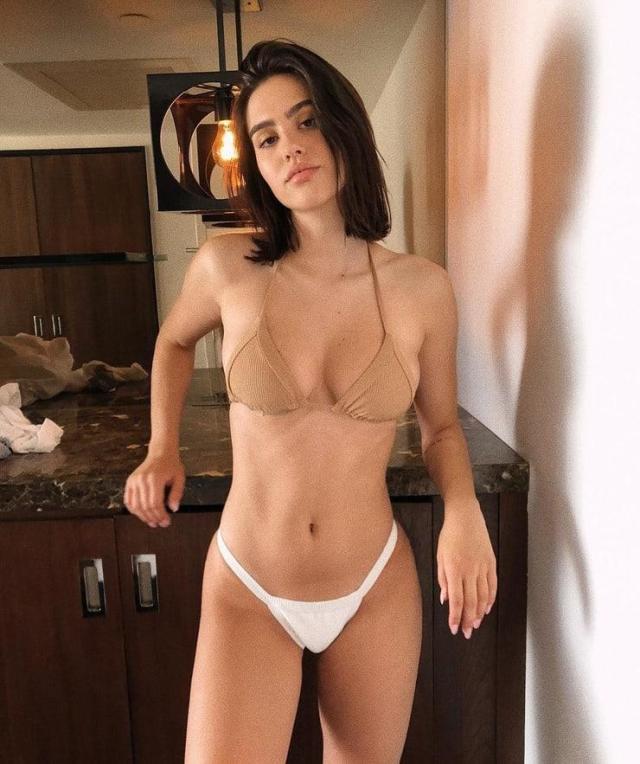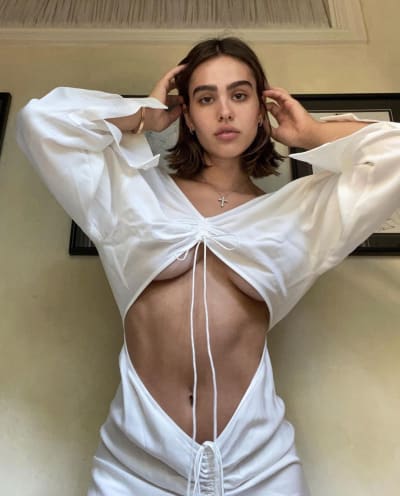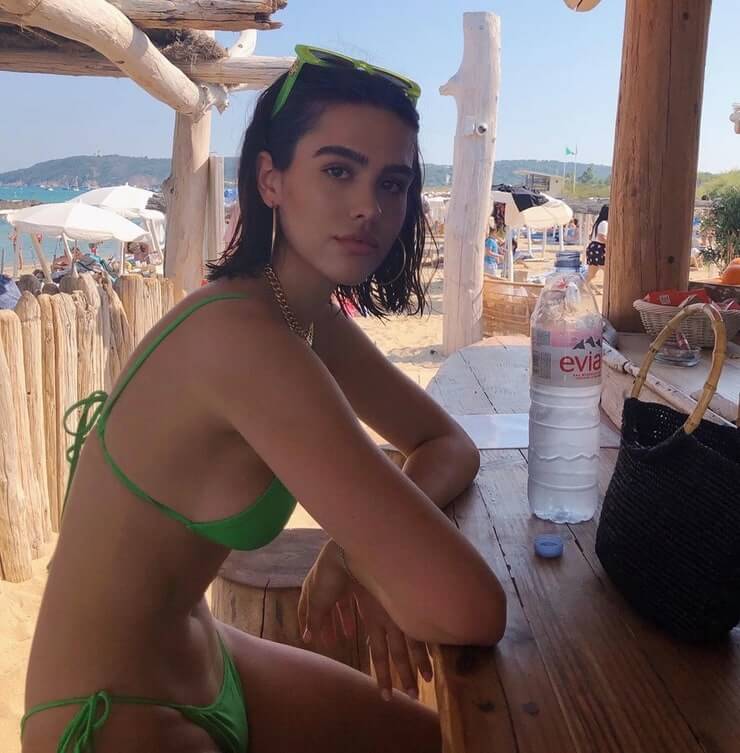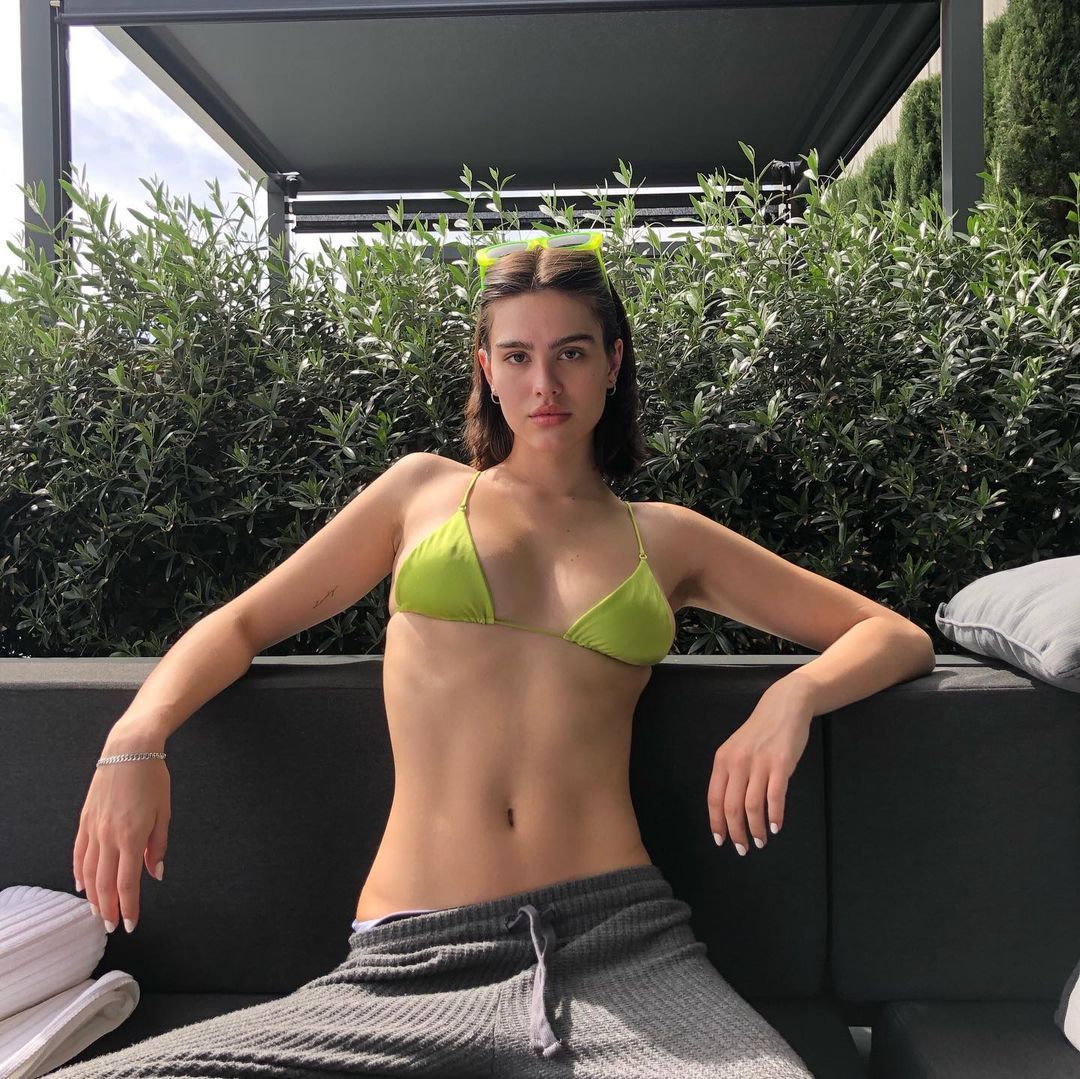 For the time Scott Disick got destroyed on Instagram over a massive product placement fail, click HERE. Somehow I don't think he's too bothered.