In 2016 a proposal to bring humans back from the dead was at a standstill and facing rejection due to improper ''paperwork''. A clinical trial was at its early phases when it failed to gain approval from the Drug Controller of General India (DCGI). However, the project itself has been given new life (sorry) after getting approval from the institutional review board (IRB).
Featured Image VIA 
Fast-forward 12 months and Ira Pastor, CEO of Bioquark Inc., is spearheading the project known as Renima, along side Revita Life Sciences, a Biotech company recognised for developing translational therapeutic applications using autologous stem cells.
Dr. Himanshu Bansal will be at the helm of the project along side Pastor. Bansal is an orthopedic surgeon who claims to have been working on comatose patient's as early as 2009. He has reached success with one patient who was brain dead. The patient began to respond to pain stimulus revealing that her blood pressure would vary every time she felt pain. Unfortunately due to to patient confidentiality, Bansal could not disclose more information. However, this can be seen as a dramatic leap forward.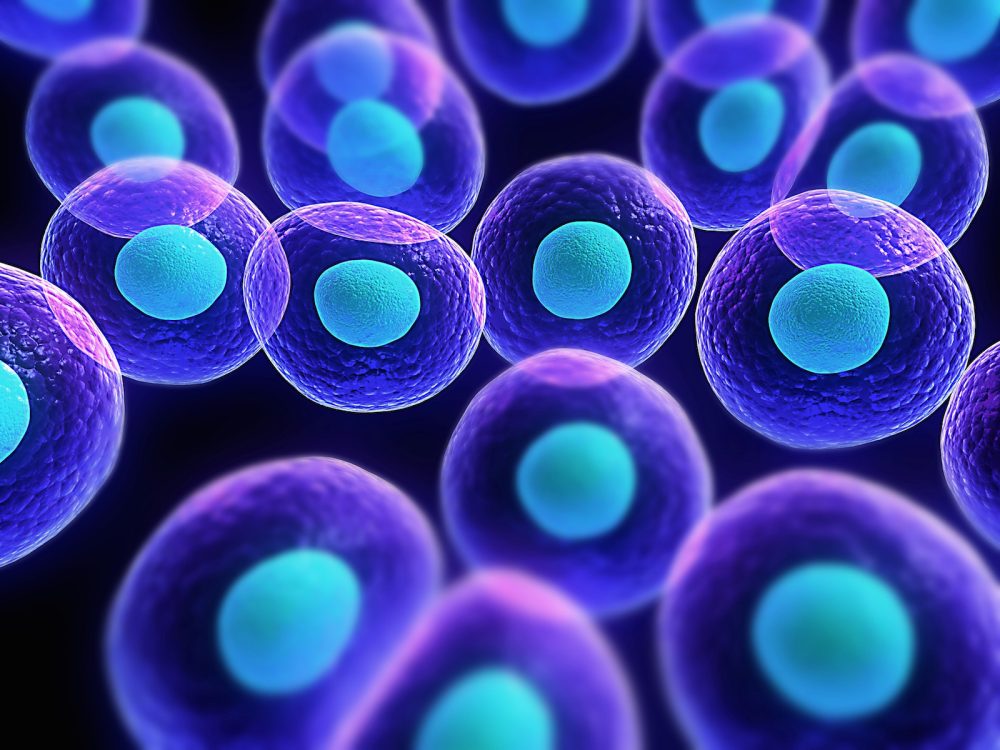 So what's next? It's 2017 and the i's have been dotted and the t's crossed, the "paperwork'' has been approved – over the next three months Bansal in conjunction with India's Anupam Hospital are now searching for the patients.
Organ donors will be kept on life support for a period long enough to conduct tests that will last upward of 15 days.
Pastor and Bansal together will inject a mix of pecetides and stem cells into 20 clinically brain dead tremor patients – the patients will then go on to be stimulated using the latest in medical lasers and otherwise ingenious procedures in hopes to bring the brain back to life.
Founding president of Bioquark, Dr. Sergei Paylian, believes research provided by Renima will contribute unique and extensive understanding towards the knowledge of the brain after death. Information provided will also have a dramatic impact towards a filed of CNS conditions such as Alzheimer's and Parkinson's disease along with the development of minimal consciousness disorders and coma states.
While Renima certainly provides a positive outlook towards the next step in certain fields, it borders on an unethical side of ''playing god''. Should the deceased be left to Rest In Peace? Or are we walking into the future? The case is exciting, revealing signs of the vast improvement of technology creating a mysterious future.
To read about the teenager who was the first UK resident to be cryogenically frozen, click HERE.