The ex-husband of former porn star Jenna Jameson has hit out at a private school in Scottsdale that won't let his son attend because of his dad's porn star history.
Featured Image VIA
Jay Grdina was married to Jenna Jameson for four years before they divorced in 2006 and during that time they were both making porn films.
Since his divorce from Jenna and retirement from the porn game, Jay got re-married and had 2 kids, but the Scottsdale Christian Academy would rather the oldest didn't attend kindergarten/nursery there.
Jay says he received a letter from the school telling them they weren't welcome because of his past in the porn industry. He says they applied to the school a year earlier and after multiple interviews their son was accepted, before they got the letter days before he was due to start his first day. Harsh.
Jay and Jenna also ran their own porn company, which they sold to Playboy for $25 million.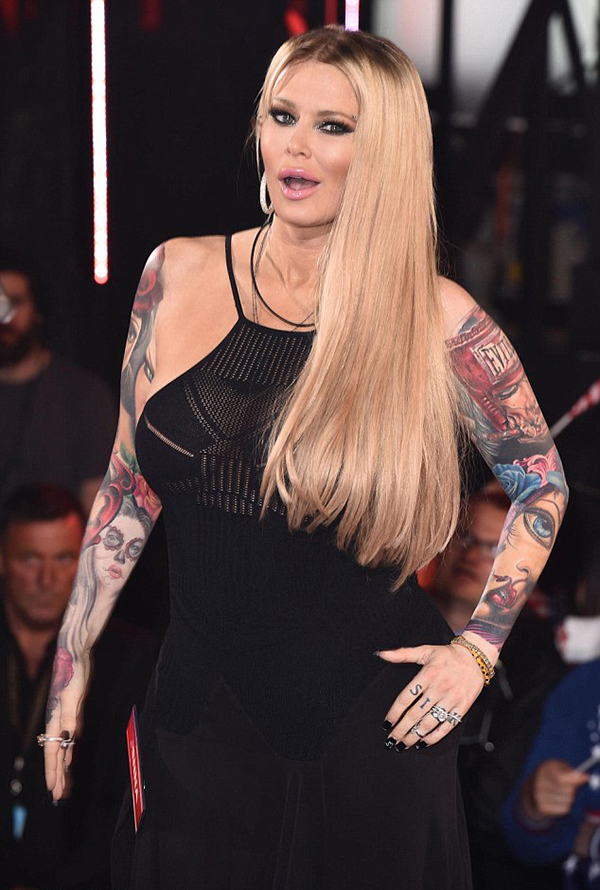 Image VIA
So obviously this isn't very fair on the kid at all. Why should this little kid not be allowed to learn his ABCs just because his dad used to bang Jenna Jameson on camera? Not a good enough reason to ban a kid from your school IMO. Plus the guy runs an energy drink firm now and has cut all ties to pornography, so really this school has no grounds to stop them attending whatsoever.
Not to mention Jenna Jameson is awesome – check out the time she convinced 4chan to help her track down her backstabbing personal assistant by flashing them a bit of bewb (NSFW).