I always wondered what went on behind closed doors in the staff room at my school, but I doubt that it was anything nearly as dramatic and awesome as what is going down in this story.
Featured Image VIA
It centres around school cleaner Shane Green from Queensland, Australia who was employed by Helensvale State School. In September 2014, he was told by his colleagues to clean up the mess in the staff room and keep quiet about it. Upon entering the staff room, he stumbled upon what he described as the aftermath of an orgy: it was full of empty bottles, condoms and a dishevelled makeshift bed.
Green was understandably distressed about this but the other employees of the school acted like it wasn't a big deal – when in fact they had faked the whole thing to prank Green. However, he didn't see it as much of a joke, especially when they continued the ruse and let him believe it was real, and he eventually quit his job and launched a sexual harassment suit against the school.
Here's what Green's lawyer Bruce Simmonds had to say about it all: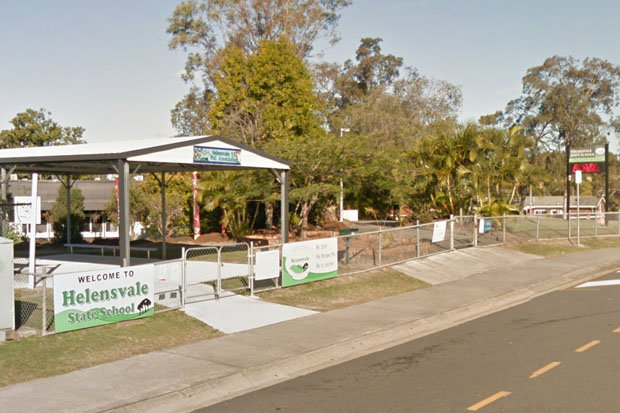 He was horrified and subjected to great emotional stress by this trauma especially when they didn't own up and left him believing it was real.

He was devastated by the incident. Who could he speak to? Who should he report this to? He bottled it up.

Mr Green would like to resume his job at the school but he feels humiliated by the experience and right now his future is unclear.
The Queensland Civil and Administrative Tribunal ruled that it was a prank and that no actual orgy had taken place, and that the actions of Green's colleagues did indeed constitute sexual harassment. As such, he's been awarded a $156,000 payout. Not bad, but I suppose he doesn't have a job now and has been left traumatised by it all, which isn't so good. Swings and roundabouts.
For more orgies, why not book tickets for the world's first orgy cruise? Probably safer than a staff room.