A privately-educated fraudster with a history of scamming high profile figures died after pouring acid over himself in the middle of a court hearing, reports Chronicle Live.
We wrote about Mark Marshall, who was born Mark Castley, and went by numerous other names like Mark Hill-Wood, back in 2016 after he'd swindled disgraced footballer Adam Johnson out of £170,000. Marshall had claimed to be a 'former MI6 agent' who had evidence that would clear Johnson of child sex charges.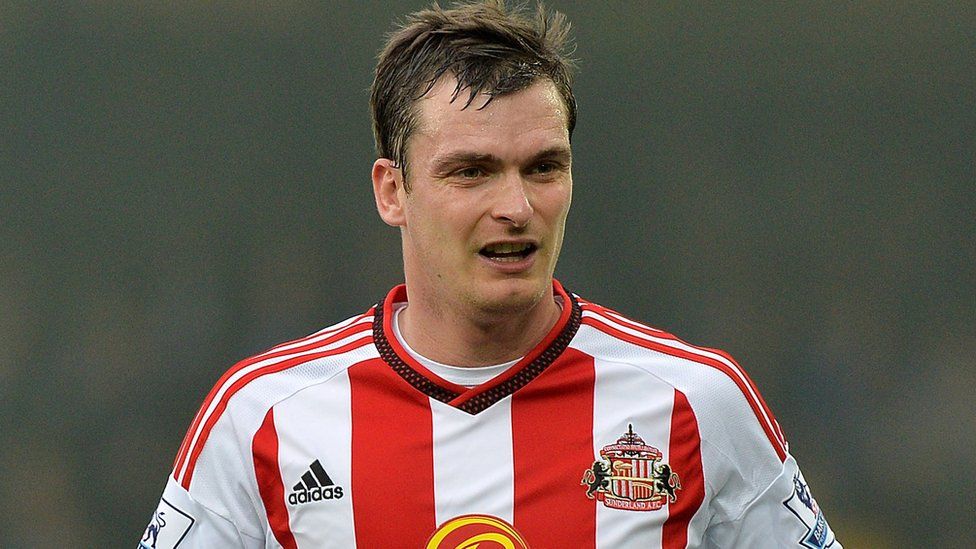 More recently, Marshall was sentenced to two and a half years in prison for buying £77,000 of photography equipment with fake cheques and flogging it to cash converters. But he never made it to jail, instead smuggling a corrosive substance into Inner London Crown Court and pouring it over himself during sentencing.
When he was first arrested for that fraud in 2016, Marshall stabbed himself in the neck in police custody and suffered a stroke. Despite this, a probation service worker did not think Marshall was at "imminent risk" of making another attempt. Huh.
His widow Theresa Mulberry told Southwark Coroner's Court the 55-year-old career conman had tried to take his life at least five other times while in prison to "get himself out of a situation he didn't like". His wife told an inquest juror who had asked why Marshall self-harmed so frequently:
Normally to get himself out of a particular situation. There would often be threats but those would often lead to an actual act.

He would want to be out of that prison and into an open prison which would be easier for him. He would try to get himself in a medical wing or indeed out of that prison altogether and in an open prison.
In 2014, Marshall had conned the ex-wife of bankrupt business tycoon Scot Young out of £14,000 after persuading her to hire his firm Fullproof Intelligence to help find the late Mr Young's fortune. Of course it turned out 'Fullproof Intelligence' was actually a scam business he ran from a postal box in the London.
Also in 2014, using the name Phillip Buffett, Marshall defrauded Harrods out of a £216,000 Hublot watch and a second watch, camera and designer clothes worth £28,000.
In 2011, using the name Mark Cas, he was sentenced to three years for conning several elite UK athletes with offers of lucrative sponsorships ahead of the 2012 London Olympics.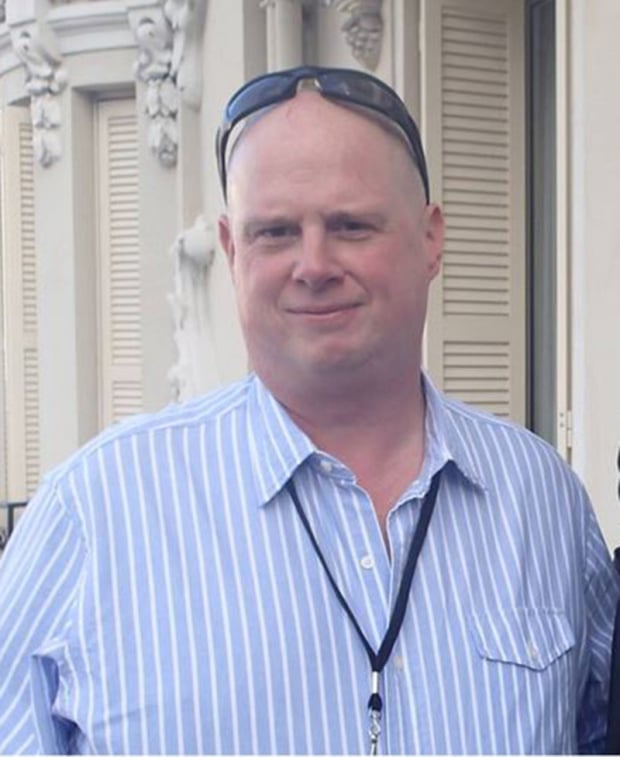 His wife told the inquest he was handed his first suspended prison sentence in 1998 and then was "in and out of prison" for the rest of his life. Senior coroner Andrew Harris told the inquest a post-mortem ruled Mr Marshall died from injuries caused by acid ingestion.
Obviously a tragic end you wouldn't wish on your worst enemy. Yeah OK Mark Marshall conned people out of thousands of pounds but at least they were always well-off people. He was a bit like Robin Hood, except he stole from the rich and… gave to himself. Classic move playing Adam Johnson like a fiddle too. I'm not sure what evidence he thought Marshall could possibly have that would disprove Johnson performed a sexual act on a 15-year-old schoolgirl, but I guess Marshall was just that convincing. RIP.