Having an entire tower block to yourself might sound pretty cool in theory, but according to 46-year-old Ezekiel Hermon, it's actually not much fun at all.
Featured Image VIA
The father-of-four is the last remaining resident in the crumbling Saxelby House towerblock that has been earmarked for demolition, but having lived there for 25 years, he's refusing to follow the 100+ other residents who have already been rehoused.
Ezekiel says Birmingham City Council have offered him only one-bedroom flats in other blocks — which are unsuitable for him and his four children, aged seven to 14, who split their time between his home and his ex-girlfriend's five miles away.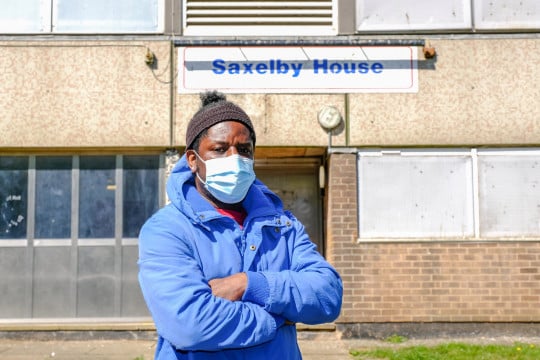 Railway worker Ezekiel, who pays £94 a week for his two-bedroom flat on the 11th floor, told the Metro:
I feel frustration and loneliness.
Ezekiel has been left paranoid and afraid and unable to sleep in the deserted Druids Heath block, which people keep breaking into at night.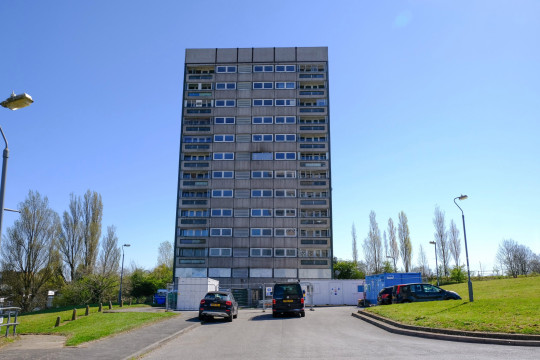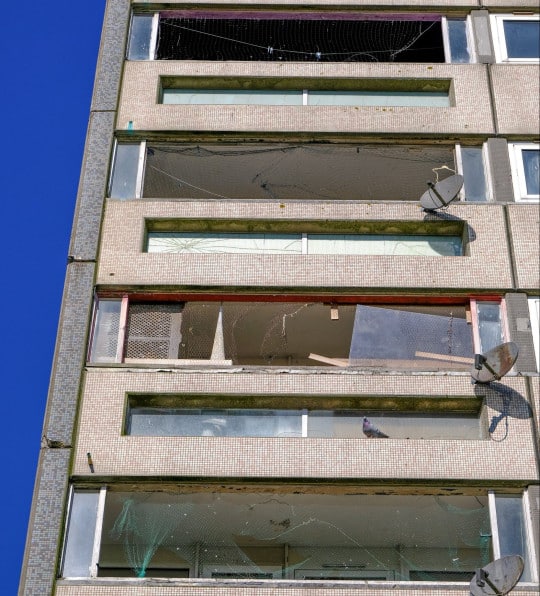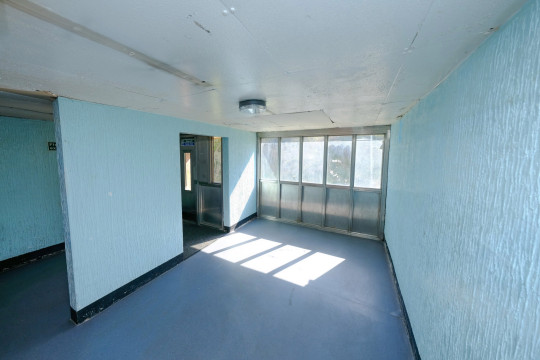 Birmingham Council, which has sought a repossession order, said Ezekiel has 'sadly refused' four offers of accommodation since April 2019.
TBH I don't really blame the guy since he says they've only been offering him one-bedroom flats in other blocks. Why should he have to downsize his accommodation just because they decided to demolish the building? He's been renting a 2-bed flat for the last 25 years which accommodates his kids when they visit, so it's only fair he gets a like for like swap, right? Or am I missing something here?
Until then, one positive is that Ezekiel lives on the 11th floor so with any luck the chavs and crackheads who keep breaking in will have seen enough before they reach his corridor. Best of luck to him whatever happens!
For a look at an awesome mountaintop villa built over the top of a tower block by some genius over in China, click HERE. Whoa.