For most people who grew up in the 90s, Dustin Diamond will always be remembered as the lovable idiotic nerd Screech from 'Saved By The Bell' and it's probably better that we remember him this way given the personal problems he's suffered in recent years.
Featured Image VIA
However, despite the fact by all accounts Dustin Diamond seems to be a major asshole these days, we should all get behind the guy today after it's been revealed that he's been admitted to hospital with suspected cancer. Diamond collapsed in Florida over the weekend with pain all over his body and is said to have felt pain all over his body, with many thinking that it might be cancer as it runs in his family.
Here's what one of his representatives told Metro.co.uk: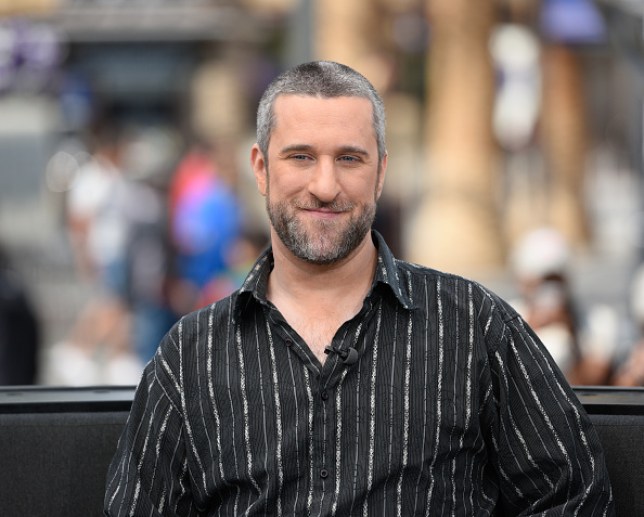 Yes it is true he is in the hospital.

We are awaiting on more tests and then we can comment.

Please say your thoughts and prayers for him.
Yeah, whatever the guy may have done in his life nobody wants to see him die of cancer, so let's hope that this isn't actually the case and he manages to pull through. Come on Dustin!
If you're wondering why we're saying so much shit about Diamond, then click here. Definitely made some questionable decisions over the last few years and seems to love talking shit about his time on 'Saved By The Bell' as well.