A lot of the time when you go to the pub with your mates these days, even though you're supposed to be talking to each other and having a sick time, a lot of people just can't seem to drag themselves away from their phone screens.
Images VIA
It's real depressing to be honest and that's why Samuel Smith's pubs have sent a memo around to their 200 pubs saying that all mobile phones and tablets are going to be banned for customers who are on their premises. Here's what it said:
The brewery's policy is to not allow customers from using mobile phones, laptops or similar in pubs. If the customer receives a call, then he or she should go outside to take it in the same way as is required with smoking.

Whether outside or inside, tablets and iPads must be prohibited. Customers must not be allowed to receive transmitted pictures of sport or download music apps on the brewery's premises either inside or outside.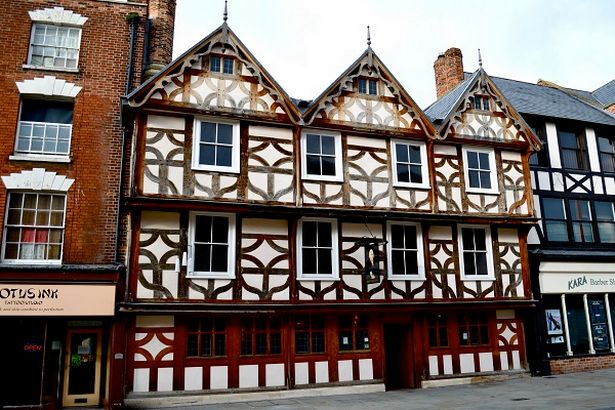 Sounds pretty awesome to me, although I'm sure there are a few people out there who will probably have no idea how to act now that the prospect of actually having to talk to their mates is the only option for them. Better order another Taddy lager then I guess.
Of course, I imagine some people won't actually adhere to this rule – there's also a no swearing rule at Sam Smith's pubs which I doubt is upheld – but I reckon they'll be a lot more sheepish about messing around with them all the time. Ideally every pub in the country would do that, but let's start with some baby steps and see how far it can go.
For more of the same, check out Frankie And Benny's doing the same. Maybe a revolution is starting.