Leaving your dog outside a shop completely sucks, but it's unfortunately a symptom of modern life as retailers just don't want dogs wandering around and eating all their stock.
Images VIA
Due to this, whenever you're walking around a shopping area, you're always going to see at least a couple of dogs tied up outside, looking really sad and lost whilst they wait for their owners to return.
One Facebook page has decided to capitalise on this and raise awareness of the problem by encouraging people to send in pictures of dogs looking sad outside shops. There's already a whole bunch of these on the page but here are a few of the 'best' ones: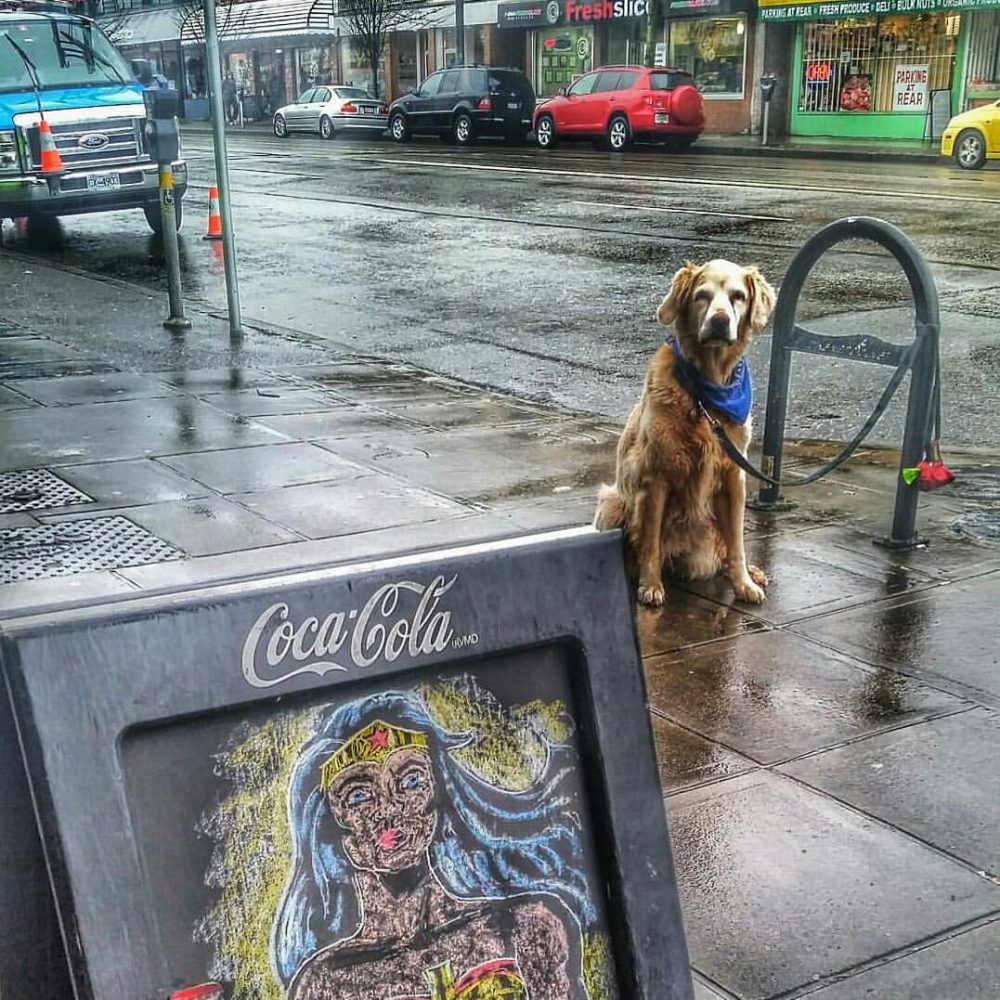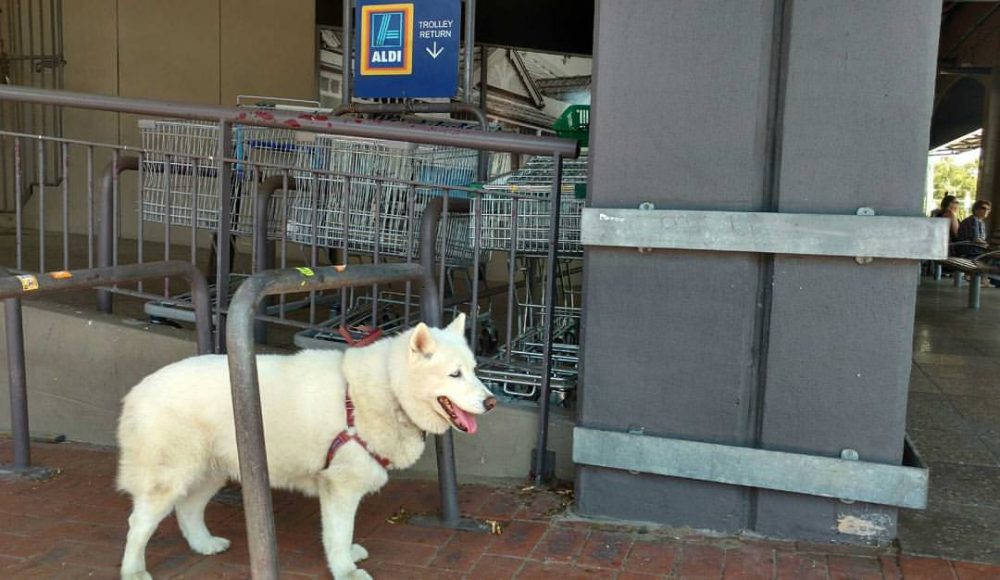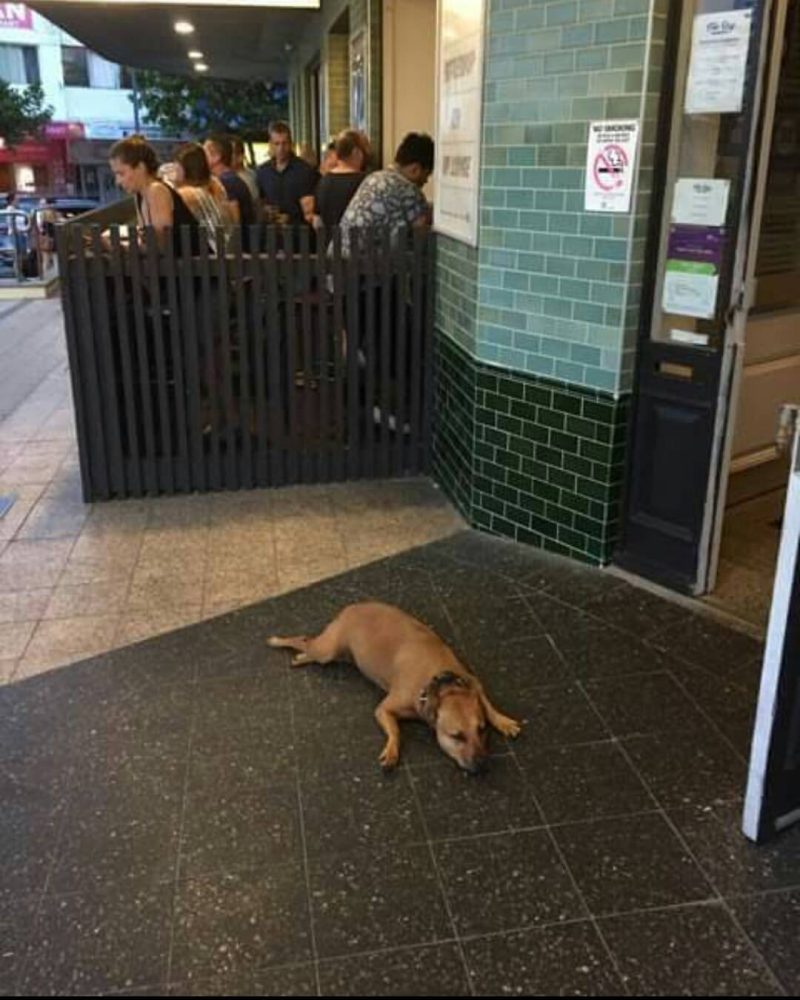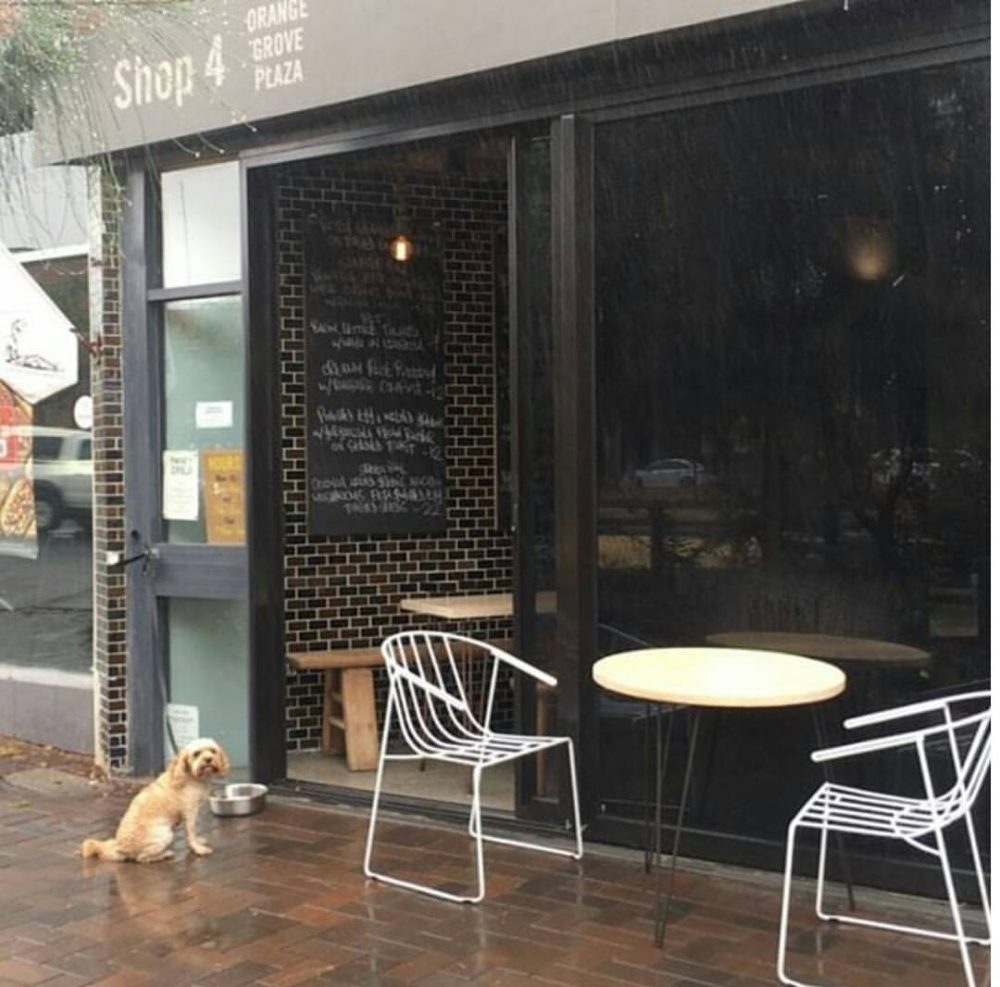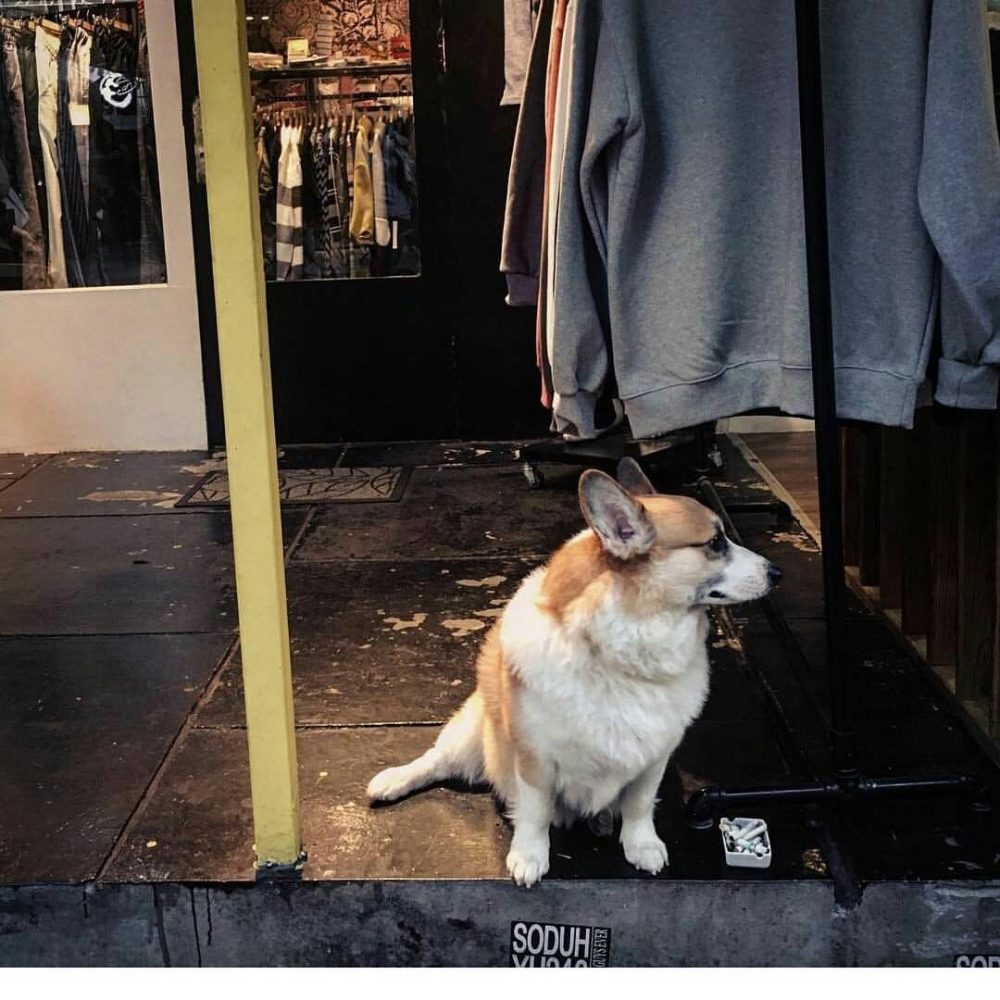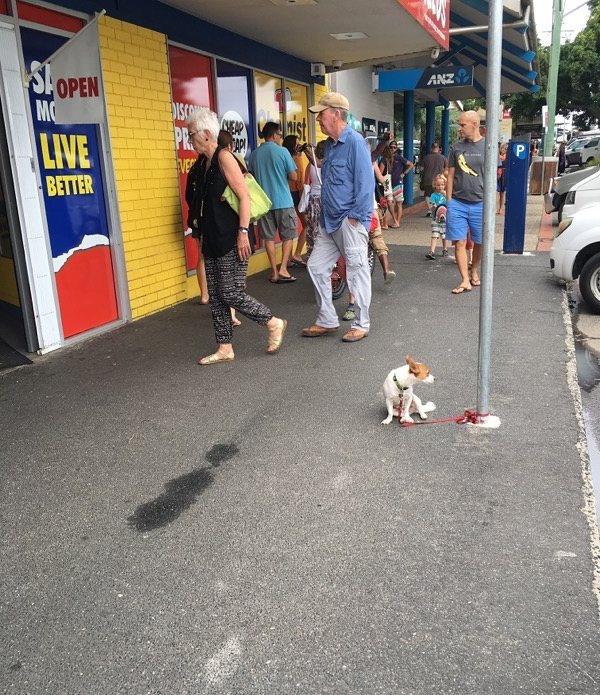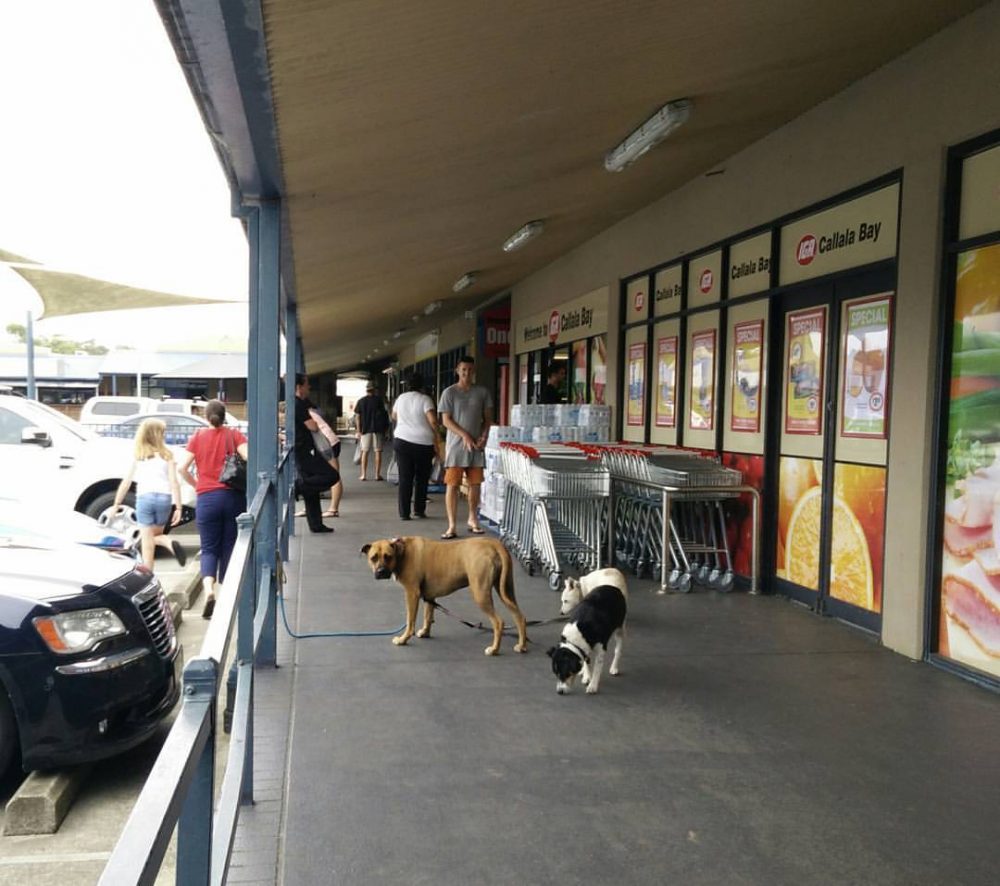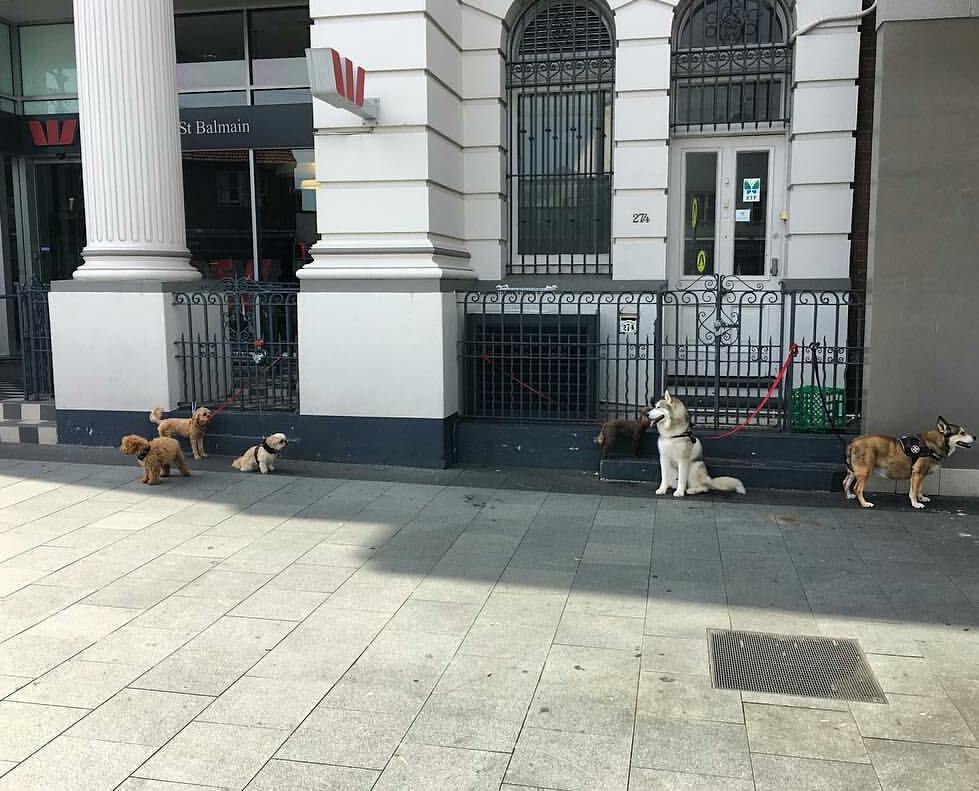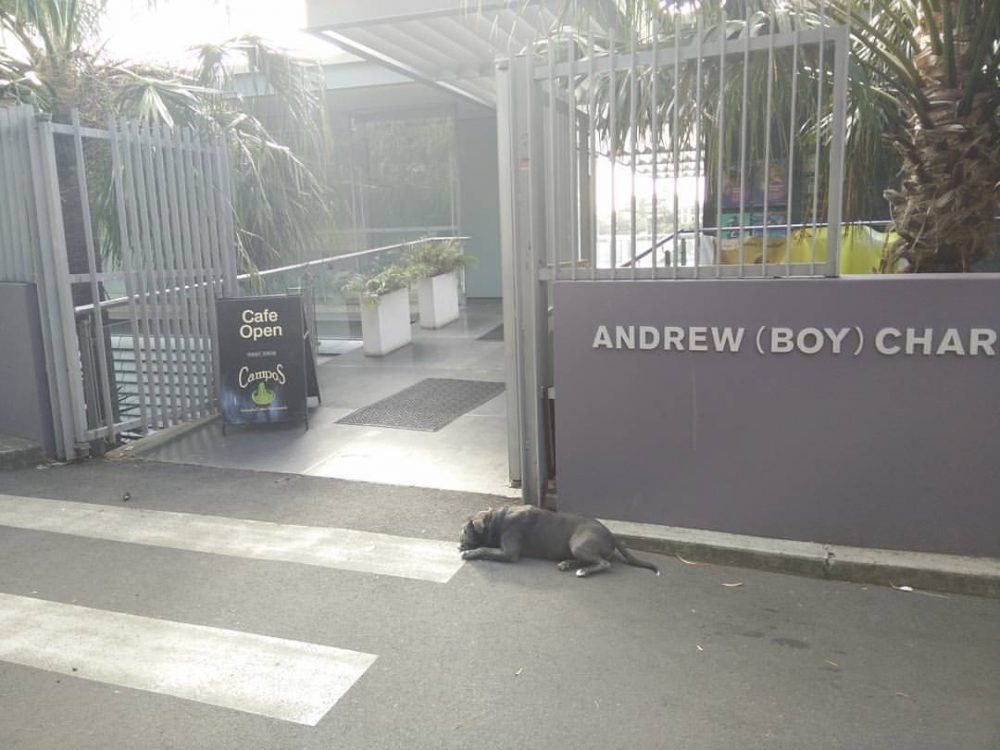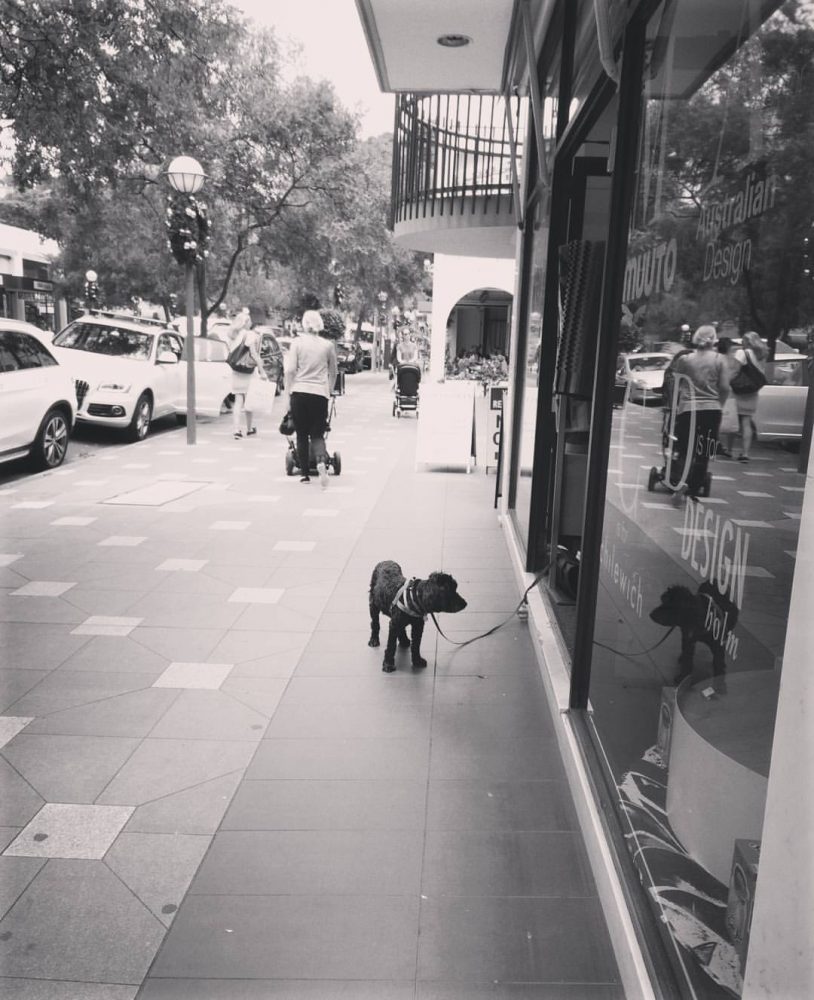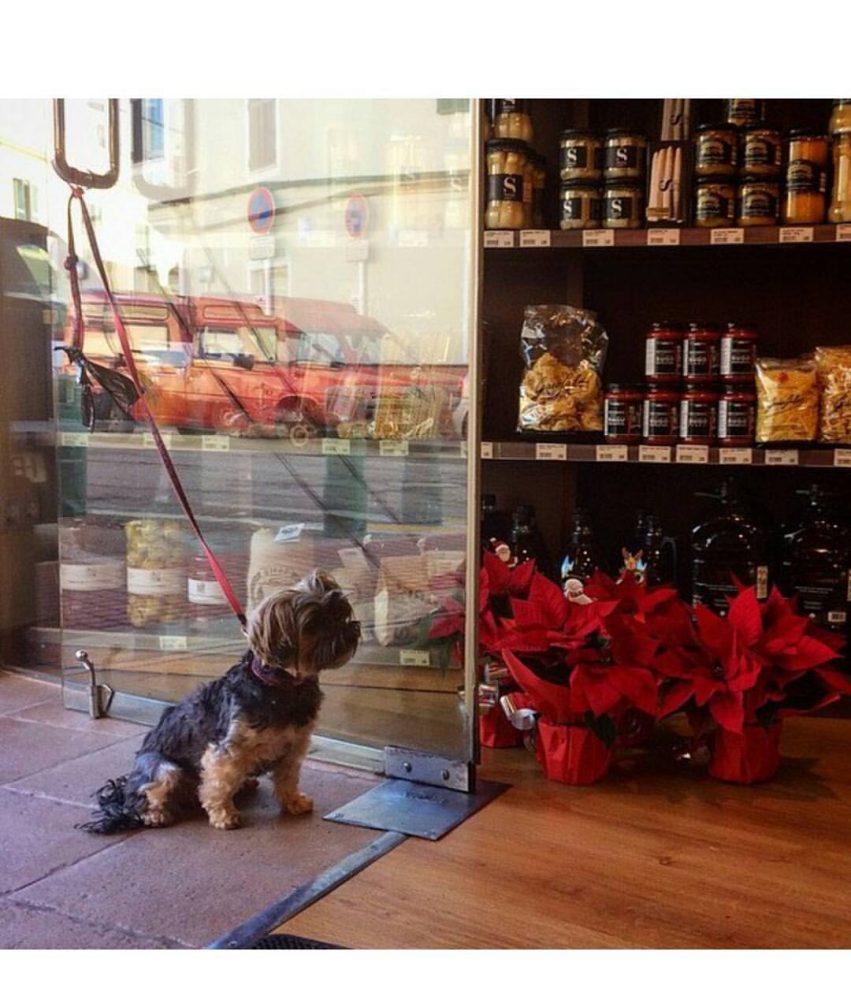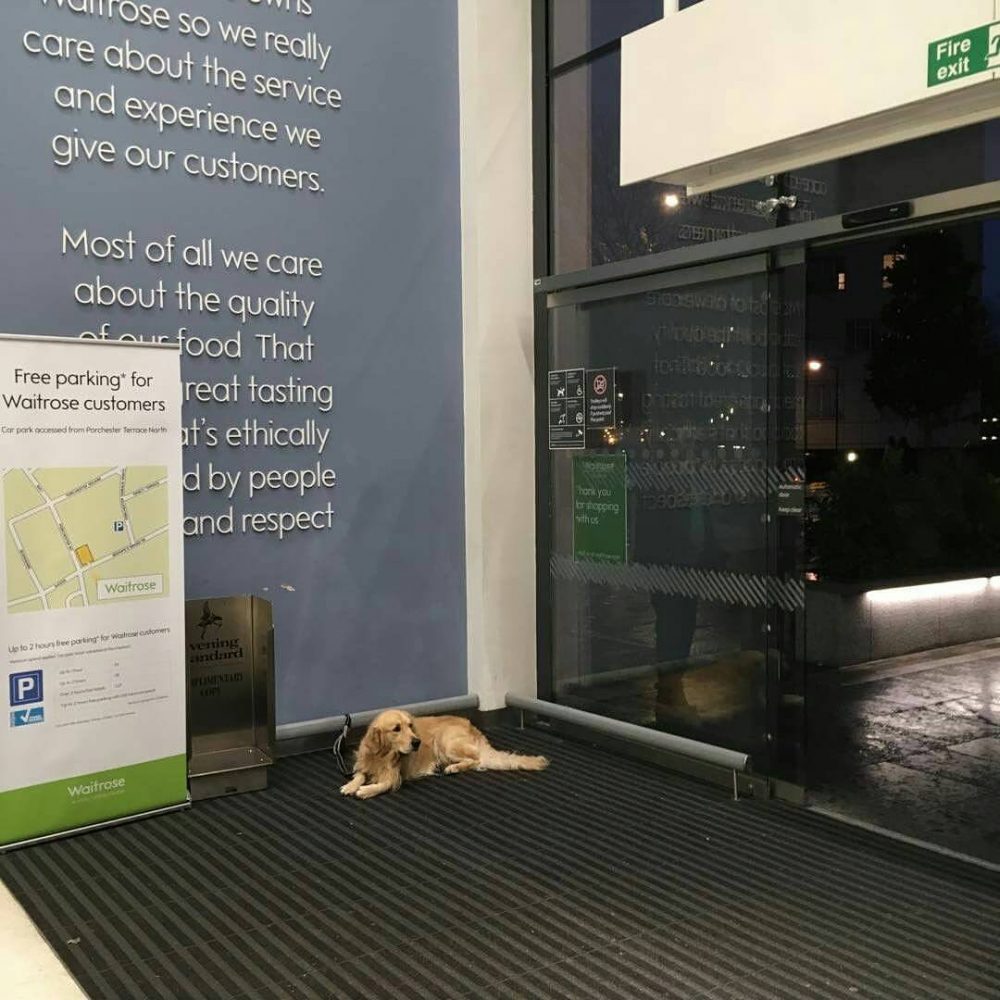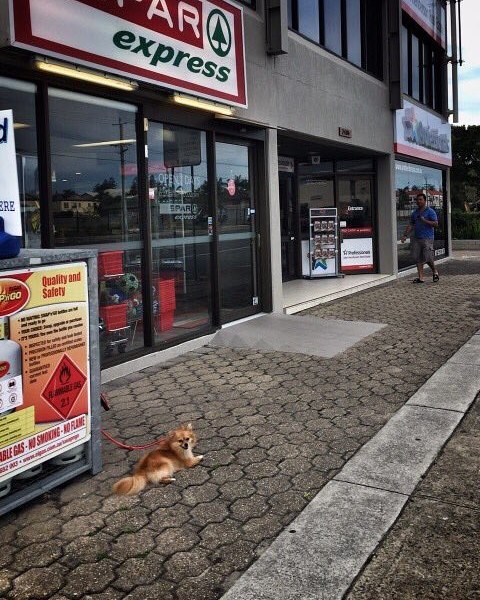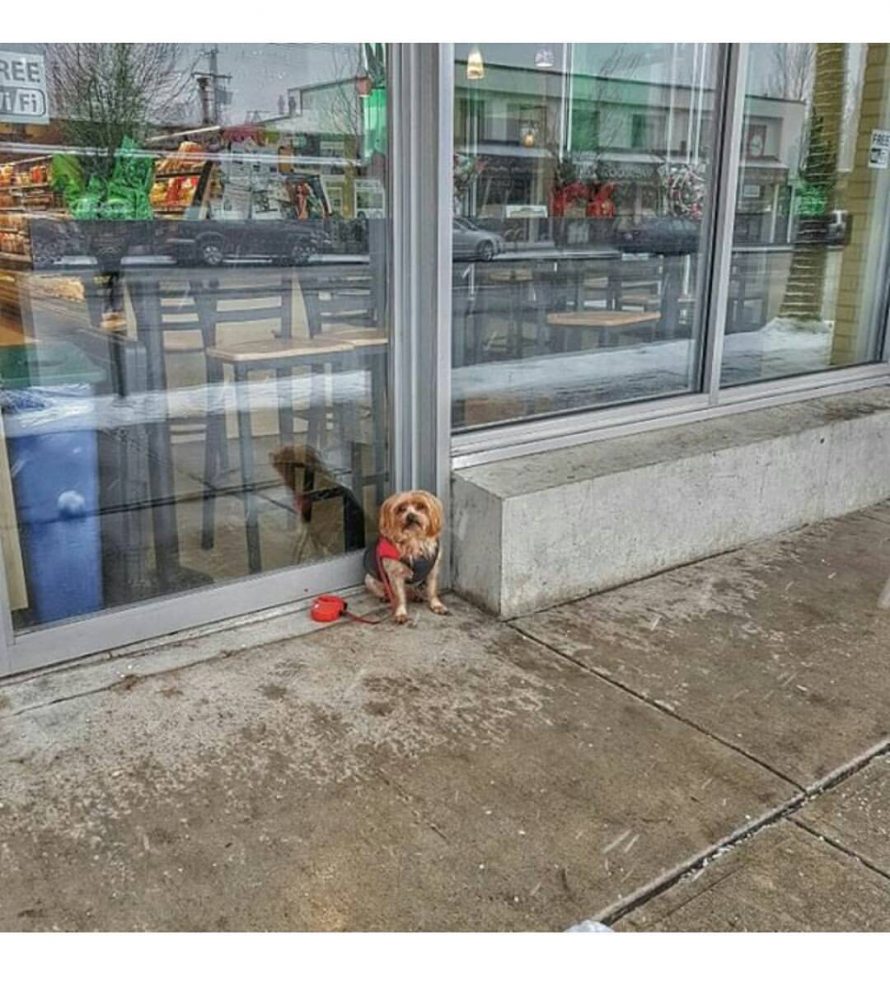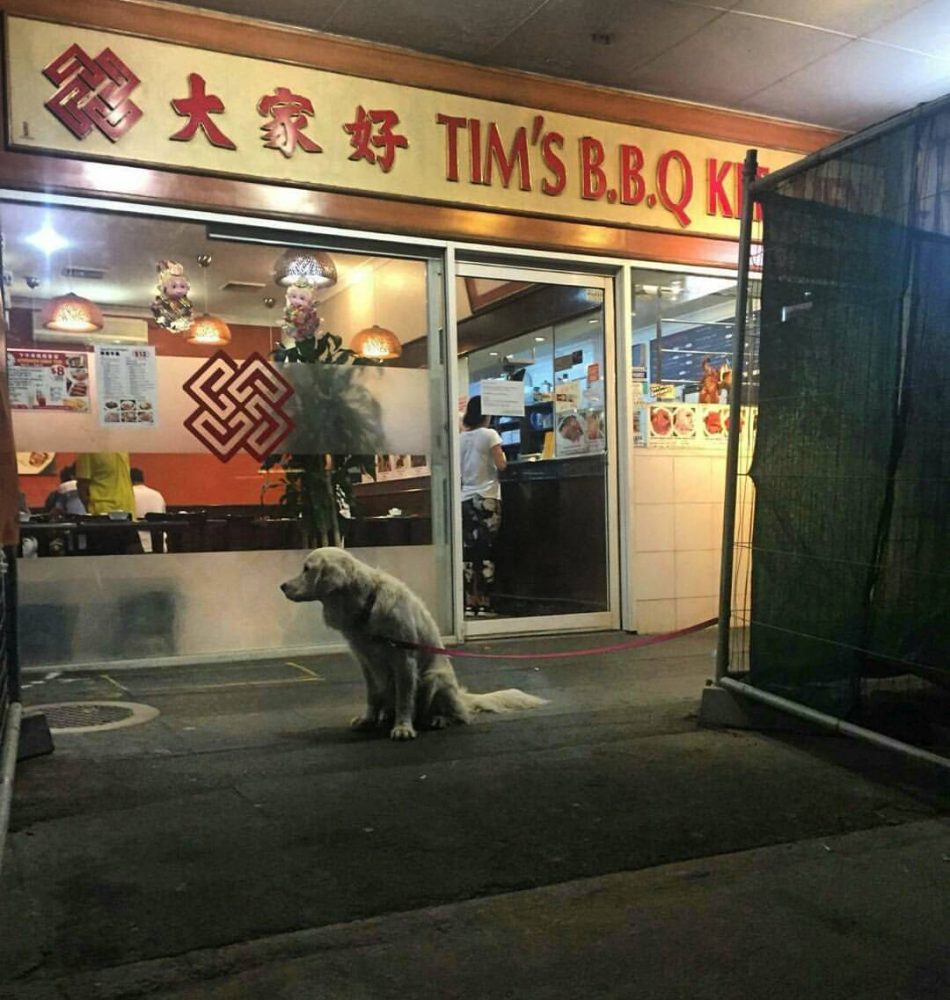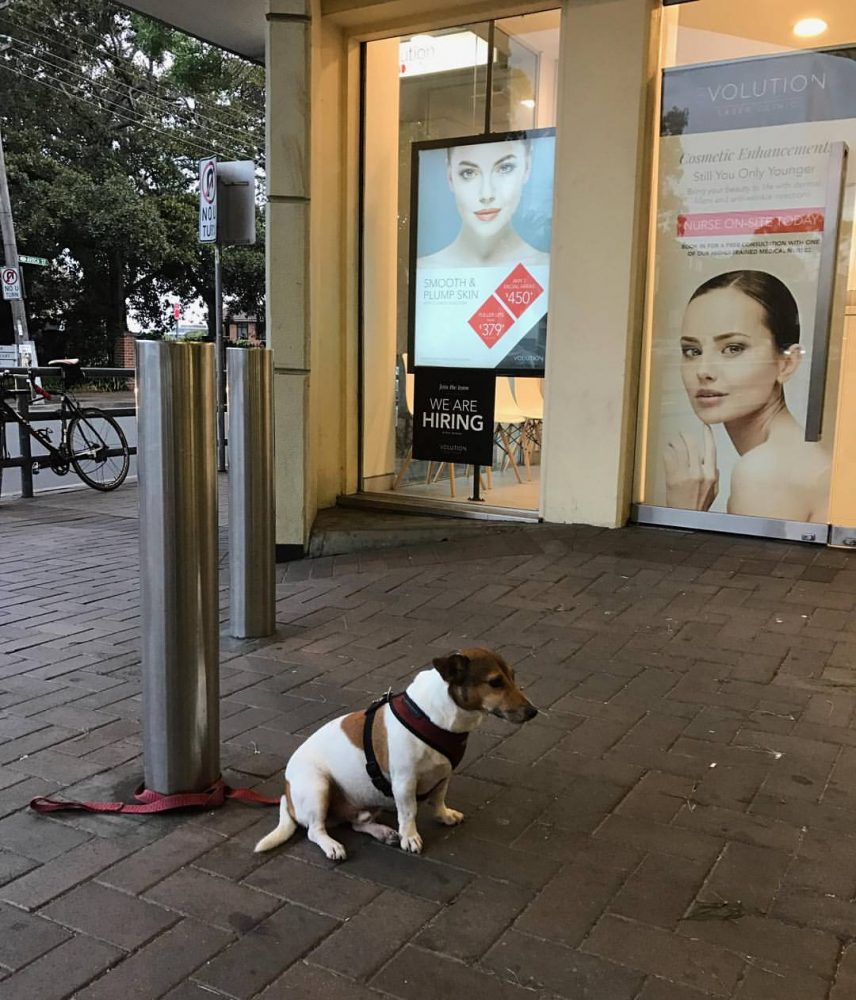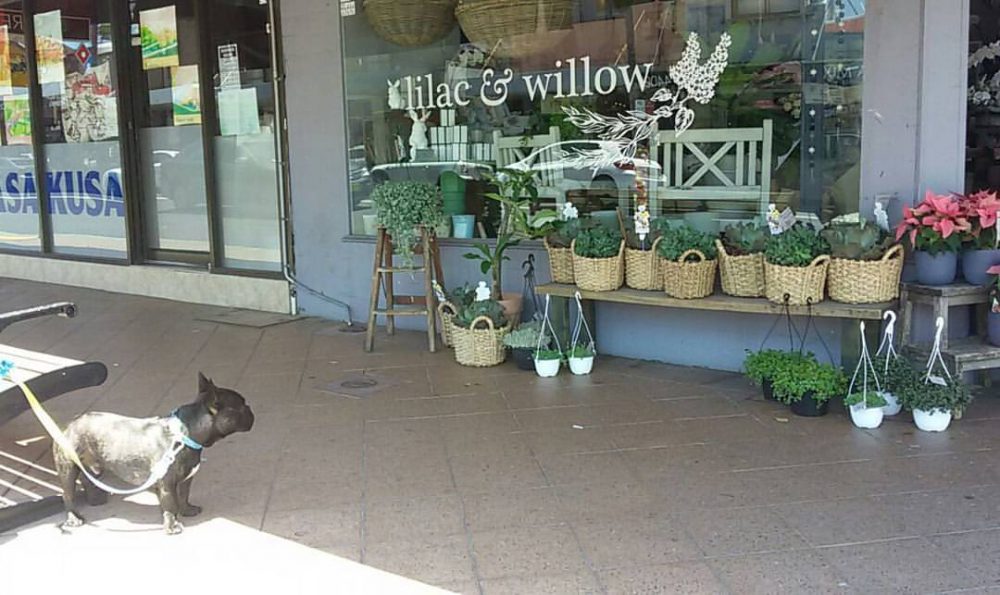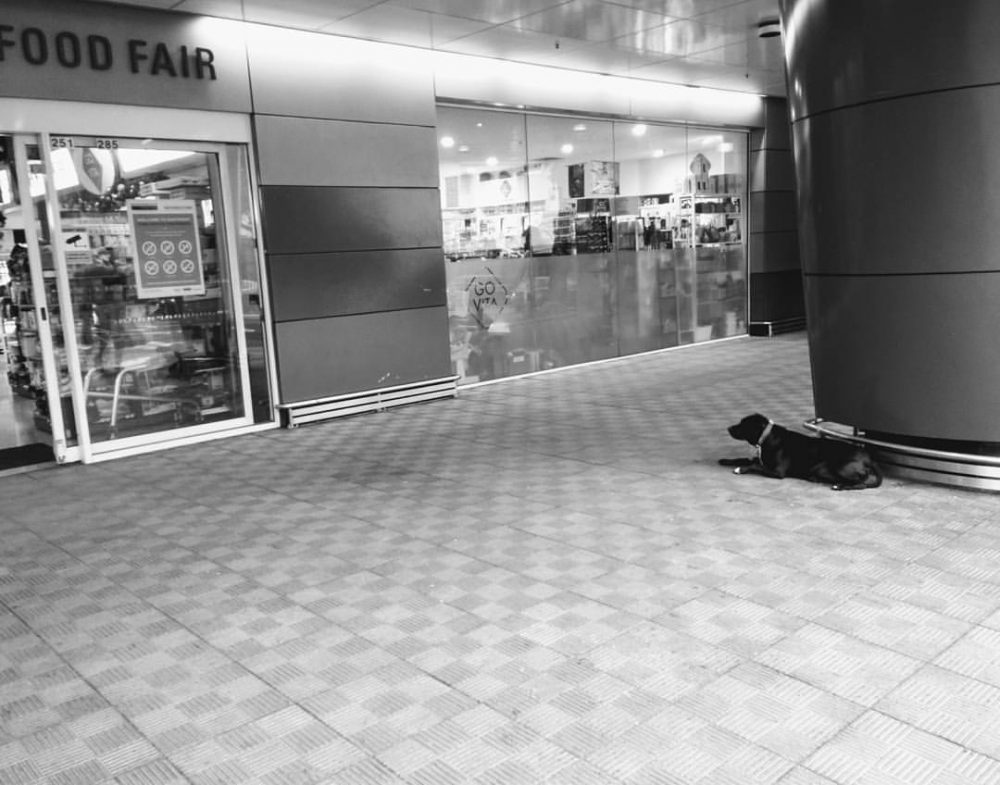 Heartbreaking really isn't it? If you're someone that does this, hopefully this will make you act differently – and if you know somebody who does this on the reg, maybe show them this page so that they might think twice about doing it again.
For a bunch of dogs having a way better time, then check out this dog pool party. You'll probably enjoy it way more than you did this.