Today might mark the end of summer but that doesn't mean that the fun is over and it seems like Ryanair are determined to keep the party going right the way through to 2018.
Featured Image VIA
The European budget airline has launched a huge back to school sale with 20% off over 2 million of its seats. Some flights to destinations including France, Germany and Poland are as cheap as a tenner. Think about that – for the same amount of money that you'd spend on a round down the pub you could be flying to an exciting new country this winter. What a bargain.
If you'd like to take advantage of these budget flights then you'd better be quick because the sale ends on midnight this Sunday (September 3rd). The fares are dated for the 1st November to 15th December 2017 and from the 8th to the 31st of January 2018 – perfect timing for a pre or post-Christmas getaway. Yeah the customer service might be crappy and the luggage allowance an actual joke, but you can't really complain when the prices are that low.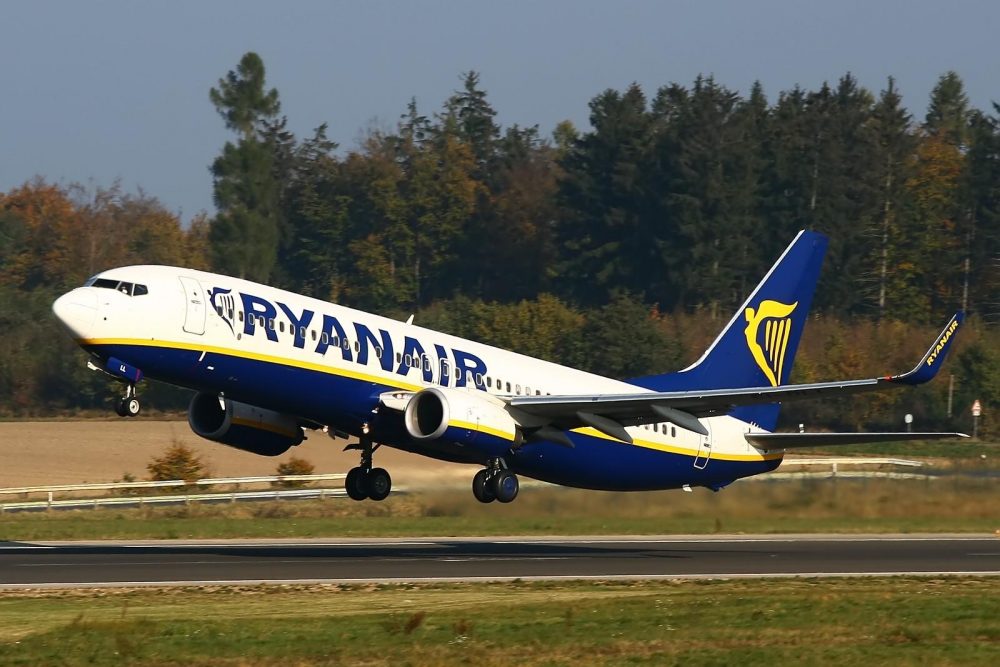 There are discounted seats available across all of Ryanair's network, covering 33 countries and 1,800 routes and the sale includes flights from London's Stansted, Luton and Gatwick as well as Bristol, Manchester, East Midlands, Glasgow Prestwick and Edinburgh.
If you're up for it you can book the flights on this link. Just make sure you don't get too drunk on the flight over there and you'll have an amazing time.