One of the worst things about flying with a budget airline is that you think you're getting a really cheap flight and then they just skank you with loads of extra fees for excess baggage and priority boarding and food and basically anything they can rinse you for and there's pretty much nothing you can do to stop them. You're basically their bitch and that's the end of it.
Featured Image VIA
However, finally it looks like someone has done something about it after Italy's Competition Authority (AGCM) hit Ryanair with a £2.6 million pound fine for their ridiculous hand luggage policy that was introduced in November. In case you've been lucky enough to avoid flying with them since then, this basically meant that any bag that couldn't fit under your seat now had to be paid for and you were no longer allowed to bring small suitcases onto planes without paying a fee either. Basically they were just ripping you off again.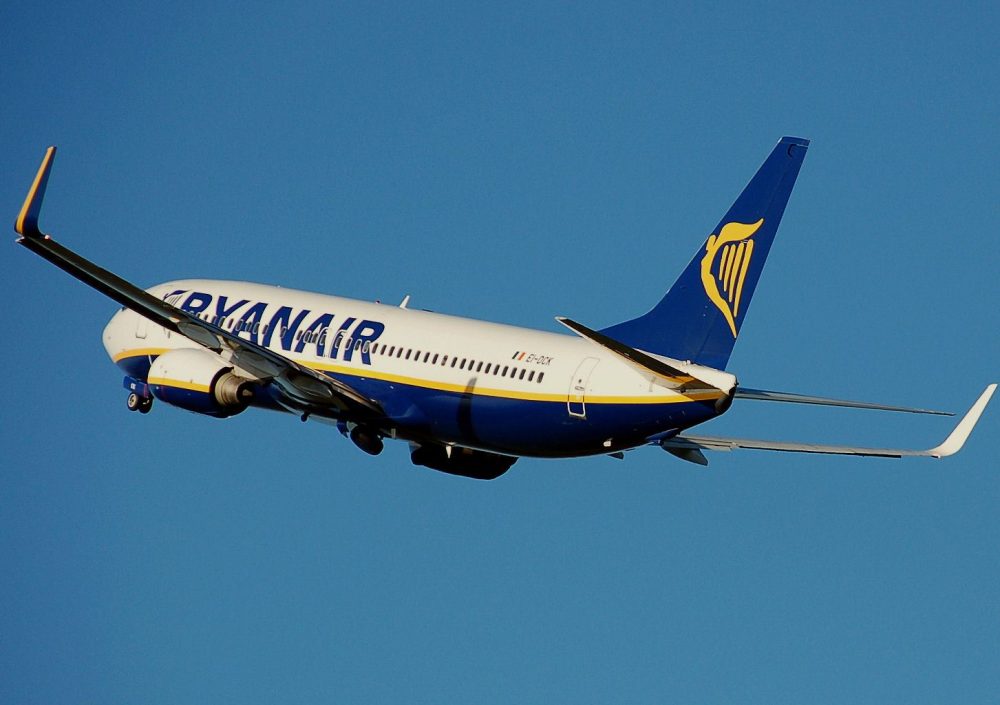 Image VIA
Here's what AGCM had to say about it:
Hand baggage is an essential element of the air transport service and its transport must be permitted without incurring any additional costs.

In fact, also on the basis of the European legislation on air transport, the foreseeable and unavoidable supplements must be included in the price of the basic service presented since the first contact and, therefore, can not be separated from this with the request for further sums.

Hence the deception for consumers, as the price to be paid at the end of the booking process will almost always be higher than the tariff presented at the beginning of the process.
Right on. Wizzair – another shitty airline -was also hit with a £871,000 fine for similar reasons. However, the sad truth is that I imagine these budget airlines make so much money that this probably isn't even going to affect them at all and nothing is actually going to change, although I suppose it's kinda cathartic to see them getting stung for once sure.
For more of the same, check out this bunch of lads doing a line of blow on a Ryanair flight. Jokers.