Ryan Lochte has famously been a complete idiot recently after he lied about being robbed at gunpoint at the Olympics, but despite losing most of his endorsements there might be one company that still want to sponsor him: a blow job machine company.
Images VIA 
Yes, Ralph Lauren and Speedo may have dropped him in a heartbeat, but the Autoblow 2 are still keen to have Lochte as their celebrity spokesperson. Here's what brand founder Brian Sloan had to say:
It takes years of dedication and practice to win one Olympic Medal let alone 12, so I see in him a man with qualities our brand stands for.

I forgive him for his mistake and want to put him in front of an audience of men who admire him as the champion he is to help us promote the champion of masturbation devices: the Autoblow 2.

The Autoblow 2's tireless motor exemplifies the Olympic spirit much as Lochte did while winning his medals.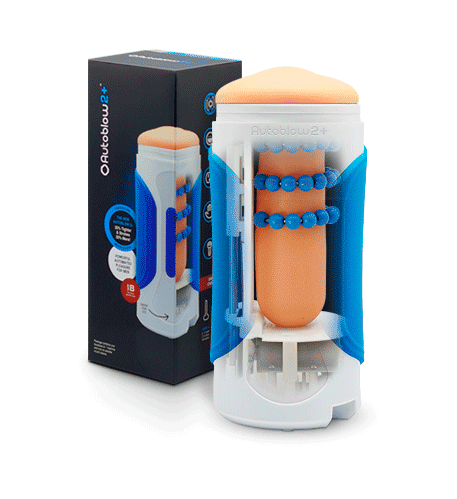 Sure. As part of the deal, Lochte would have to appear in an advert for the toy pointing at it, along with the slogan 'the masturbation device Olympic champions chose' (lol lol lol) for which he would be paid $10,000.
To be honest, his reputations is so shot right now he might as well do it just for the absolute megalolz that would ensure, but I imagine he'll just be lying low for the foreseeable future thinking about how much money he's lost and how much of an idiot he's been. Maybe wanking too, although probably without the help of an Autoblow 2+.
If you're in any doubt about what an Autoblow 2+ actually does, click here.