I had kinda forgot that Ryan Giggs was due to stand trial next January for a pattern of controlling and coercive behaviour and the assault of his ex girlfriend Kate Greville, but the full list of his offences was read out at court today and boy is it worse than we imagined.
Featured Image VIA
Giggs stands accused of the following: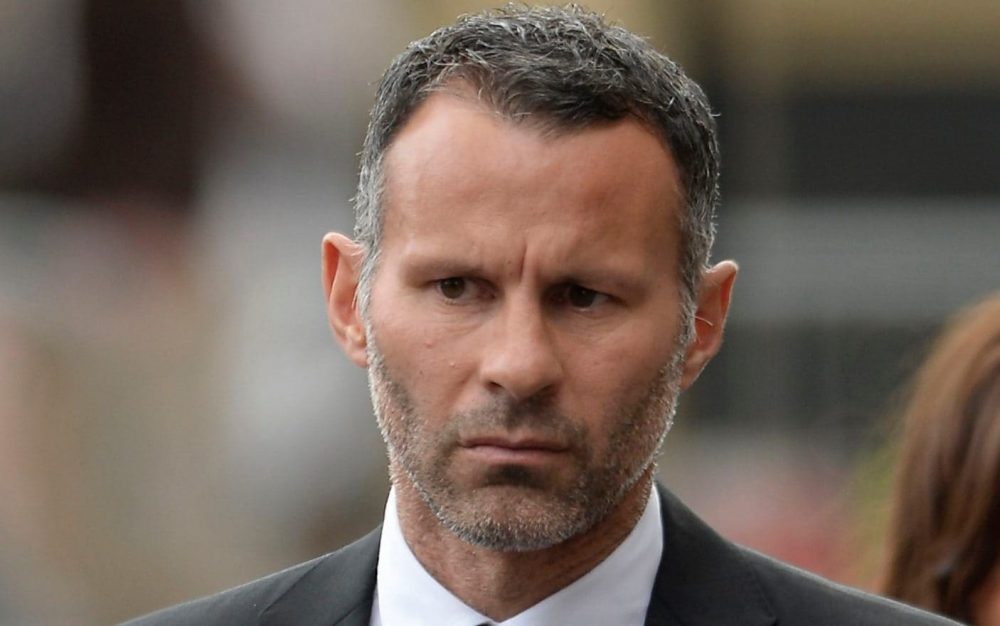 – Threatening to send e-mails to her friends and her employers about their sexual relationship.

– Throwing her belongings out of his house when she questioned him about relationships with other women.

– Kicking her in the back, and then throwing her out of their Stafford Hotel bedroom in London naked, followed by throwing her bag at her when she accused him of flirting with other women.

– Sending constant unwanted messages and making constant unwanted calls to her and her friends when she tried to break off the relationship.

– After she had tried to break off the relationship, regularly turning up unannounced and uninvited at her home, workplace and gym.
Jesus Christ. I suppose we all knew Giggs was a piece of work after he shagged his brother's wife but this really is taking things to a whole different level. Don't really see how he can defend himself against any of that because with a lot of the accusations there's going to be a paper trail or witnesses or security cam footage. Guy is well and truly fucked, but it sounds like he deserves it.
For more of the same, check out 20 years of Ryan Giggs in football stickers. He changes quite a lot.