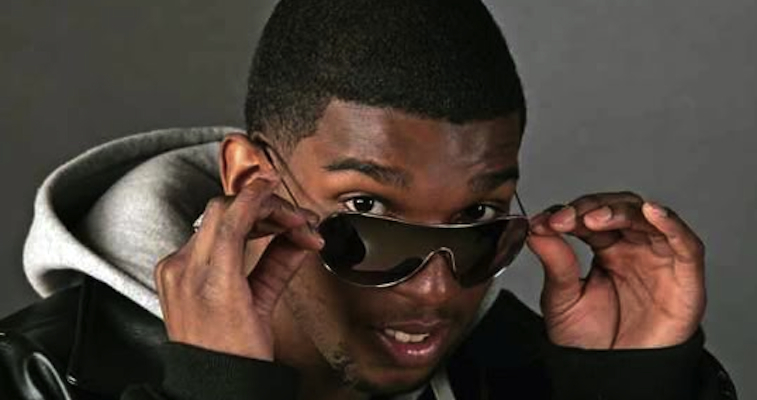 Ryan Babel's twitter has long been a source of amusement on Sick Chirpse. I don't think anybody was more disappointed than me when Ryan Babel signed for Hoffenheim as it meant that we wouldn't get to hear about the dumb stuff he was doing in his life anywhere near much. Oh well, I guess we at least have Mario Balotelli now.
I'm not sure if even the great Balotelli could compare with Ryan Babel's latest escapade though as he found himself in a confrontation with an actor playing Spongebob Squarepants at a children's party he had organised (As an aside here, does Ryan Babel have kids? Should people be concerned that he's organising parties for children?). Babel, in his unerring wisdom, decided to live tweet his experience with the guy playing Spongebob Squarepants. What follows is his frankly bizarree account of events:
'If you invite a character to a kid's birthday party, you want to see that character be that character.
Spongebob was taking his helmet off and was smoking a cigarette in front of the kids.
Spongebob doesn't take his face off on TV and show a black face underneath it.
So, I got mad at Spongebob in front of the kids — and when I get mad, I get loud, I get rude.
I said: 'Spongebob! Put your helmet on and put the damn cigarettes out! You can't smoke in front of the kids man, are you crazy?!
Here is the thing that made it bad, Nobody told me that Spongebob was fresh out of jail.
He was like: 'EYY MAN..EFF YOU AND THESE UGLY ASS KIDS… I JUST GOT OUT AND I'M HERE 2 GET PAID…'
Babel continued: "I'm such a sissy that when I heard 'jail' my wholeeeee attitude changed.
I said: 'Noo, noo, ur not listening — I didn't say you CAN'T smoke. I just said don't blow it in their faces.
That's all I'm saying, Spongebob. I mean, blow the smoke up or something — smoke… but just give the kids a chance 2 not have cancer, that's it.
I get it your stressed out man, you just got outta jail i mean pff c'mon i smoke one with ya'
And that's it. Bizarre I'm sure you'll agree. The thing that I can't get over is if that had happened to me and I was Ryan Babel – you know like a celebrity with a lot of followers – then why the hell would I want them all to know about it? Surely they would all just think I was a complete weirdo!? Or at the very least a pussy. I guess it's maybe possible that Ryan Babel is actually really smart/funny and he's just doing it to be funny but I mean come on, the guy seems like a retard in all of his tweets. I just don't get it. But that doesn't mean I'm not gonna stop laughing at it.