What with the revelation that both Donald Trump and Hillary Clinton colluded with Russia during their election campaigns, it seems as though Russia is completely toying with the US at the moment.
Featured Image VIA
In fact Russia is so good at trolling America that they've been running this fake Twitter account under the name 'Jenna Abrams' which has been working tirelessly to trigger millions of people online as well as being referenced and quotes in hundreds of articles in the American press.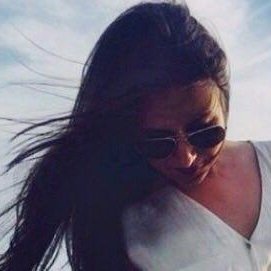 Yep, Jenna Abrams is an 100% fake Twitter account – since suspended – run by a Russian "troll farm" that exists just to stir the pot and create arguments between the left and right-wing American public.
So in short if you ever communicated with this girl online: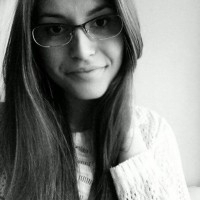 Images VIA
You were really just chatting to a dude in St. Petersburg who was completely f-cking with you.
Via The Daily Beast:
Her account was the creation of employees at the Internet Research Agency, or the Russian government-funded "troll farm," in St. Petersburg.

Jenna Abrams, the freewheeling American blogger who believed in a return to segregation and said that many of America's problems stemmed from PC culture run amok, did not exist.

Her account was the creation of employees at the Internet Research Agency, or the Russian government-funded "troll farm," in St. Petersburg.
Jenna would Tweet things like:
To those people, who hate the Confederate flag. Did you know that the flag and the war wasn't about slavery, it was all about money
And even managed to troll experienced pros:
Even Michael McFaul, the former U.S. ambassador to Russia and an expert in Russian propaganda, got into a number of Twitter spats with Abrams. McFaul responded to Abrams' posts in 10 separate months between February of 2015 and August of 2016.

Before they knew the account was run by paid disinformation agents, Abrams' ahistorical slavery revisionism irked journalists and historians alike.
One of 'her' Tweets wound up over 200,000 people:
Al Letson, the host of the Center for Investigative Reporting's Reveal podcast, received over 65,000 retweets and 153,000 likes when he refuted Abrams' incorrect Civil War claim.

"It's much easier to say the Civil War was about money, when your ancestors weren't the currency," said Letson, whose tweet is still pinned to the top of his Twitter page.

Historian Kevin Kruse's quote-tweet of Abrams accrued over 41,000 retweets.

"No, the Civil War was about slavery," he wrote. "Sincerely, Historians."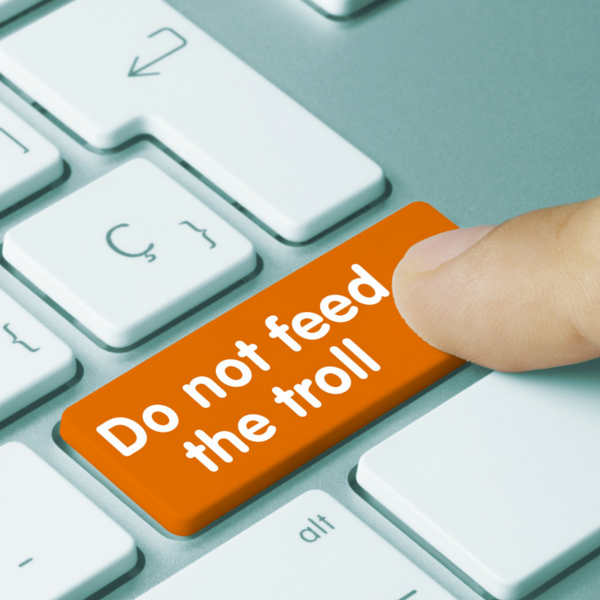 Fair play to Russia for this one. Making people angry online is great fun, but the idea that everything this girl posted actually came from an undercover Russian operation which has thousands more Jennas doing the same thing just takes the hilarity to a whole new level.
Live look at Putin right now: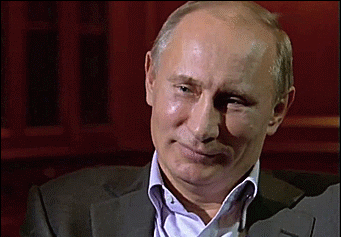 Not that the UK is safe, mind you. Russian Ultras have kindly released footage showing how they plan to obliterate England fans at the 2018 World Cup. Can't wait!