A 17-year-old Russian uni student who was outed by the media as Vladimir Putin's 'secret daughter' says she's loving the 'limelight' after being named his alleged love child, reports the NY Post.
Featured Image VIA
Luiza Rozova, also known as Elizaveta Krivonogikh, has seen an increase of 96,400 followers in one week on Instagram following the revelation – not bad at all!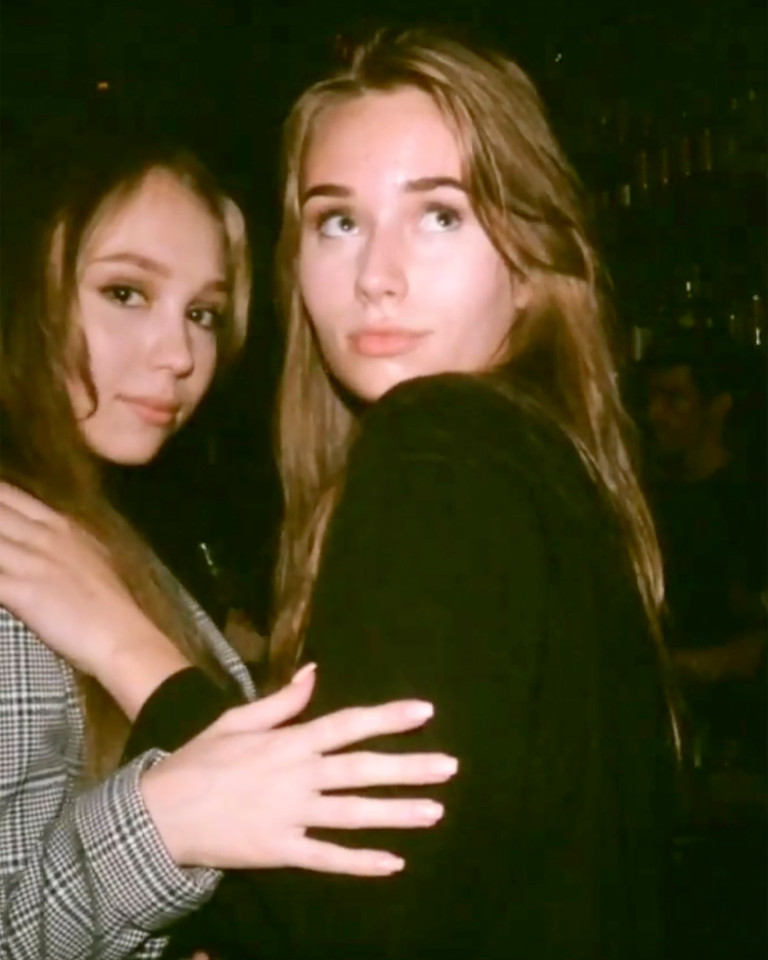 BBC journalist Andrey Zakharov, who broke the story for Russian news outlet Proekt.Media, asked Luiza if she is indeed Putin's daughter, but the teen played it coy. In fact she completely ignored the question.
He then asked:
Have I caused you a bad trauma by my investigation?

Luiza responded:
Oh no, not at all. My life was so stagnant, I am very grateful for the chance to be in the limelight, that people heard about my (Instagram) account.

I'm not trying and never have to popularize myself. I am feeling very well indeed, don't worry about me. My life goes on, and all is well.
Well isn't that nice to hear? Could be that Luiza/Elizaveta isn't related to Putin at all, but she's gonna keep the world guessing regardless, especially if it means she's racking up new followers on social media. Every teenage girl's dream!
No way of knowing if Luiza will ever outright confirm or deny the rumours, but either way, she absolutely has to start posting better content on Instagram now that she's IG-famous, because the photos she has up now are simply not up to scratch. Look at this shite:
View this post on Instagram
View this post on Instagram
View this post on Instagram
View this post on Instagram
For what it's worth, Putin's spokesman has said the claims are "not very convincing", which isn't an outright denial either. Personally, I do see a resemblance. Hopefully the KGB won't kill me for saying as much. Good luck, Luiza!
For a look at how Putin made his £87m Siberian mansion disappear off the face of the internet, click HERE. Power moves only.