A fugitive wannabe model has been well and truly duped by Russian police this week after they lured her into her own arrest by setting up a fake photoshoot.
Featured Image VIA
Biology student Sofia (second name undisclosed) had originally been convicted for drug possession and sentenced to 400 hours unpaid work. Better than a jail term right?
Well Sofia brainlessly avoided the unpaid work by going on the run, automatically triggering a jail term instead. Would have been a great idea if she avoided capture for the rest of her life, but it turned out to be relatively easy for police who looked her up on social media and saw she aspired to be a model.
All they did was ask a modelling agency in Yekaterinburg to offer Sofia a photoshoot and boom – they had their girl. She showed up to the fake shoot in full makeup and a mini dress and left the same way except with handcuffs on as well.
Here's the video:
When they arrested her she also had 13 packages of mephedrone on her as well – whoops.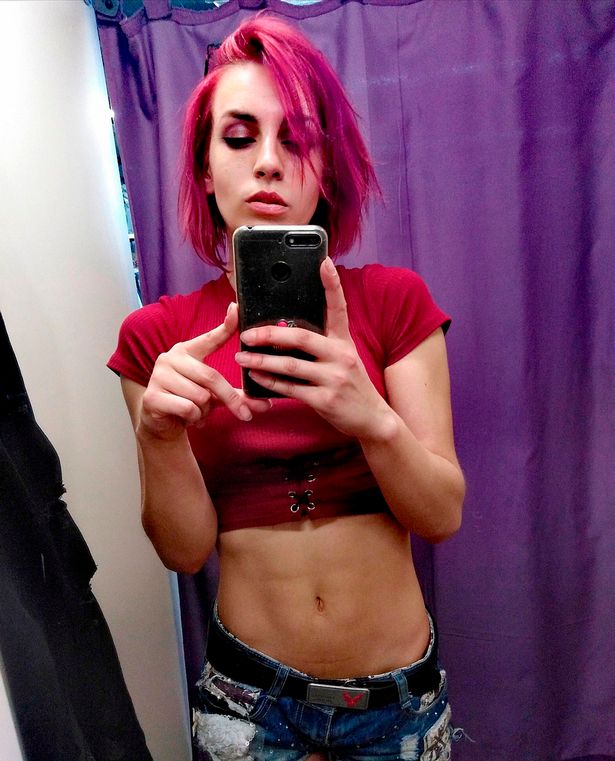 The 20-year-old now faces up to 20 years in prison and I'm sure she's very much regretting not taking the original sentence they gave her. I mean 20 years in prison Vs 400 hours unpaid work? A no-brainer of course but looks like Sofia was bold enough to take the risk of becoming a fugitive for the rest of her life.
Finding a way to leave the country might have been a shout rather than staying local, keeping active on social media and taking modelling jobs. You live and you learn.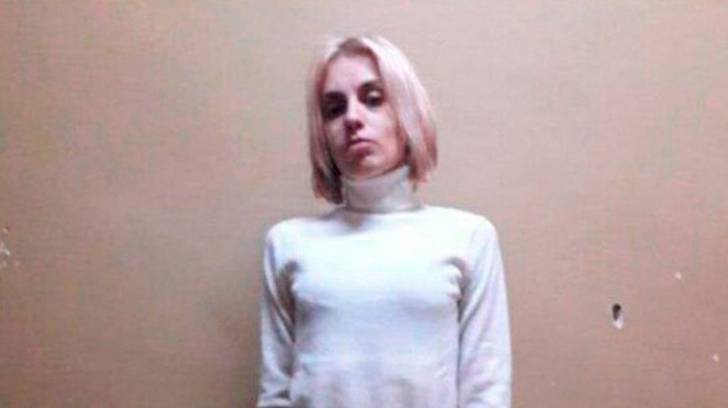 For the Instagram models who snort cocaine to stay skinny, click HERE. Definitely a healthy lifestyle choice.
[h/t Mirror]