21-year-old Russian model Anastasia Kvitko has built up quite the empire by gaining millions of Instagram followers. She has been dubbed the 'Russian Kim Kardashian', although she allegedly is not a fan of this title as she has consistently insisted that her curves are "all natural" and that she hasn't had cosmetic surgery like the Kardashians.
Images VIA
However, this façade came crashing down recently after Anastasia was targeted by online trolls, who dug up a picture of her when she was younger, which they claim proves she has had surgical help to achieve her famous curves.
The old photo appears to show her looking much slimmer, with a smaller butt and bust: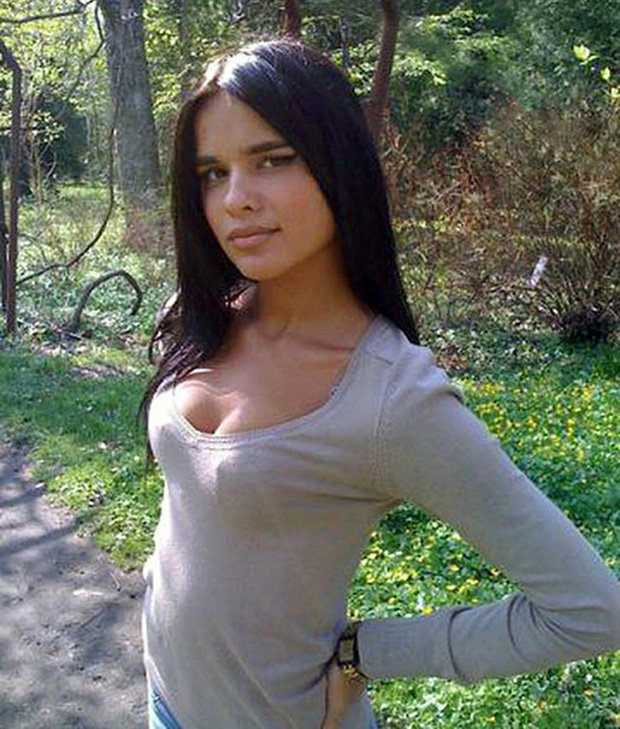 Well, it certainly does look like she's had help, when you compare it with recent photos:
The trolls are laying into her for (supposedly) lying, but who cares anyway? I mean I know that she's insisted that she hasn't had surgery and that she's all natural, but when you've built an entire career around your looks, I don't think it should matter if you've had help or not. These trolls seem determined to bring her down, but with 6.1 millions followers, it's going to take more than a few throwback pictures to do it.