If only they had the foresight to pull this off a little sooner, this couple would have easily featured in our 9 Weirdest Places People Have Been Caught Having Sex list.
The footage was captured at the historic fountain in the city of Samara and quickly went super viral on Russian social media.
The man filming said:
I guess they were at it for about 15 minutes and nobody did anything, even though it was 11o'clock in the morning. They were having full-on sex ying in the sun beside the fountain in Leningrad Street and they acted as if it was the most normal thing in the world.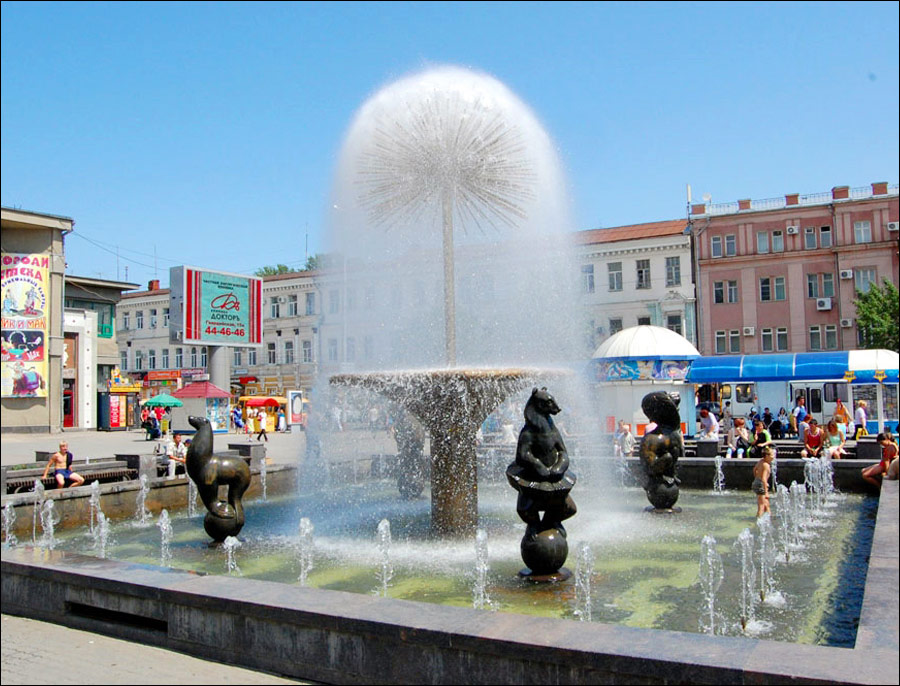 Russian authorities aren't best pleased though — they say the couple's shenanigans could ruin the city's reputation and want to give them the max punishment when caught.
Footage is somewhat NSFW — click over to the next page to view.