Over in Salt Lake City, Utah, a 25 year old dude originally from South Jordan named Aldo Gonzalez was arrested and charged with 13 felonies after he opened fire on a dude who complimented him on his San Francisco 49ers hat.
Featured Image VIA
Gonzalez – who goes by the street name Doughboy and will be referred to as such from now on because it's awesome – was chilling at a restaurant when the unnamed man came up to him and said his hat was cool. Doughboy later followed this guy home and asked him 'What set you claim?' before firing ten rounds into him, which thankfully didn't kill him.
Following on from that, Doughboy was spotted by police and they embarked on a lengthy car chase which ended when Doughboy ran out of his car and took refuge in a nearby house. The police were able to find him with the help of a K9 unit though. They also discovered a press in his car that stamps "M" and "30" on pills. Wonder what he was using that for?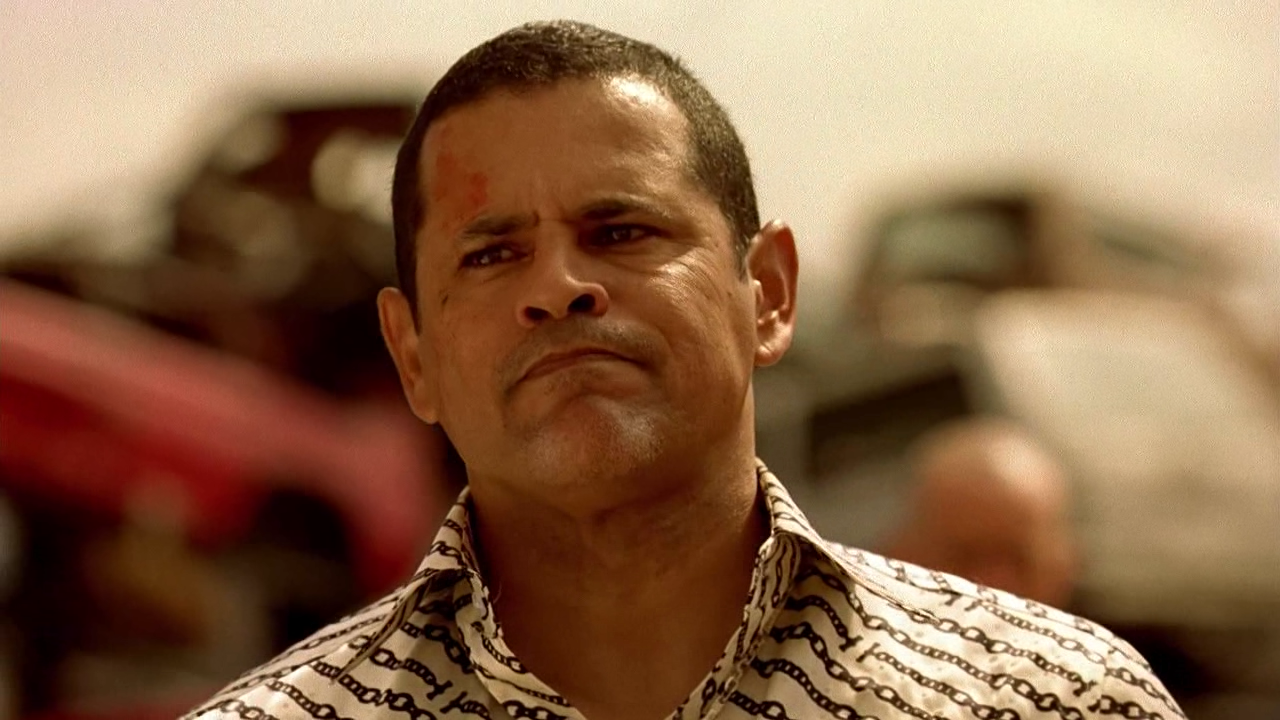 Doughboy was charged with the following crimes as a result of this incident: 10 counts of illegal discharge of a firearm, possession of a firearm by a restricted person, fleeing, failing to stop at the command of a law enforcer and possession of counterfeit labelling tools. The court documents say that he opened fire on the dude 'simply because the victim made a comment about his hat'.
Not sure what 'what set you claim?' means but I imagine that it's got something to do with gang affiliation or something? Either way, Doughboy sounds like a complete whack job – kinda like Tuco from Breaking Bad/Better Call Saul – so I'm hopeful that he's going to be off the street soon. In the meantime, be careful with whose hats you're complimenting.
For more hats, check out these pictures of snakes wearing hats. You can't beat them.