A couple of days ago we helped spread the rumour that Ronda Rousey would be taking part in the SI Swimsuit issue wearing nothing but body paint, and we can today confirm that it is indeed true.
Ronda will join a bunch of other models in the SI Swimsuit issue which will hit stores next month. Her body paint bikini took an incredible 14 hours from make-up artist extraordinaire Joanne Gair and looks amazing – and that's before we even see the full set of pictures.
Even better than that, there are a few behind the scenes photographs that have emerged from people on set with camera phones that we can feast our eyes on right now. Check them out below:
Images VIA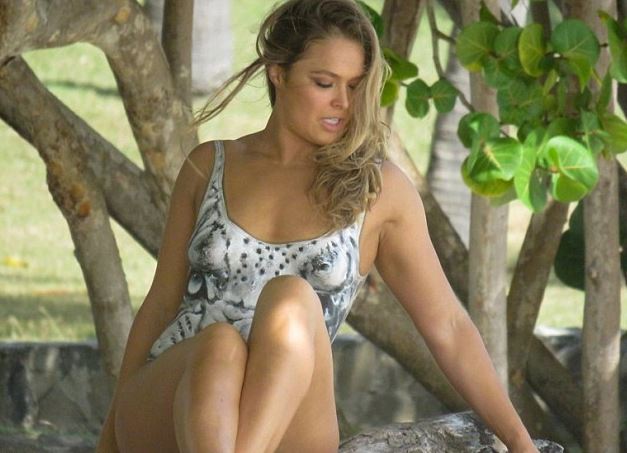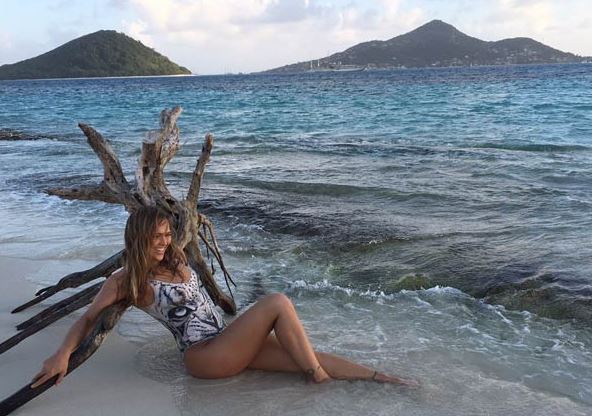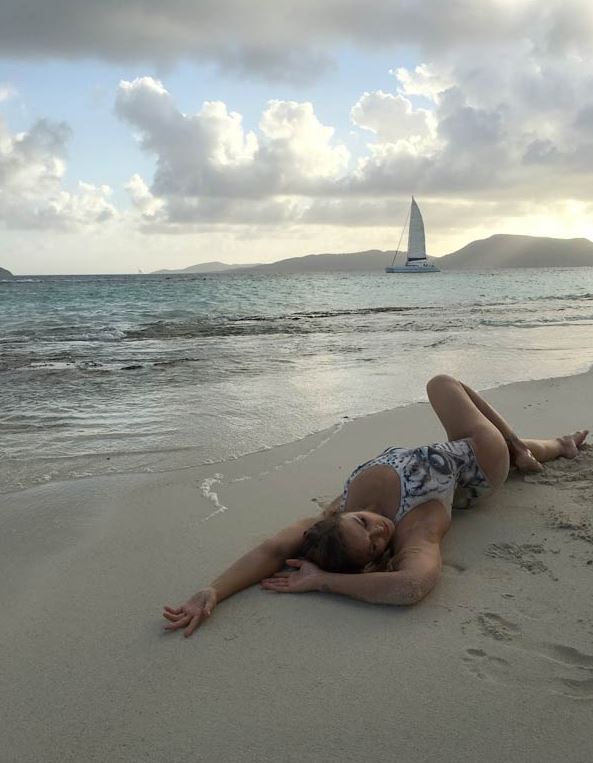 Well yeah I mean, they're pretty good and they do the job in getting my appetite whet for the real thing but dammit I want the real thing now, not in a month.
I guess I'll just have to make do with these pictures of Tara Reid in a swimsuit instead until then.