Convicted paedophile Rolf Harris just got caught with a secret porno magazine collection after his cell was raided by prison guards.
Featured Image VIA
Officers searched the 86-year-old's cell over at Stafford Prison recently, where they found at least a dozen magazines that he had apparently been collecting since 2014. The raid came following a tip-off that he had been trading cigarettes in return for the nudie pictures.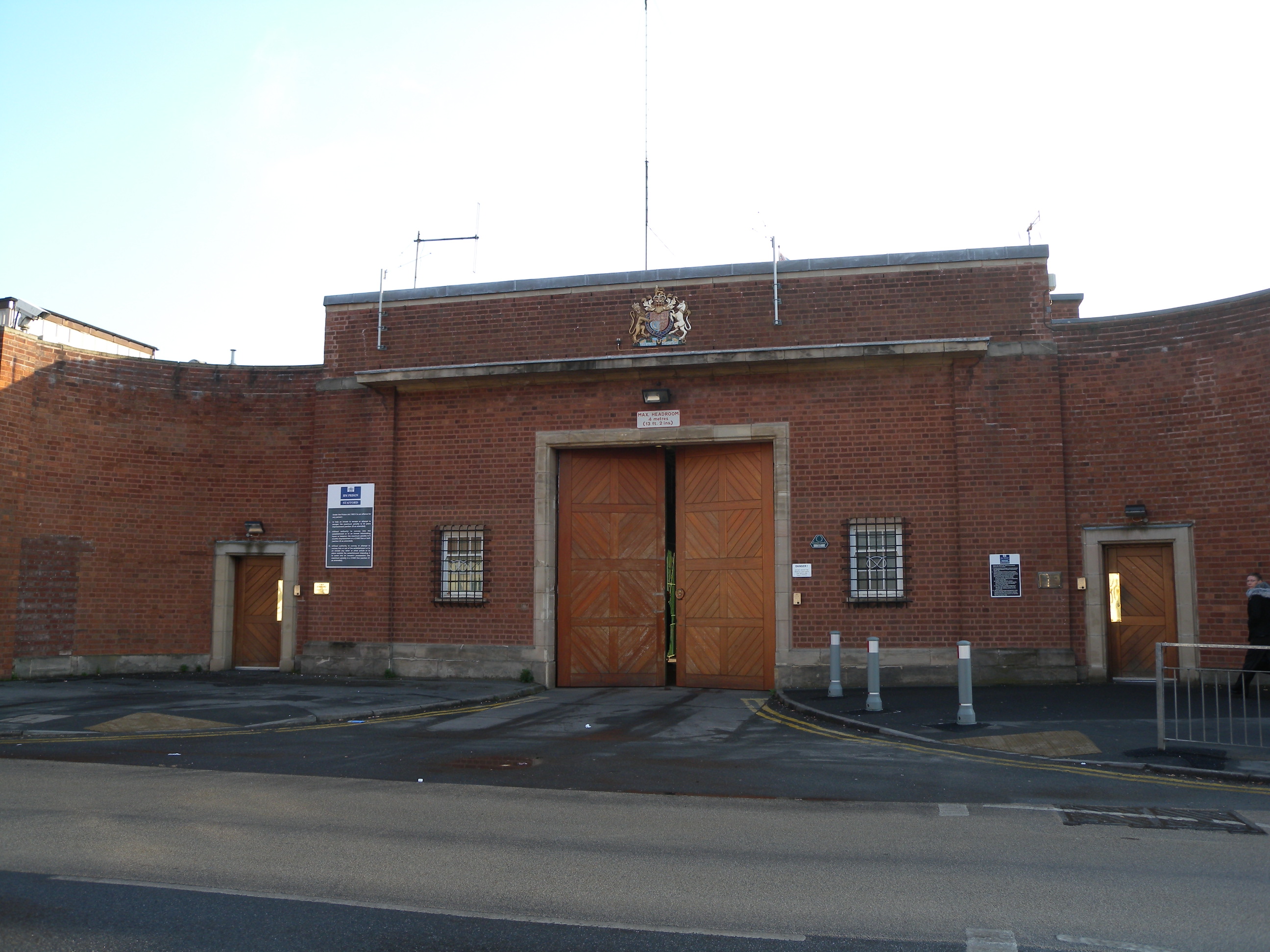 Upon discovering the porn, Rolf reportedly denied ownership and tried to blame a fellow inmate. He was eventually ground down and later admitted to owning the stash, although he insisted that he only had them for 'artistic reasons' in order to study the 'feminine form'. Pull the other one mate, it's got bells on.
Even though the mags didn't contain images of any underage girls and some prisoners are allowed to obtain pornographic material, with regards to sex offenders there is a zero tolerance approach, even if you do only have it for 'artistic purposes'.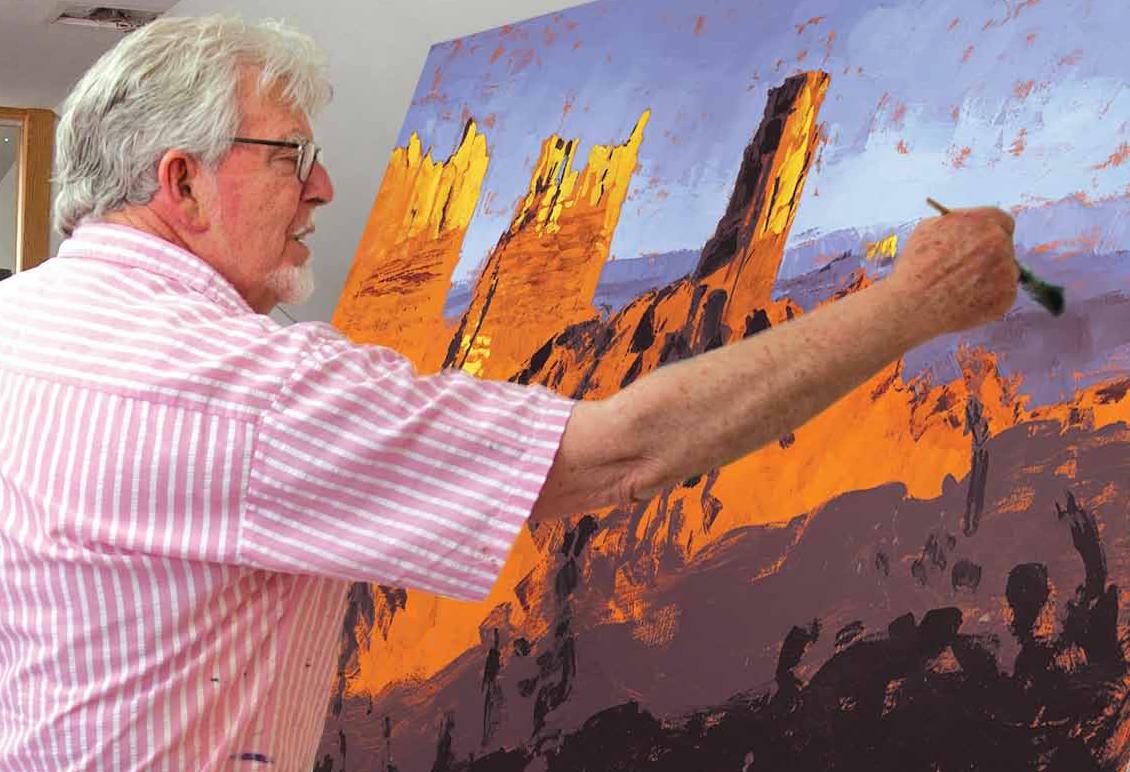 It's not sure what his punishment is yet, although Rolf has been warned that if he's found with any more of the dirty stuff, then he could lose his prison job teaching an art class. And I'm sure that would be a disaster for everyone involved.
Rolf is shaping up to be quite a colourful prisoner – first he was caught making didgeridoos out of toilet rolls, then he was in trouble with his inmates for his incessant flatulence. I'm sure Stafford Prison isn't going to be the same once he is released within the next couple of years.