Susan Williams, the widow of the late, great Robin Williams has spoken about her husband's death in an interview with People magazine, in which she said that depression is not what led to him taking his own life.
Featured Image VIA
She said:
It was not depression that killed Robin. Depression was one of, let's call it 50 symptoms, and it was a small one.
It turns out that Robin had been suffering with symptoms of 'progressive dementia' that doctors were struggling to properly diagnose. An autopsy actually shows that he was battling 'Lewy body dementia'.
Lewy body dementia shares symptoms with both Parkinson's and Alzheimer's disease, and often goes dangerously undiagnosed, which is why Susan is speaking about it – to highlight a largely overlooked illness.
She said:
I've spent this last year trying to find out what killed Robin. To understand what we were fighting, what we were in the trenches fighting, and one of the doctors said 'Robin was very aware that he was losing his mind and there was nothing he could do about it'.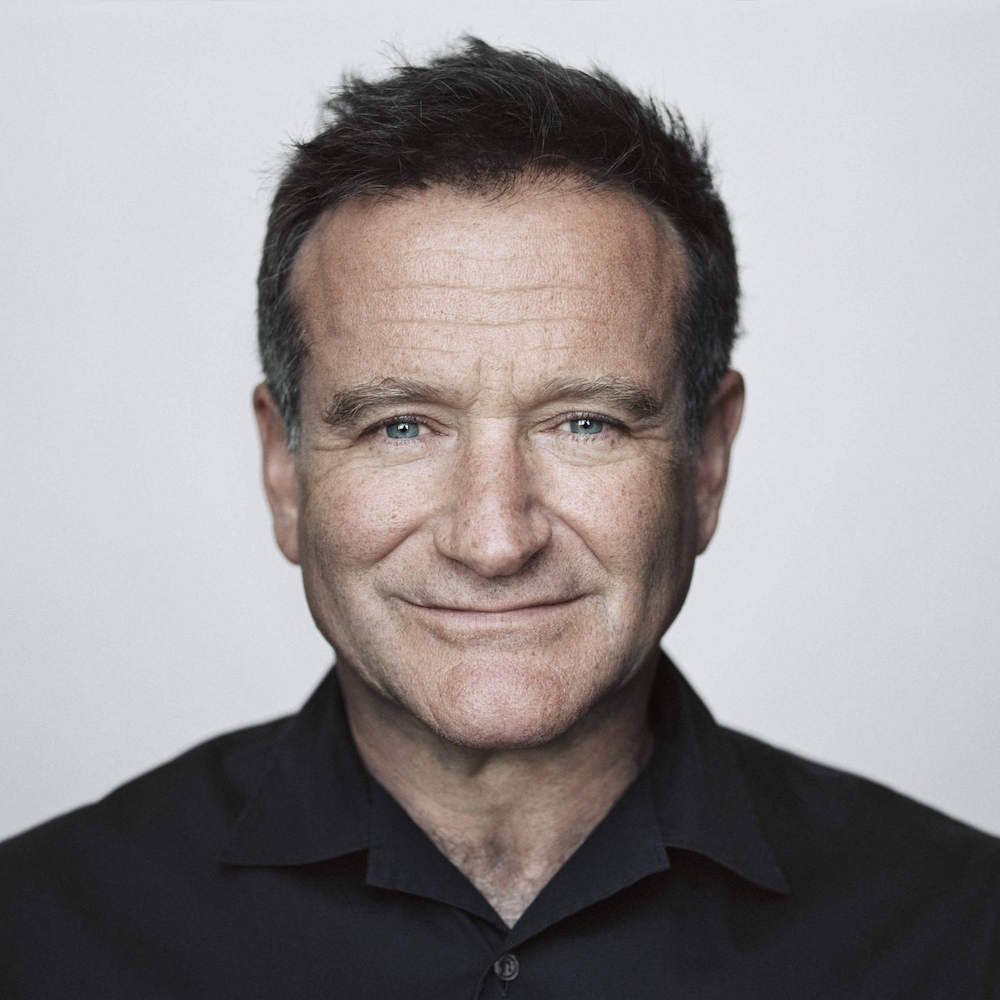 Image VIA
It's very sad what happened to Robin Williams, so for his widow to try and make sure it didn't happen in vain is great thing and takes some courage, so good on her.
It's not unknown that Robin was a great man, like the time he did this to support his Mrs Doubtfire co-star, and a brilliant actor, as shown in this montage we did last year to celebrate his acting life. He was a top guy that'll always be missed.