You might have heard about the fact that Robin Thicke's relationship with his wife Paula Paton broke down dramatically after he became an overnight success a couple of years ago thanks to Blurred Lines. This was because she was convinced (probably correctly) that he was fooling around with other women.
She dumped his ass and then he spent a year trying to get back with her, even calling his new album Paula in an attempt to win her heart. Unfortunately it didn't work and the album also completely flopped. Bummer for him. So what did Robin Thicke do in response?
Well, of course he started dating a super hot 19 year old model named April Love Geary who looks remarkably like his ex wife Paula Paton. Bear in mind that Thicke is almost double her age at 37 before you give him props for that. I guess all he had to do to get chicks was not be a long haired hippy anymore eh? To be fair it is kinda cool if you're 37 to be dating a super hot 19 year old model, it's also insanely creepy and probably confirms everything everyone ever suspected about Robin Thicke. Blurred lines, you know?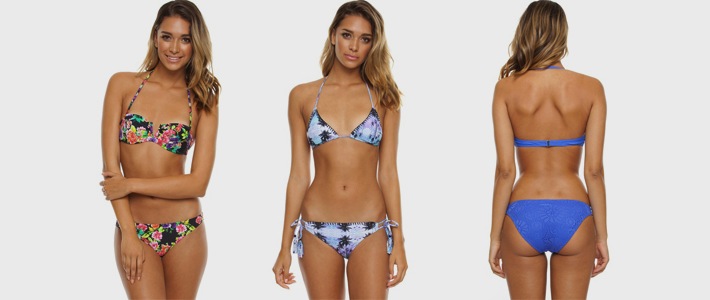 The relationship isn't 100% confirmed yet but there have been numerous reports of the pair being seen together across Los Angeles at such A list events as Leonardo DiCaprio's 40th birthday party. There was also an alleged shot on Geary's Instagram account of her in a bed that belongs to Robin Thicke (no idea how anybody knows that but it is unfortunately obviously someone's job to know such inane facts) that fuelled the fires, especially after it was swiftly deleted afterwards. Whoops.
Let's hope these two are happy while their relationship lasts before it inevitably breaks down because Robin Thicke is old enough to be her father FFS. Here's some pictures of Geary so you all know what Robin Thicke is currently tapping and can get suitably jealous of him and his new angel.