The horrific murder of James Bulger is one that sent shockwaves through the nation and even now almost 30 years later there are still revelations about it that continue to come to light and make the whole thing even more distressing.
Images VIA
The latest disclosure comes courtesy of Channel 5's documentary on the murder that was broadcast last night and concerns one of the killers, 10 year old Robert Thompson. He was released under a new identity when he was 18 and revealed in a statement that killing James and perversely given him a better life – here's the full text of that statement, which had never been revealed to the public until last night: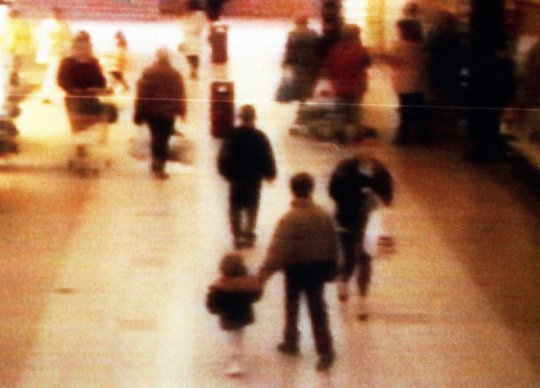 I do feel aware that I am now a better person and have had a better life and a better education than if I had not committed the murder.

There is obviously an irony to this, but it is part of my remorseful feelings as well.

I, personally, wish Mr and Mrs Bulger and their families to know that I am desperately sorry for what I did, and aware of the enormity of what I did.

Mr and Mrs Bulger have made statements in the press indicating that they would view any statement of remorse by me as a cynical manoeuvre to secure my release.

It is difficult, given that, to see how I could ever communicate my remorse in an effective way.

Looking back, I very much regret that I did nothing to stop it.

I had a strange energy in me where I had to be doing something, getting chased, stealing something, getting into trouble, and Jon Venables with James Bulger was stopping me from doing this.

I am deeply ashamed of what I did, of having played a part in this horrible murder.

My trial was an ordeal. The Judge's robes included gloves and a black cloth, which I asked my lawyers about, and the answer frightened me.

The courtroom was totally packed with reporters, and I felt paralysed by their attention.

I didn't feel it was possible for me to make an admission of my involvement, having seen the public reaction to the crime, and to myself and Jon Venables as the people accused of that crime. I didn't feel able to give evidence.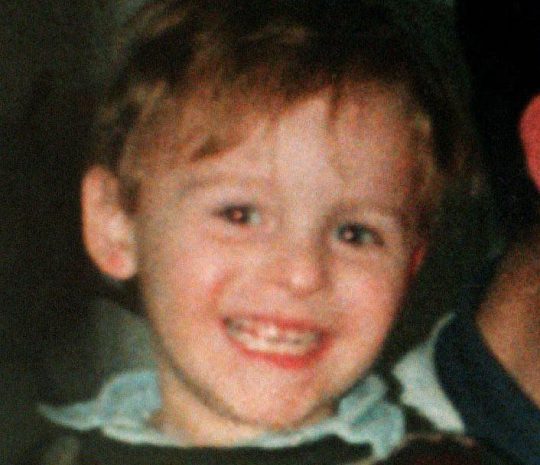 I mean what can you say about that? It's definitely impossible to tell if he's feeling remorse or it's a calculated plea to get him out of jail, but one thing that can be said for Thompson is that he hasn't reoffended since his release – unlike his partner in crime Jon Venables – so maybe he was telling the truth.
Maybe killing James Bulger did give him access to a better life and a better education etc, as it's well documented that he came from a broken home where his father had left and his mother had attempted suicide, meaning that there probably wasn't much time for him and his education? This might be true, but at the same time I don't think anyone can justify him brutally killing and mutilating a two year old boy to achieve it.
For more on James Bulger, check out the latest on Jon Venables. Disgusting.