You would have thought that everyone would have been talking about who the new Batman might have been after Ben Affleck was forced off the project/decided not to do it depending on who you listened to, but I haven't really seen anyone throwing names out there at all.
Featured Image VIA 
With that in mind, the announcement that Robert Pattinson will play the new Batman last night came pretty out of leftfield. Variety are reporting that he's currently in negotiations to take over from Affleck for Matt Reeves' The Batman which is due to hit theatres on June 25th 2021.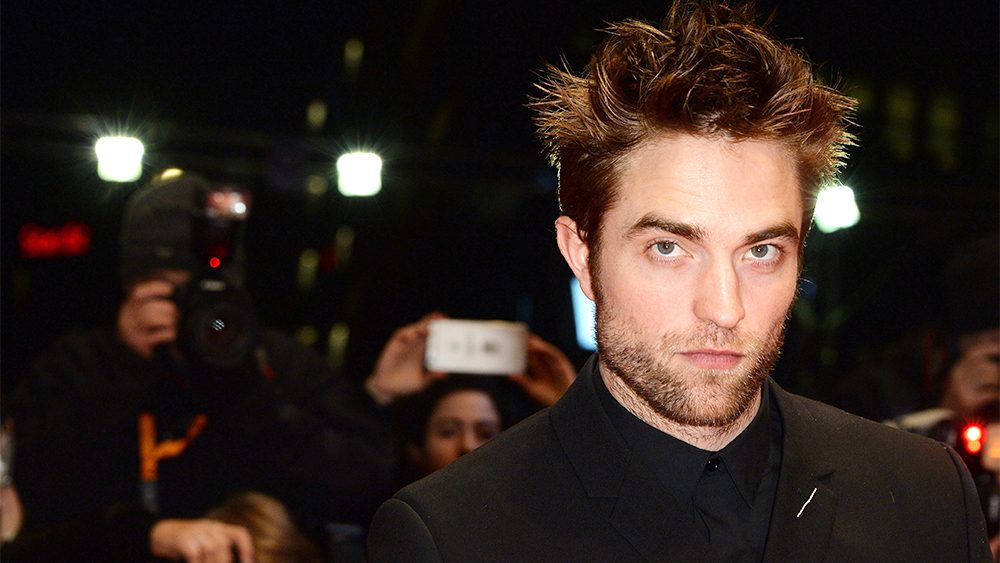 It's not a 100% done deal but it seems unlikely that Pattinson is going to pull out because why would you? It's Batman FFS and it's been a long time since Pattinson played that moody vampire in the Twilight movies – since then he's successfully transitioned to indie movies and proved that he's actually a pretty good actor, so there's no shame in him going back in for a movie franchise like this.
On top of that, he's proven that he can do moody and dark pretty well (or so I'm reliably informed – I've sadly never seen a Twilight movie myself) so seems like a perfect fit for Bruce Wayne/Batman. Hopefully it works out because apparently Nicholas Hoult is second choice and I'm not sure if Tony from Skins would really be up to scratch as Batman.
In case any of you are wondering who Matt Reeves is – I know I was – but it turns out he's behind the last two Planet Of The Apes movies and has been developing the script since 2017. Those movies were pretty decent so hopefully he'll do a better job than Affleck on The Batman. We'll see.
For more Batman, check out this recent comic book that clearly shows his dick. Wait, what?