It's already well known that Robert Downey Jr earned close to $50 million for Avengers and $80 million for Avengers: Age Of Ultron and Captain America: Civil War, but you won't believe how much he's set to earn for the next two Avengers movies.
In case you didn't know, after the success of Iron Man II, Downey and his team skilfully renegotiated his contract with Marvel so that instead of a flat fee he would be earning 5-7% of the gross profits of every movie in which he would play the tin man. Following that, and the great success of Avengers and Iron Man III (which other inserted clauses mean he's rumoured to have made $75 million from it), the contract ran out but Marvel were so desperate to keep him that they were willing to part with $80 million straight up for the next two movies he was set to star in.
What makes that even more impressive is that it's more than the rest of the Avengers were paid for their respective roles put together. That's how much of a big deal Downey is to the franchise and how much they're willing to pay him to keep going. Not bad for an ex-addict jailbird who was once broke huh?
Featured Image VIA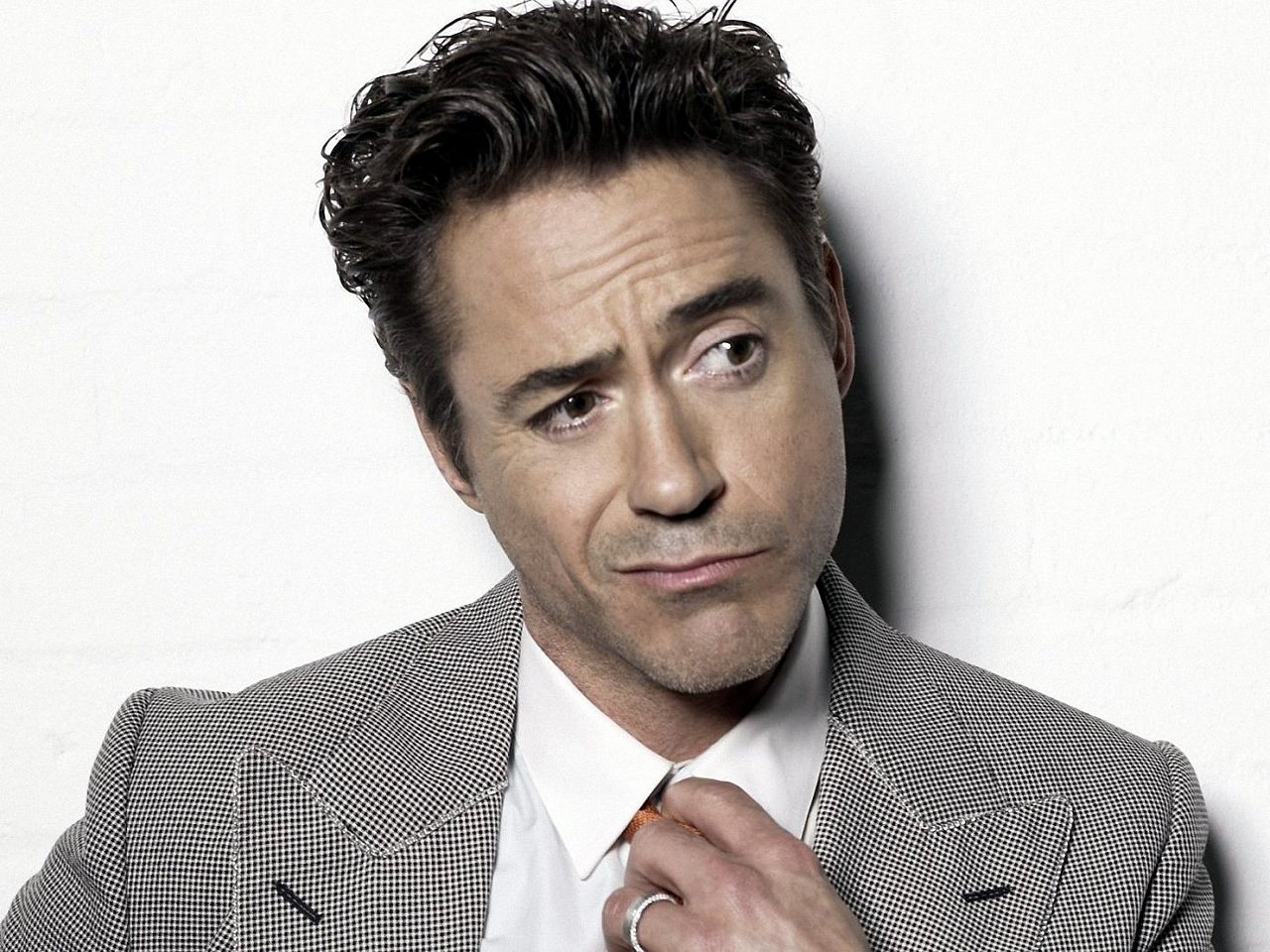 Image VIA
It's about to get even better though. So entrenched is Downey with the Marvel/Iron Man brand at this point that they're willing to pay him half of the budget that goes on actors and crew for the next two Avengers movie. With the budget for both of them estimated to be a cool $1 billion, that means that $400 million will go on the principal actors, screenwriters, director etc, meaning that Downey's cut is looking to be another $200 million. Not bad, not bad at all.
Just think about it for a second. $200 million. That's probably more than I would earn if I lived my life 100 times over. Hell, you could win the lottery about 10 times and still not come anywhere near close to it.
Crazy. Let's just hope Downey doesn't screw it up again, like these seven lottery winners that absolutely messed up their lives following their jackpot wins. Or maybe we should be hoping that he does because he seems pretty damn smug about it all the time, doesn't he?