As pretty much the only publication that has nice things to say about Rob Ford, we're saddened to announce that the mayor of Toronto has withdrawn from the upcoming re-election following diagnosis of a tumour in his abdomen.
The good news? His brother Doug Ford is replacing him in the mayoral race, and while we don't know much about Doug we have no doubts he'll be as electric to watch as his brother.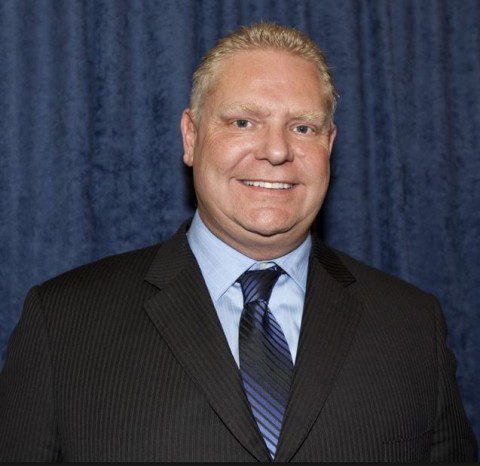 Let's all wish Rob Ford the best and a speedy recovery on his tummy tumour — he may not be the most competent of individuals but the world is a much funnier place with him in it.
Let's round it off with a tribute in pictures: