What a shitty Friday this is turning out to be, first with the news that Dave Mirra passed away, and now word that hugely successful model and Instagram superstar Katie May died on Thursday night following a massive stroke.
The 34-year-old had been hospitalised since Monday when a blockage in her carotid artery caused her to have a "catastrophic" stroke. She was eventually taken off life support yesterday and died in LA surrounded by friends and family.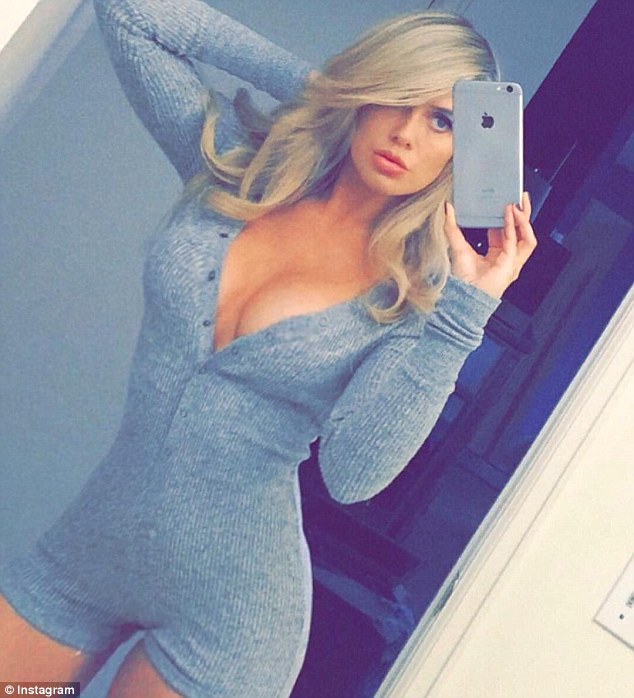 Katie was basically one of the first self-made Internet superstars, picking up a ridiculous following on social media using nothing but her iPhone. Basically capturing the hearts and minds of millions (99% of whom were male) purely using a SnapChat and Instagram account. Using her super fortunate genetics to turn her attractiveness into a career with millions of fans worldwide. Awesome work if you can get it.
Image VIA
Katie had nearly 2 million people following her on Instagram and was known as the "Queen of Snapchat" and had modelled for a ton of websites and magazines.
Commiserations to her friends and family, and anyone out there who never got the chance to see her work. Honestly is there anything more terrifying than the idea that you could have a stroke and die in your 30s? Just a terrible thing to happen to anyone.
Her family have started a gofundme page to support her 7-year-old daughter – you can check that out HERE.