Lucy, Sophie and Stacie Brooks are three sisters from Hertfordshire who have picked up thousands of admirers online simply by posting selfies of themselves, and in the process have earned over £75,000 in cash and gifts… from men they've never even met.
Featured Image VIA
According to the girls, all they do in return is sometimes engage in flirty phone calls with their fans, and post more selfies.
It's not seedy. It's hardly like we're selling our bodies. We're doing many of these men a favour. They love our pictures and tell us how fun we look. We brighten up their day, in an innocent way. We'd never meet or do anything sexual. We're not like that. My boyfriend doesn't have a problem with it. He thinks it's funny, if anything. Although he's stuck on what to get for Christmas as I already have so much.

These men are harmless. Lots have things missing in their lives. Maybe they're lonely or lack ­confidence. They don't have a glamorous girl to treat at home, so they get a kick out of buying for us. It's sweet.
A bit sad that stuff like this goes on but like the girls say, they're not doing anything wrong and the men throwing money at them are happy, so no harm done really.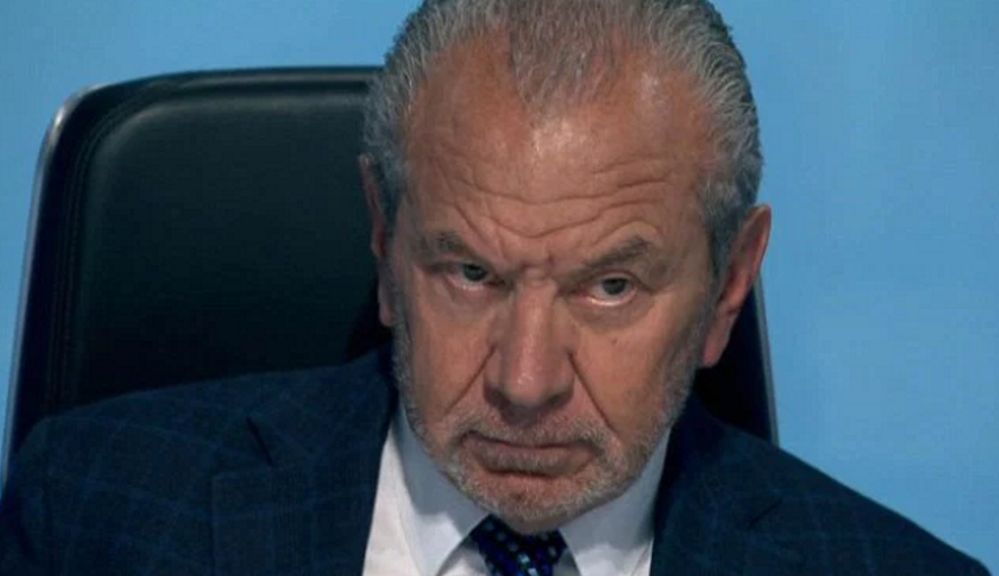 Fast forward to this week and Alan Sugar is asked on TV whether the rinse girls' lifestyle was a good example of entrepreneurial spirit. He compared it to prostitution:
No, it's not. I think it's the oldest profession in history, isn't it?

Mind you, it's given me an idea. Next time someone stops me in the streets for a selfie, I'll say 'OK, a fiver.
Here's how the girls responded:
Lord Sugar's views on life are dated, in fact they're pre historic. It's funny that he joked about letting people take a selfie of him and donate £5 to Great Ormand Street, we've actually donated over £6,500 to that very charity!

We do all love Lord Sugar though, it was his first book that gave us the determination to open our salon! I feel like we shouldn't spend our hard earned cash on his latest book, we'll just put it on the wish list instead!
Shit, that's quite a slick comeback to be fair.
More photos of the rinse sisters on the following page, if you'd like to check them out.
(Click the arrows below to navigate through the slides.)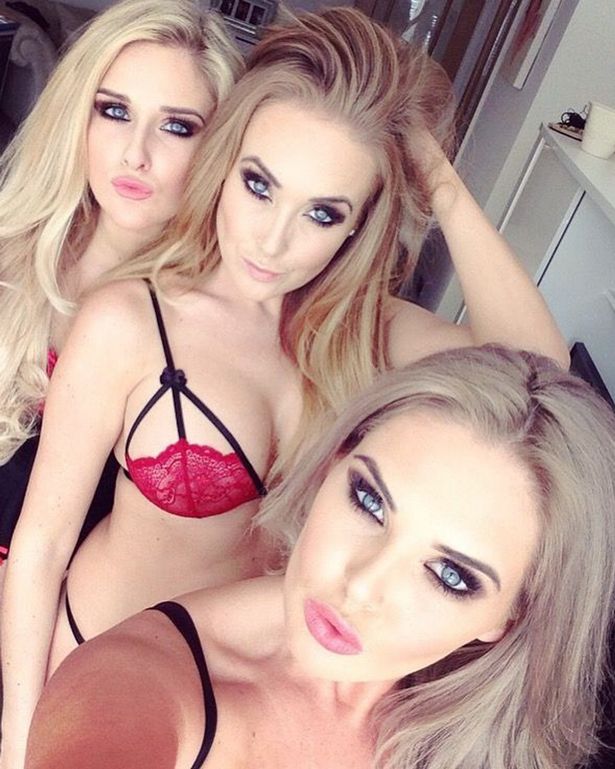 Image VIA