There's no denying that Gladiator is one of the most loved films of the late 90s that has managed to stand the test of time and still be a good watch today – it's just a classic and there's no denying that whatsoever.
Images VIA
Bearing that in mind, it's kind of weird that nobody has ever really thought about making a sequel to it or demanded one – I suppose because the film ends with Maximus dying – but it seems like director Ridley Scott has finally got the itch some 20 years after its initial release. Obviously the fact that Maximus is dead means that the sequel won't revolved around him, so the main character is going to be Commodus (Joaquin Phoenix)'s nephew Lucius. If you remember the original, Maximus made quite the impression on Lucius which only served to stoke Commodus' hatred of him even more.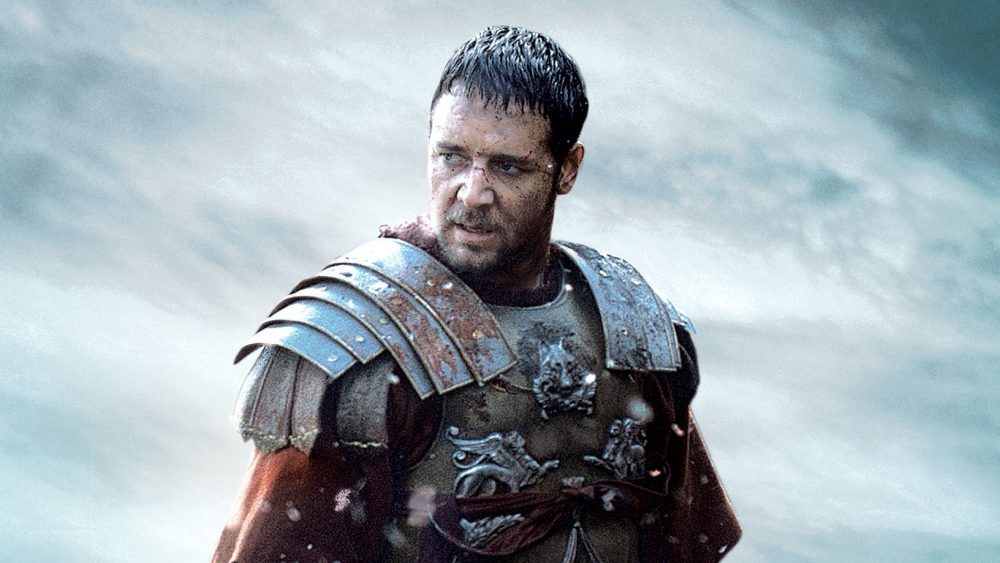 That's literally all the information we've got about the sequel right now, other than the fact that Ridley Scott is looking to direct it again and Peter Craig is being lined up to write it. Given that Scott is currently working on developing a TV show and has a couple of other irons in the fire though, it might be a while before this sees the light of day. Good news that it even might be on the way though.
For more of the same, check out this batshit crazy script for a Gladiator sequel that Nick Cave of all people wrote. Weird.