In case you missed it, Natalie Portman showed up to the Oscars wearing a dress that was embroidered with the names of female directors, to protest the fact that they were not nominated.
Featured Image VIA
Here's a look:
WOW #NataliePortman is looking regal on the carpet. Did you know? Her cape is embroidered with the names of female directors that were not nominated. #Oscars (photo: Getty Images) pic.twitter.com/XdwpFmr9fd

— TheWrap (@TheWrap) February 10, 2020
That's all well and good, except Natalie Portman has her own movie production company which has only ever hired one female director in its history – Natalie Portman herself. Lol: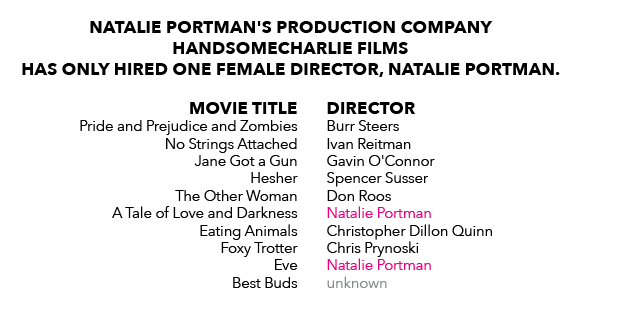 As we found at at the Golden Globes the other month, there's nothing Ricky Gervais dislikes more than hypocritical virtue-signalling  from self-righteous celebrities, and so he took to Twitter to mock her about it with this weird video:
— Ricky Gervais (@rickygervais) February 12, 2020
In case you didn't catch the full audio:
Inspired by brave Natalie Portman, and her embroidered Oscars dress, I ain't got a dress. So I've written on my body all the known Hollywood perverts who haven't been caught yet. [Points to scribbles on his wet, hairy belly] He's a groper, but he paid them off. Pedo. He'll fucking stick it anywhere. This cunt is a complete nonce.
Even actress Rose McGowan had something to say about it, calling Natalie Portman a "fraud" who only cares about herself, posing as "someone who cares."
Some thoughts on Natalie Portman and her Oscar 'protest.' The kind of protest that gets rave reviews from the mainstream media for its bravery. Brave? No, not by a long shot. More like an actress acting the part of someone who cares. As so many of them do.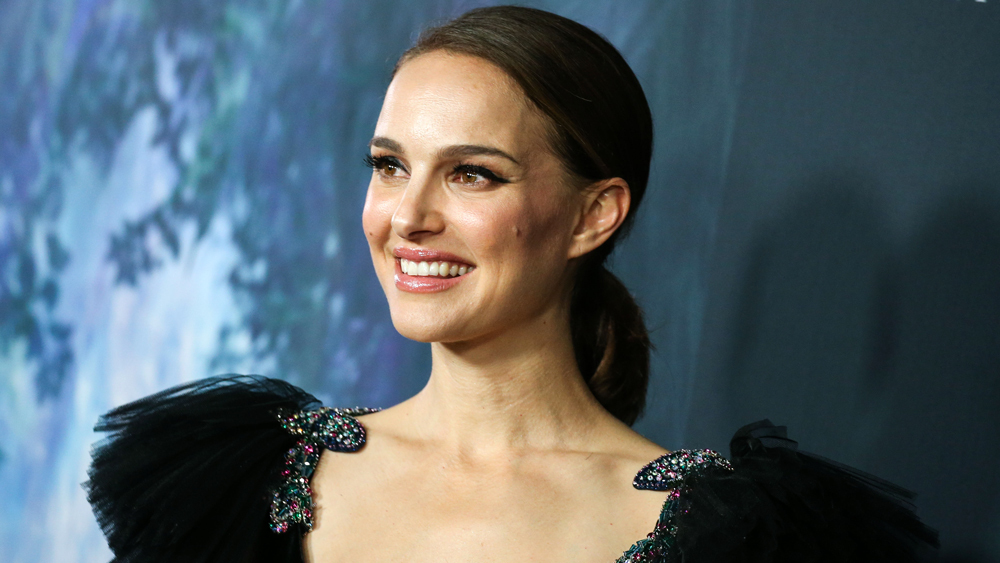 Ouch. Poor Natalie Portman just trying to make her empty gesture through the power of an Oscars dress that could probably cover your uni tuition fees, only to have her IMDB credits dug up and exposed as the hypocritical bullshitter she is. I actually like Natalie Portman but come one, she was asking for it here. When will these Hollywood idiots learn?
For the time Natalie Portman accused Moby of being a 'creepy old man' after he claimed that they dated, click HERE. How embarrassing.