It's been a while since we've had an accusation of sexual misconduct on Sick Chirpse, but they're never far away as guys are such creeps and the latest one to be called out is none other than massive musician Moby.
Featured Image VIA
The allegation comes courtesy of Natalie Portman, after Moby revealed that the pair briefly dated when she was 20 and he was 33 in his new autobiography. Here's a summary of what Moby had to say, courtesy of Harper Bazaar:
In his new book, the US singer alleges that Portman flirted with him in his dressing room when he was 33 and she was 20.

He goes on to claim that the two started dating and that he "tried to be her boyfriend", but eventually she broke it off after meeting someone else – news that came as some relief to him as it meant not having to tell her about his anxiety issues.
I mean that sounds fairly normal – except for the fact that Portman remembers it very differently, particularly that she was in fact a teenager at the time and that Moby was a creepy old man acting inappropriately around her: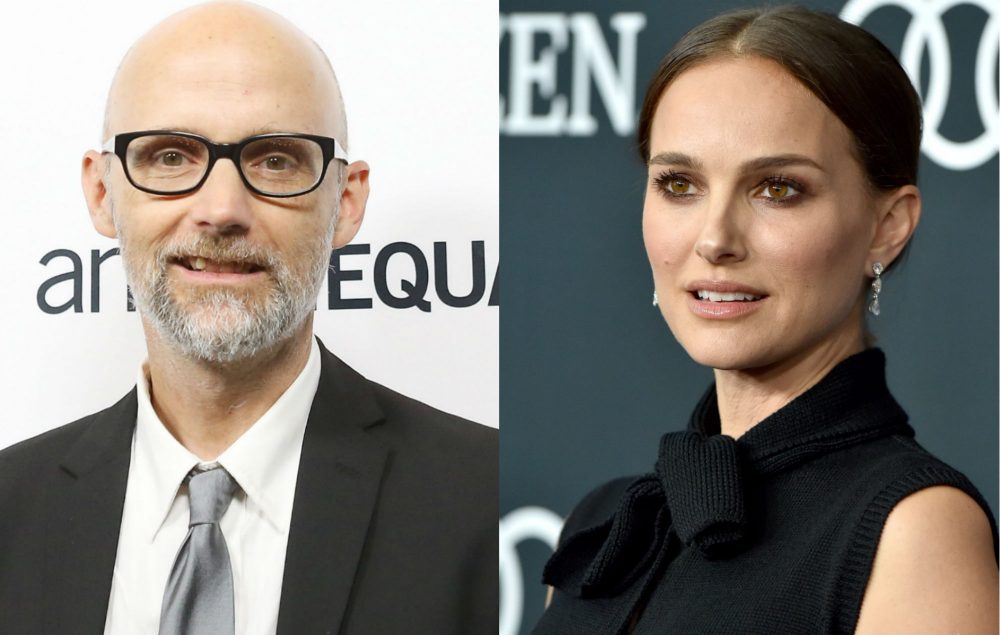 I was surprised to hear that he characterised the very short time that I knew him as dating because my recollection is a much older man being creepy with me when I just had graduated high school.

He said I was 20; I definitely wasn't. I was a teenager. I had just turned 18.

There was no fact checking from him or his publisher – it almost feels deliberate. That he used this story to sell his book was very disturbing to me.

It wasn't the case. There are many factual errors and inventions. I would have liked him or his publisher to reach out to fact check.
Damn. That's not so good Moby.
Whilst he isn't really doing anything illegal here as they're both of age, it's still a little icky that Moby got her age wrong and that he essentially made up most of their relationship, at least according to her. And given that Moby was heavily into drugs and binge drinking at the time, it seems likely that more people are probably going to believe Portman's account.
Not sure where that leaves Moby as it doesn't seem like he's a sex pest – just kind of a lame old dude trying to be weird with younger girls. Not such a good look.
For more Natalie Portman, check out this gross story about her being lured onto a plane by a Hollywood producer. Icky.