After Life season 2 hit Netflix last week, and people are convinced that one of the new characters was designed to take the piss out of Ricky Gervais's arch nemesis – James Corden.
Featured Image VIA
Previously, their long-standing feud has seen Gervais make fun of Corden's hosting style and career choices, while Corden mocked Gervais, his character David Brent and his film career in sketches with Matt Horne.
Anyway, you may have noticed this new character in After Life who not only resembles James Corden, but is also called James as well. Lol.
He's an attention-seeking mummy's boy who everyone finds annoying and whose big moment comes when he ends up shitting himself during a theatre performance: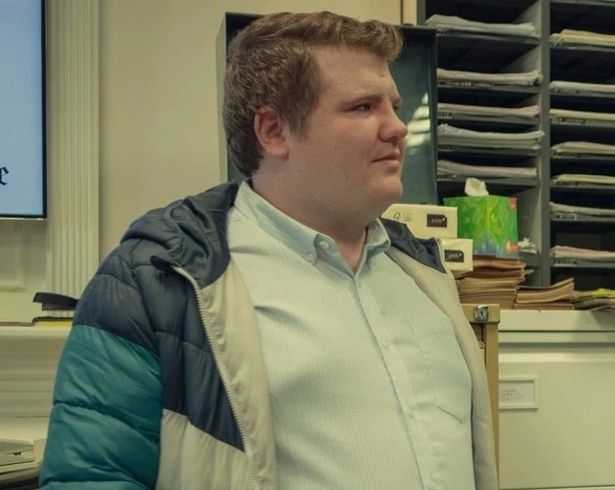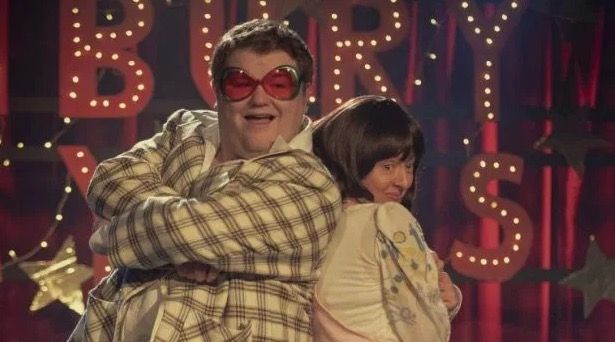 I mean that's a dead ringer isn't it? And it's not like Ricky Gervais is being shy about the fact by naming him 'James'.
These people seem to think so too:
2nd episode of afterlife just done. Fucking hell. It's so well written. Go from tears to laughing out loud. Rickys deffo taking the piss out of James corden with that character 😂

— Paul Albertsen (@AlbertsenPaul) April 24, 2020
Just finished binge watching S2 of After Life. Another total gem of a show #bafta
How did Ricky Gervais get James Corden to play the odd lad who does the dance to "send in the clowns" and shits himself on stage. I didn't think Ricky liked Corden, I'm with him on that one.

— Mick Clapp (@cmg617) April 26, 2020
The work experience kid in After Life 2 is definitely a piss take of James Corden.

— Jon (@Melbourne_Pom) April 25, 2020
james from after life is acc james corden 2.0 😂😂😂😂

— Kaydence McCartney (@kaydence1902x) April 26, 2020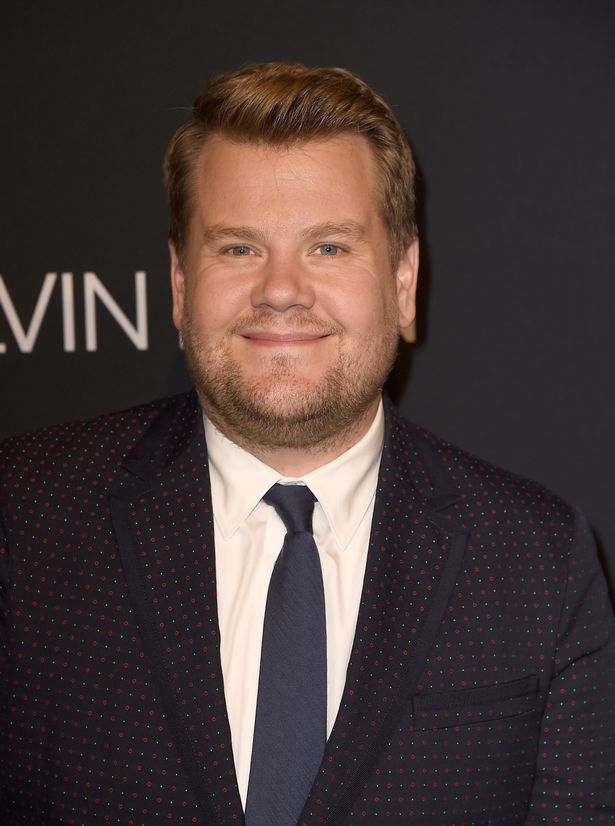 Somehow shitting himself on stage isn't the cringiest thing 'James' does during After Life. If you've seen the bit where he knocks on his mum's door to wish her goodnight, you know what I'm talking about.
Question is how is James Corden going to recover from being so brutally mocked by a guy who, let's face it, is a million times funnier than him. It wasn't that long ago when Ricky said this about James at the Golden Globes as well:
The world got to see James Corden as a fat p****. He was also in the movie Cats, but no one saw that.
Chill Ricky!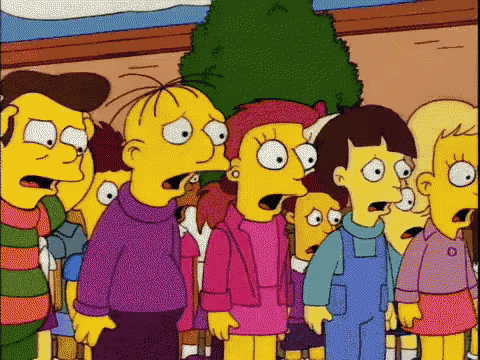 For the time Ricky trolled Natalie Portman over her 'feminist' Oscars dress, click HERE. Turns out she's a bit of a hypocrite.