Hopes were high when it was announced that 'The Crystal Maze' was returning to Channel 4 for a one off show in order to raise funds for Stand Up To Cancer, but they were dashed slightly when it was announced that Stephen Merchant (pictured below) would be presenting it rather than rumoured David Tennent.
Images VIA
However, it's still probably going to be completely sick and it's jumped up in my estimation with the news that they've managed to secure Richard O'Brien for a cameo on it is as well. 'The Crystal Maze' is being shown this Sunday on Channel 4 at 9pm. And if you want to know what he'll be dong for the show then just scroll down the page to find out.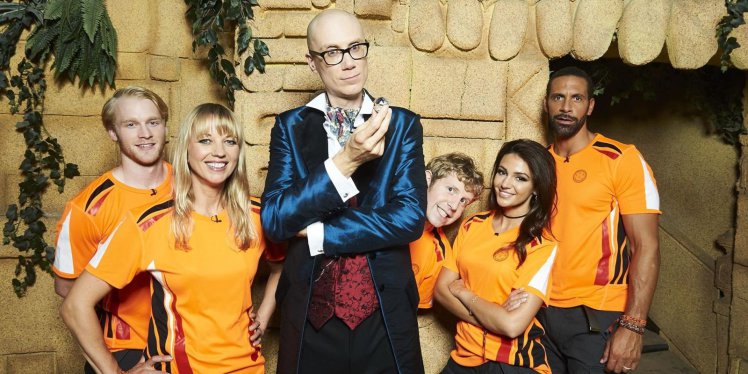 OK, so it turns out that O'Brien's voice will be featured on a computer message at the start of the show, where he'll introduce new host Stephen Merchant and diss him by saying that David Tennent would have been a better choice. That might not be the same as having him present on the show, but hey at least they got him in for something that actually sounds like it's going to be kinda funny. I can respect that.
I just hope the rest of the show is going to be good and live up to my expectations. If not I suppose I'll just have to finally head to 'The Crystal Maze' experience – did you hear that there's a new one opening up in Manchester?