Over the past 24 hours Hurricane Irma has continued its path of destruction, hitting the Caribbean and completely pummelling the British Virgin Islands.
Images VIA 
Although many people have been left without homes or even basic resources, one person who is definitely not suffering is billionaire businessman Richard Branson.
Branson's son shared a shocking video showing scenes of utter devastation after the monster storm destroyed his dad's private Necker Island.
Unbelievable.
Although sites outside of the Branson complex were traumatic, the family and friends of the businessman all survived at the luxury hideaway by hiding in his wine cellar and getting pissed. Sounds like the perfect way to ride out a storm. In fact, it actually looks pretty cosy: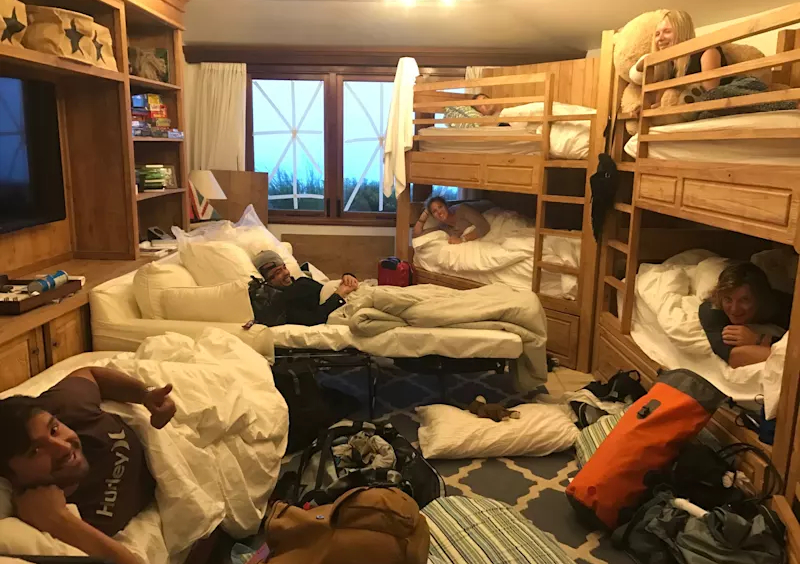 But while these guys were playing games and drinking wine, people in the real world were losing their homes and in the worst case, their lives.
Writing on his blog, Branson said:
We have just experienced a night of howling wind and rain as Hurricane Irma edges ever closer towards us on Necker and the British Virgin Islands.

The atmosphere is eerie but beautiful. Everyone is willing the eye of the storm to veer away from the (BVIs) in these last few hours.
Branson is also urging other islanders to go and shelter and prepare for the storm. That's all well and good but I'm pretty sure most people in the Caribbean don't have a wine cellar and dozens of staff members to help them take shelter. It's alright for some.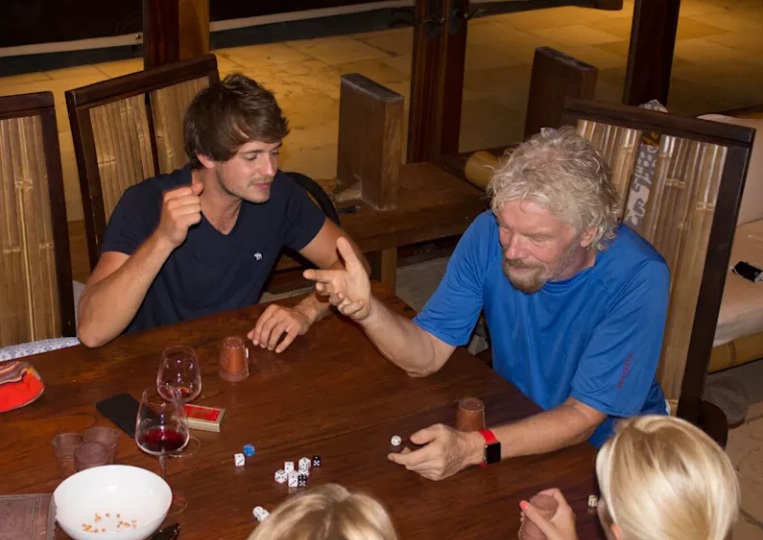 With any luck Hurricane Irma will stop with its path of destruction and just head straight for Donald Trump's £21.5 million mansion. Fingers crossed.