It's kinda easy to forget that Ben Affleck and Jennifer Lopez used to be a couple seventeen years ago, but there were a few sightings of them together recently that suggested that they might be reconciling following both of their high profile breakups.
Featured Image VIA
However, there are now reports coming out that J.Lo has already broken it off with Affleck following his embarrassing slide into some random girls DMs with a video after she unmatched him on a dating app last week. Apparently the two of them appeared at the Vax Live concert in Los Angeles on May 2nd, then went on vacation together to Yellowstone Country Club in Montana for a week and the 'chemistry was unreal' and it looked like they were getting back together, until this report came out on Radar Online: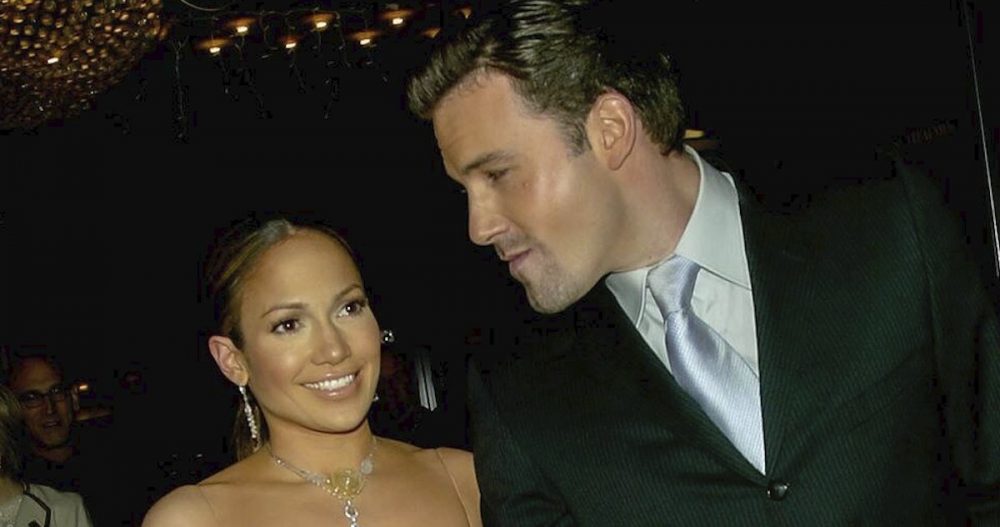 Jen was testing out the water with Ben.

She's still angry with Alex and might have wanted revenge, but she also has never fully gotten over Ben until now.

After spending time with him she realizes why they never worked out in the first place.

He's a good man and a good friend, but not husband material.

Plus, after video was leaked of Ben creeping around a much younger lady on a dating app, Jen walked away.

Don't forget Alex was accused of contacting a younger lady on social media too while they were engaged.

It has all been triggering for Jen.
Sounds like poor Jennifer Lopez just can't get a break in her love life hey? Gotta feel sorry for her really haven't you, although who knows if Ben Affleck sent that weird video when they were hanging out or way before that even started happening? For what it's worth Ben, I didn't think it was that desperate and creepy and just more funny than anything but I suppose I'm not directly affected by it like poor J.Lo. Hopefully she finds a nice guy who treats her right in the future – we're all rooting for her.
For more of the same, check out that video of Ben Affleck sliding into the girl's DMs. Very funny.