Back in 2019 we blogged about how Netflix was developing an $130m global heist thriller featuring an unreal supercast that included Ryan Reynolds, Dwayne Johnson and Gal Gadot.
Well two years and a whole pandemic later, we've finally got the trailer for it:
Well I think that trailer showed us practically every story beat like so many trailers are prone to do these days, but at the end of the day this film has Ryan Reynolds, The Rock & Gal Gadot in it, so you know you're gonna watch it. Plus, it's on Netflix. So you don't even have to put any effort into going to the cinema to watch it. Not to mention all those explosions and helicopters and action sequences in the trailer. 130 million dollars well spent!
It does look like a fun movie to be fair and everyone knows what to expect from the three main actors who are essentially playing the same roles they always do at this point. Seems like one of the surest fire hits Netflix has ever made. Just put 3 likeable mega stars together, give them a simple and fun premise, and I'm pretty sure anyone will give it a go.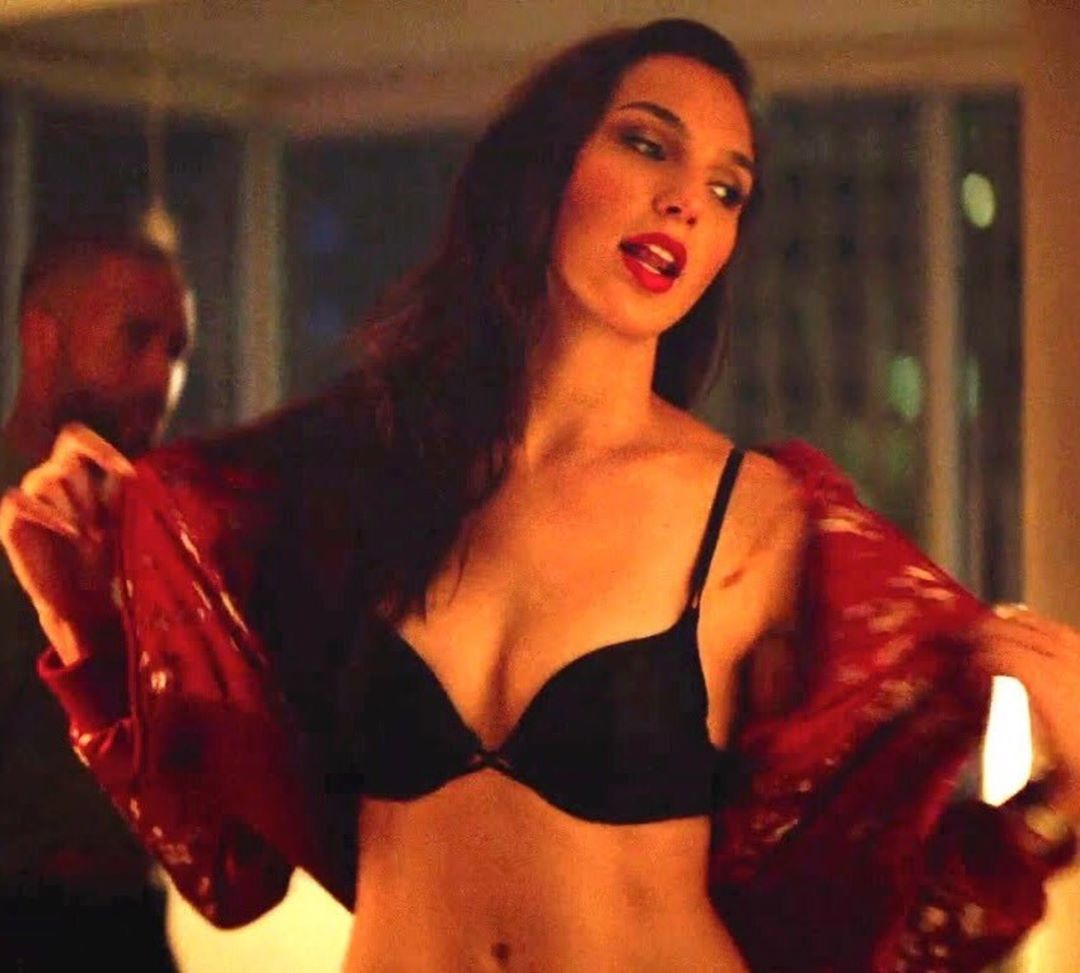 Red Notice is out on Netflix on November 12th.
For more movie/TV news, get a load of the first full trailer to 'The Wonder Years' reboot HERE.