Not really sure how relevant Madonna is in 2019 – despite her provocative performance during the Eurovision song contest this year – and this attitude seems to be resonant in the following photo series where she's been replaced by a dog for some of her most iconic album covers and music videos.
Images VIA
The idea came from the Instagram account of a man and his dog called Max & Vincent and you can see the results below. To say they're pretty dumb/hilarious would be an understatement: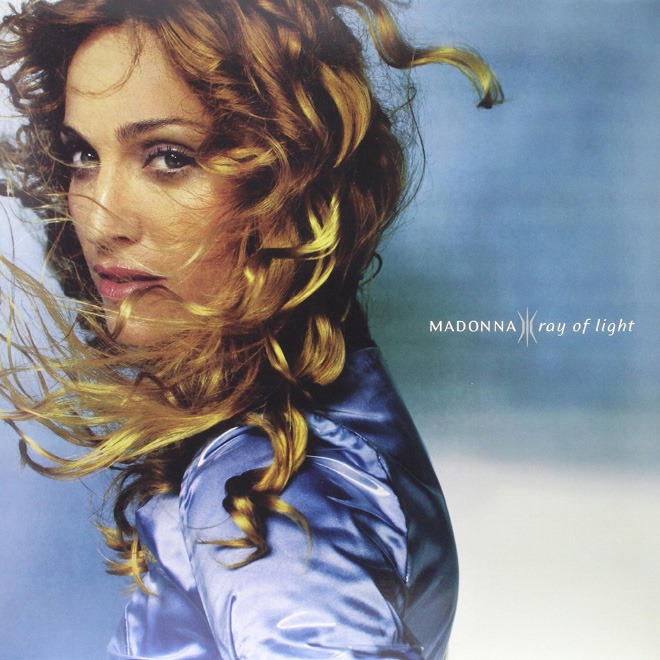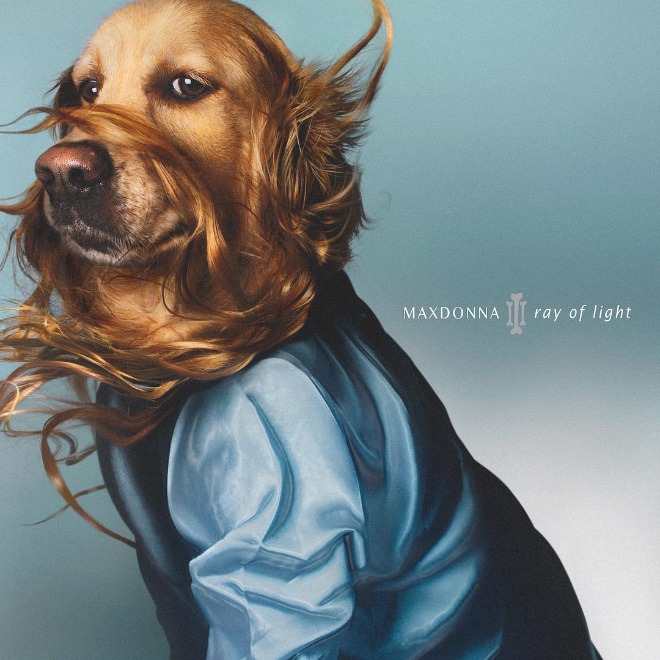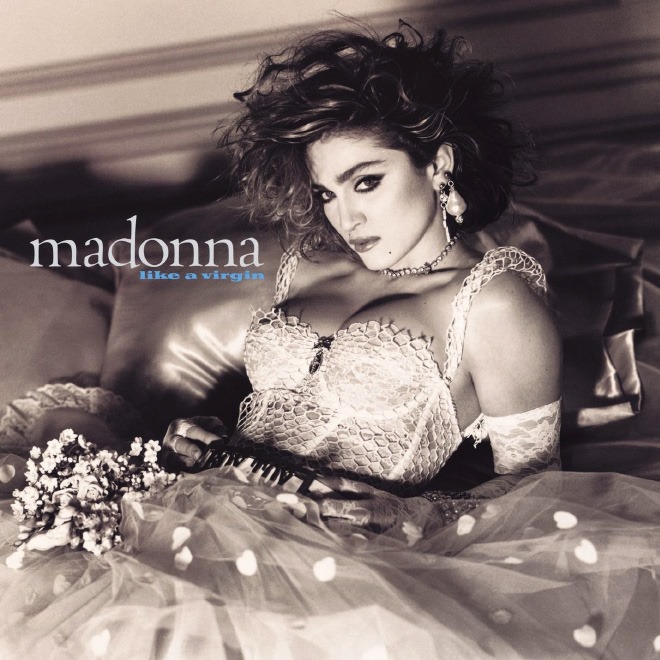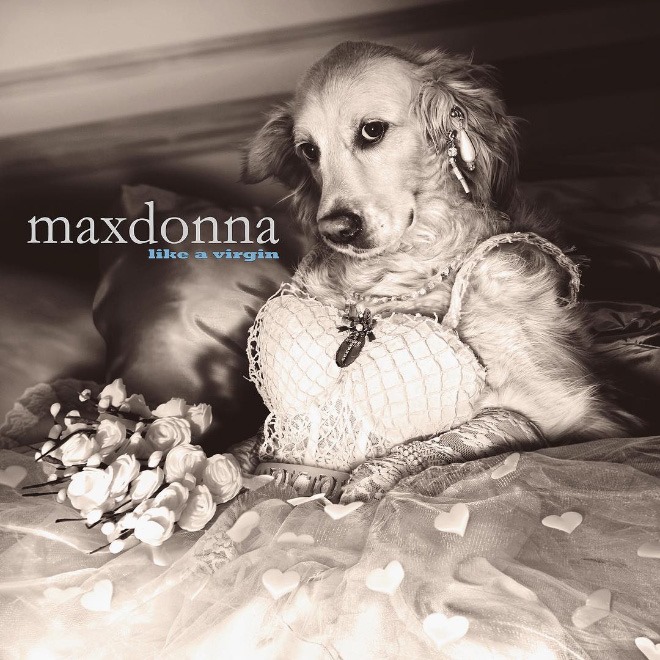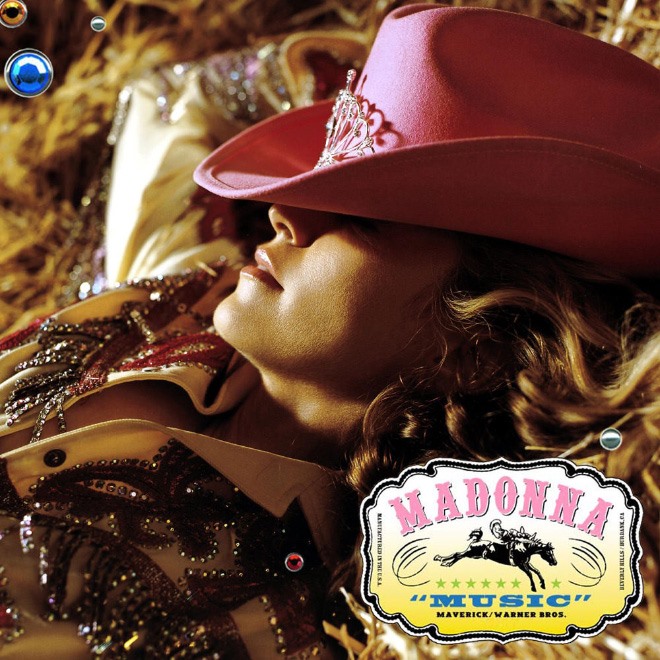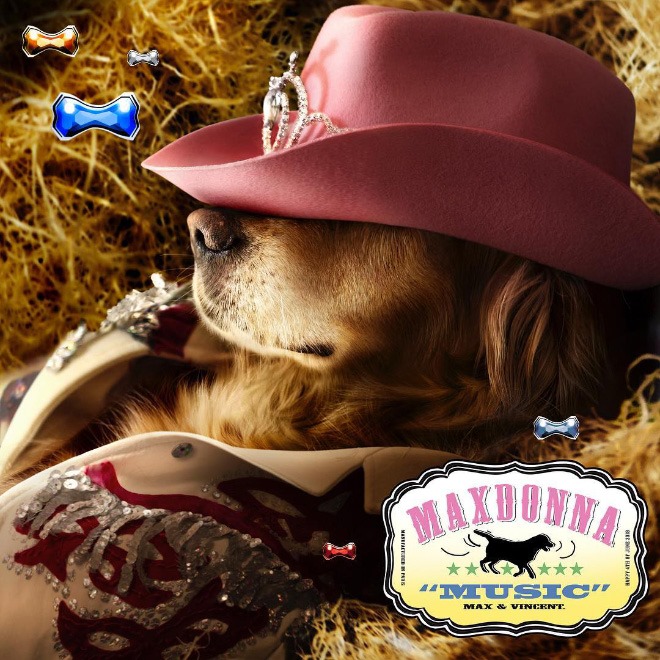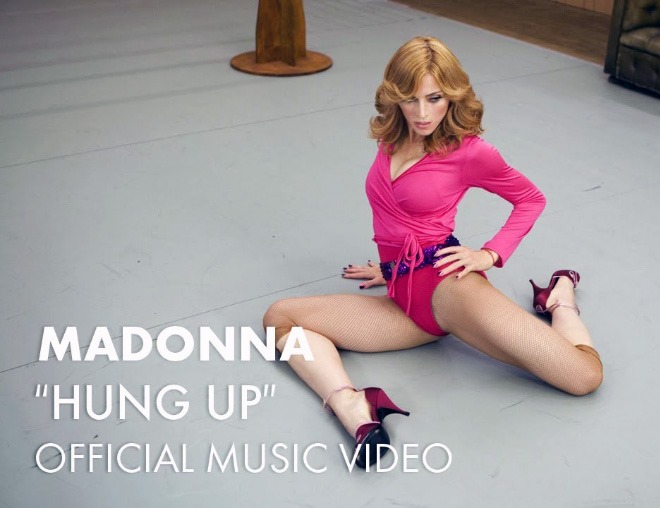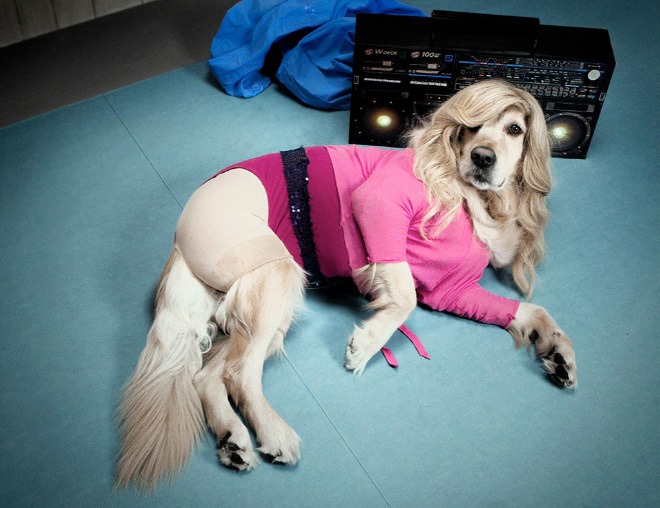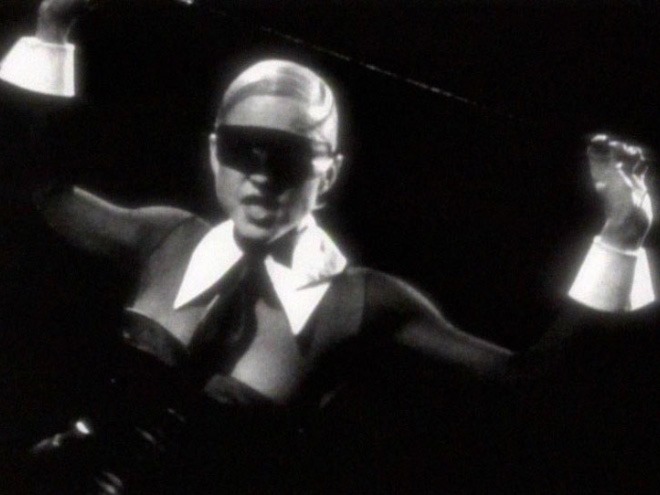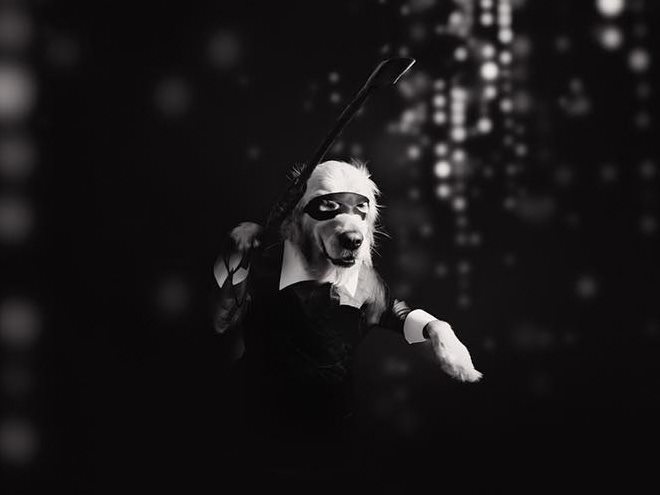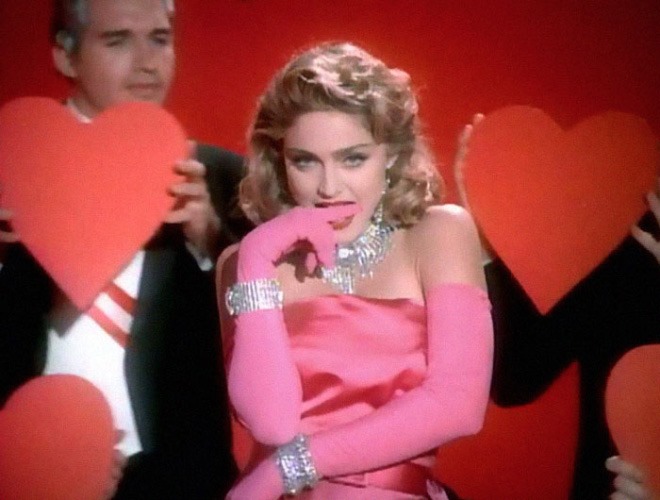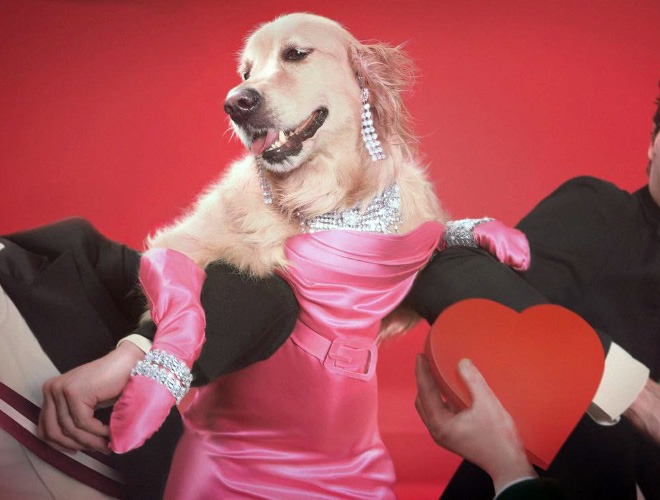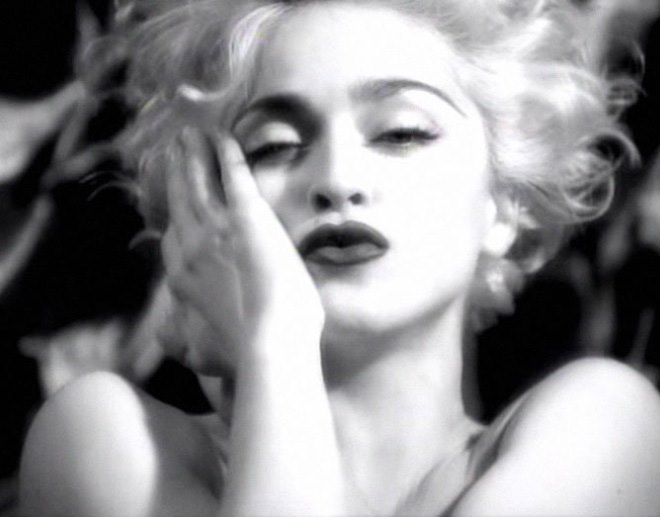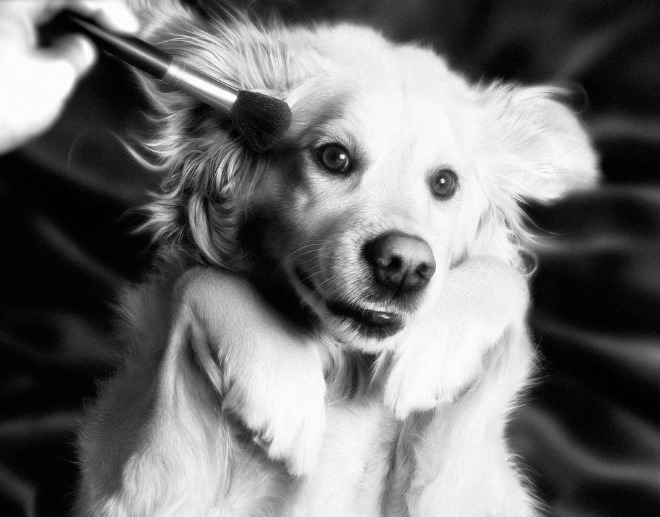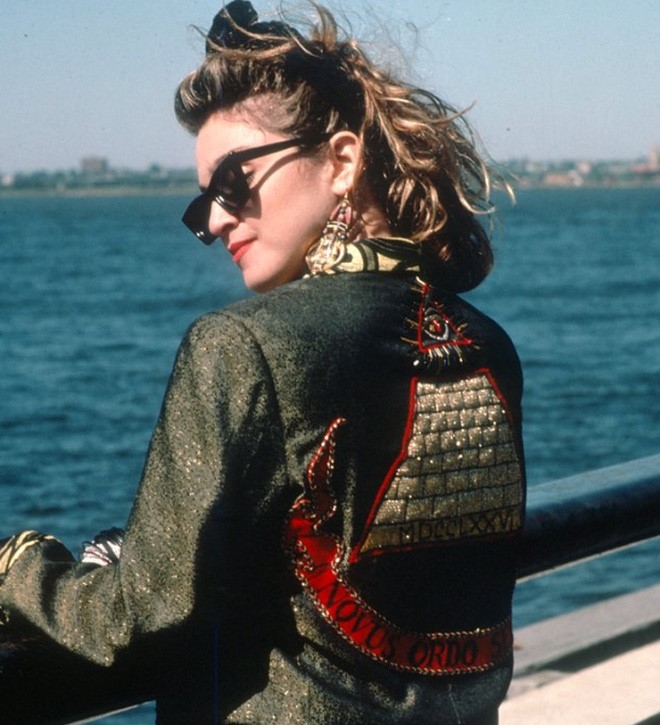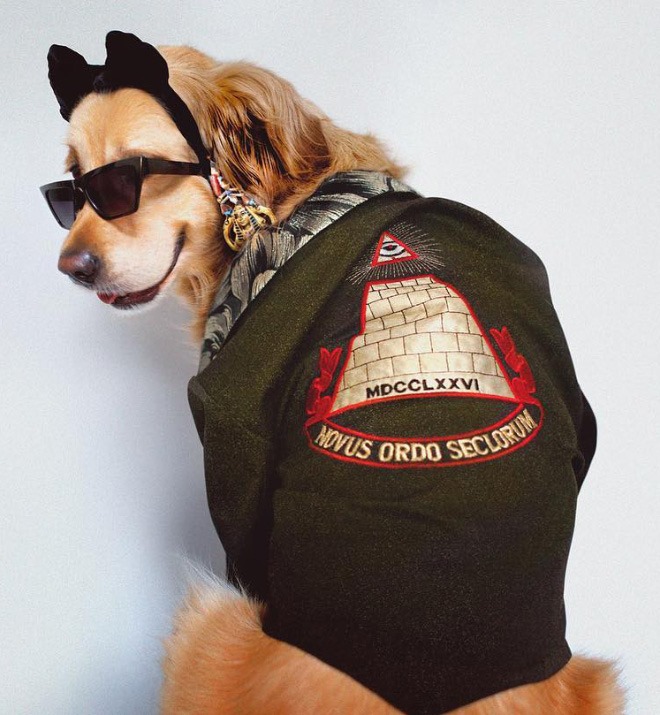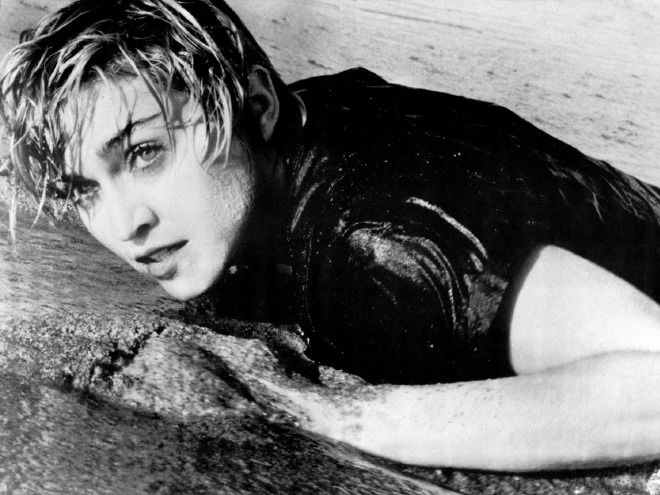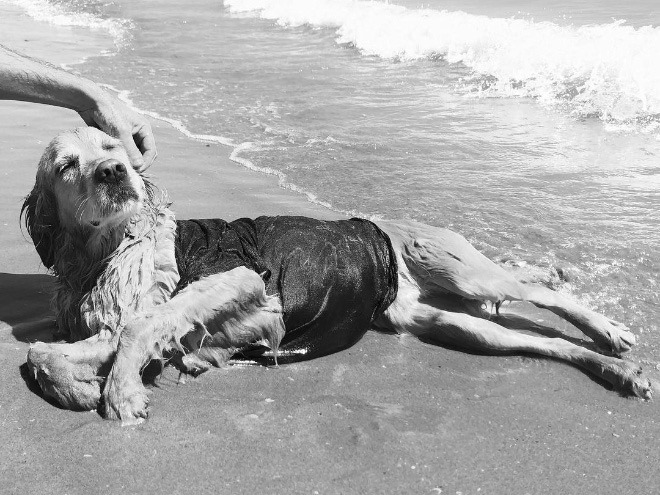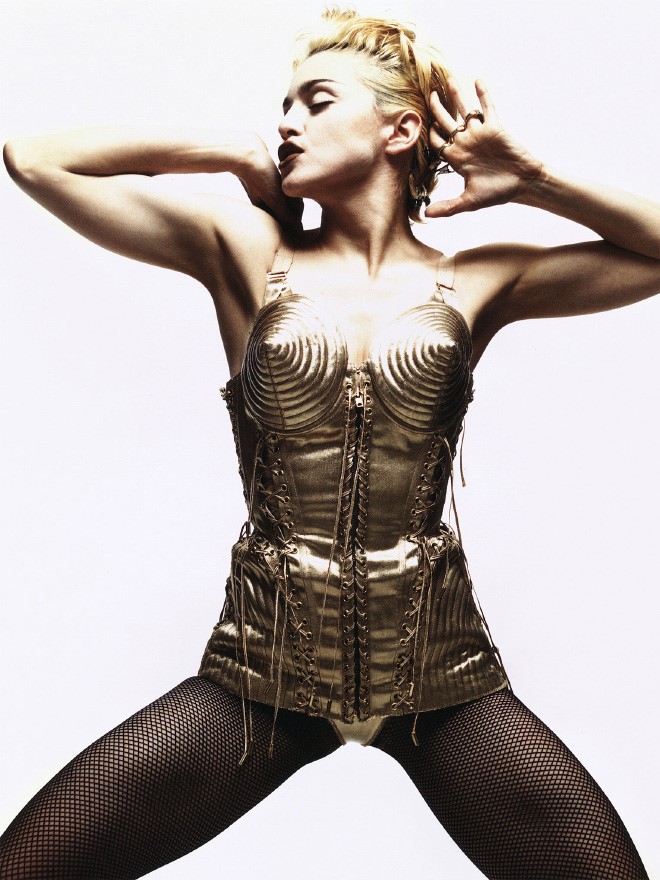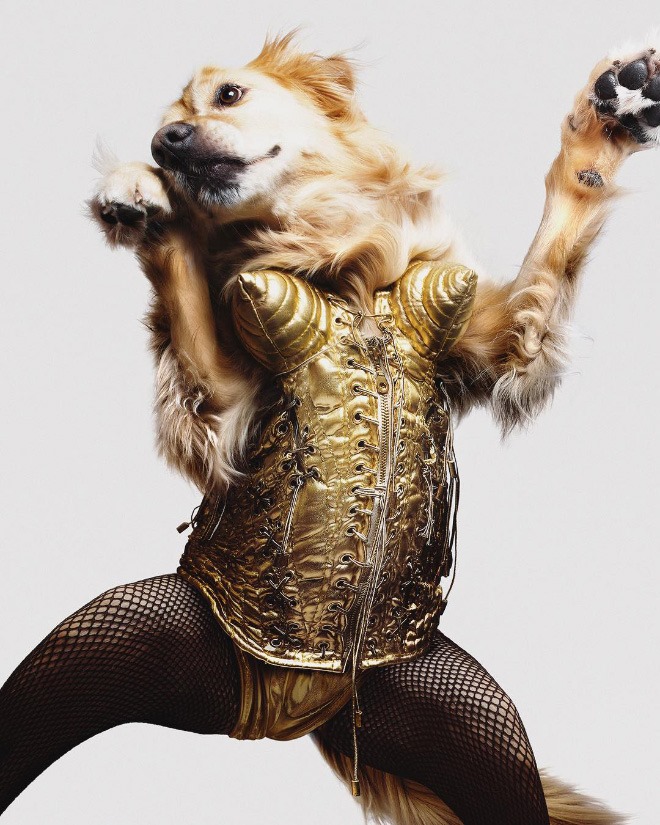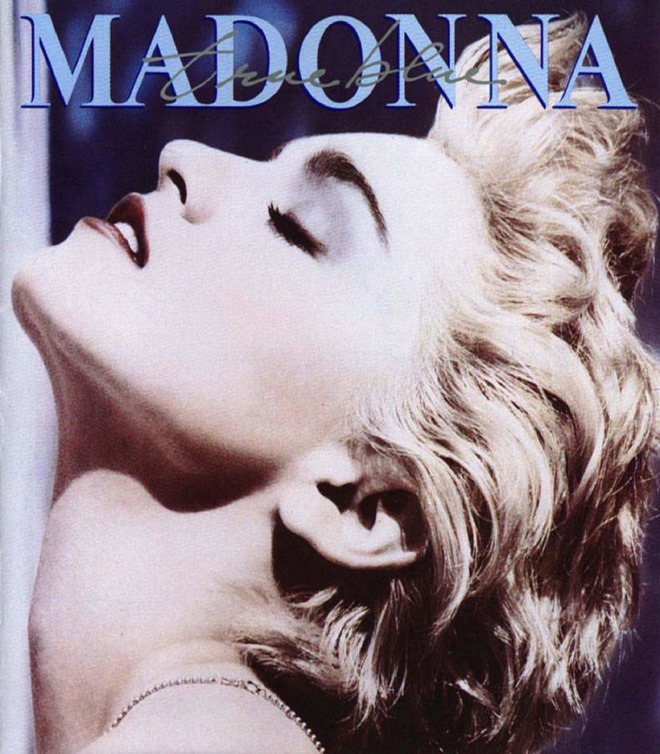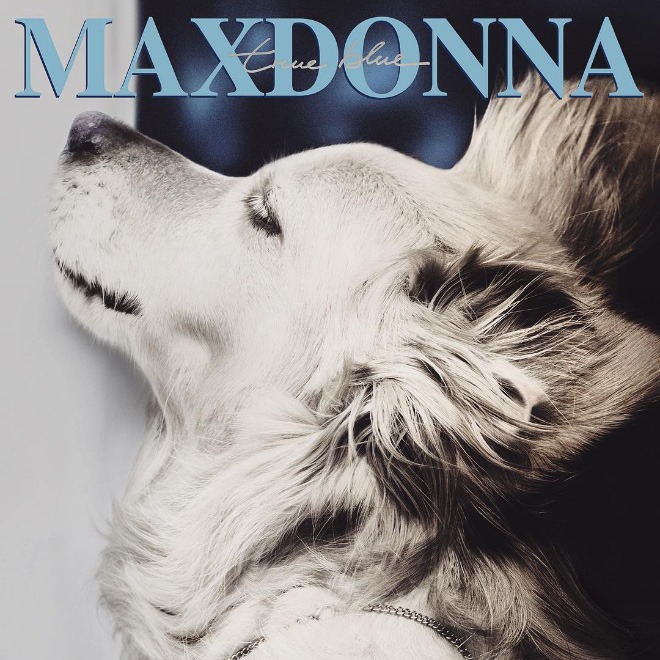 Max has done a great job there hasn't he? To be honest, I'm kinda surprised that anyone in the world – be they animal or human – has been able to pull off as many different looks as Madonna, but the evidence is right there in front of me that it is possible. Maybe Max will even become more relevant than Madonna as nobody seems to care too much about her new Madame X persona and tour. Just saying.
For more Madonna, check her out twerking with Ariana Grande a couple of years ago. Gross.