A paranoid schizophrenic brutally murdered a Travelodge receptionist using a set of hair clippers all because of the way she smiled at him, reports the Metro.
Featured Image VIA
Stephen Cole, 32, had been thrown out of another Bournemouth hotel just a few days earlier for attacking two guests. He's now been detained after admitting manslaughter through diminished responsibility of 27-year-old Spanish national Marta Elena Vento.
Judge Angela Morris highlighted the 'irreversible failures' made by those who did not spot his deteriorating psychiatric state in the weeks beforehand and ordered Cole to be detained indefinitely under the Mental Health Act.
The court heard Cole walked into Bournemouth police station and told the desk staff:
I have just killed someone in a hotel, I think she worked there.

I have had no sleep.
Ms Vento was bludgeoned as she worked a night shift at a Travelodge. Her body was found by the hotel manager as he opened up on the morning of December 9, 2020.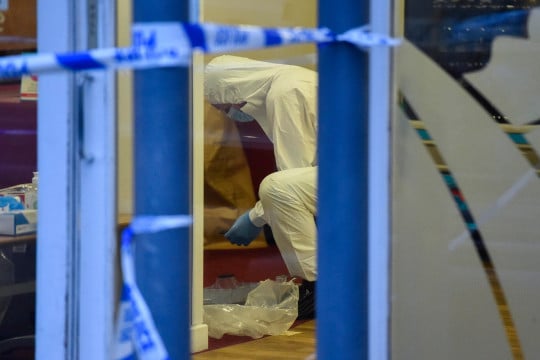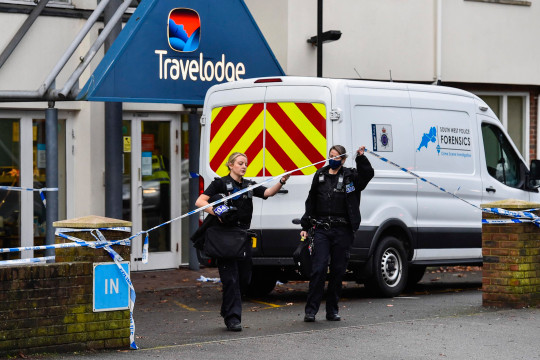 Cole has previous convictions for assaulting his own mum back in 2018, and had been convicted three times for indecent exposure last summer.
Amazingly, Cole had been living at the hotel, with the bill paid for by his parents.
His motive for the attack was that 'it was a sudden impulse to the way she looked and smiled at him; he felt annoyed and she was looking down at him,' prosecutor Tom Wright told the court.
He added that Cole also said the act was a way of alerting the emergency services so 'he would get the treatment he needed'. Shame he couldn't think of a way of doing that before he bludgeoned this poor girl to death.
Sentencing Cole, Judge Morris told him:
How this young woman, who had all of her life ahead of her, came to be in your path on that fateful morning is a combination of circumstances and an irreversible failure by some to spot the signs of your psychiatric deterioration, despite you and your father trying to obtain the anti-psychotic medication you so desperately needed.
Ms Vento's father, Luis Elena-Blas, is calling for 'every person responsible' for his daughter's death to be held to account, given this known lunatic was allowed to roam free without medication and just a few days after beating up two guests at another hotel. Just a shocking and catastrophic failure that someone needs to be held accountable for to ensure it doesn't happen again.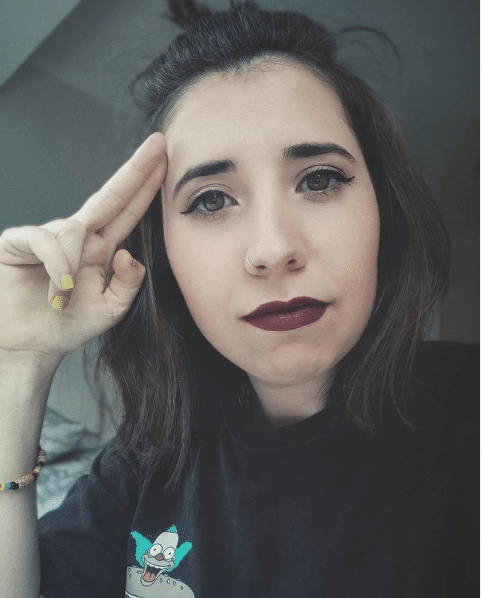 RIP Marta and thoughts with her friends and family.
For the uni student who kept a disturbing diary before her schizophrenic boyfriend murdered her, click HERE.