Peter Andre has been dragged into Rebekah Vardy's defamation lawsuit against Colleen Rooney, with Colleen's legal team seeking to show that Rebekah has shared private information about celebrities to the media in the past.
Featured Image VIA
Back in 2004, Rebekah Vardy gave an interview in which she mocked Peter Andre after having a one night stand with him, basically saying he had a small willy and that he only lasted 5 minutes.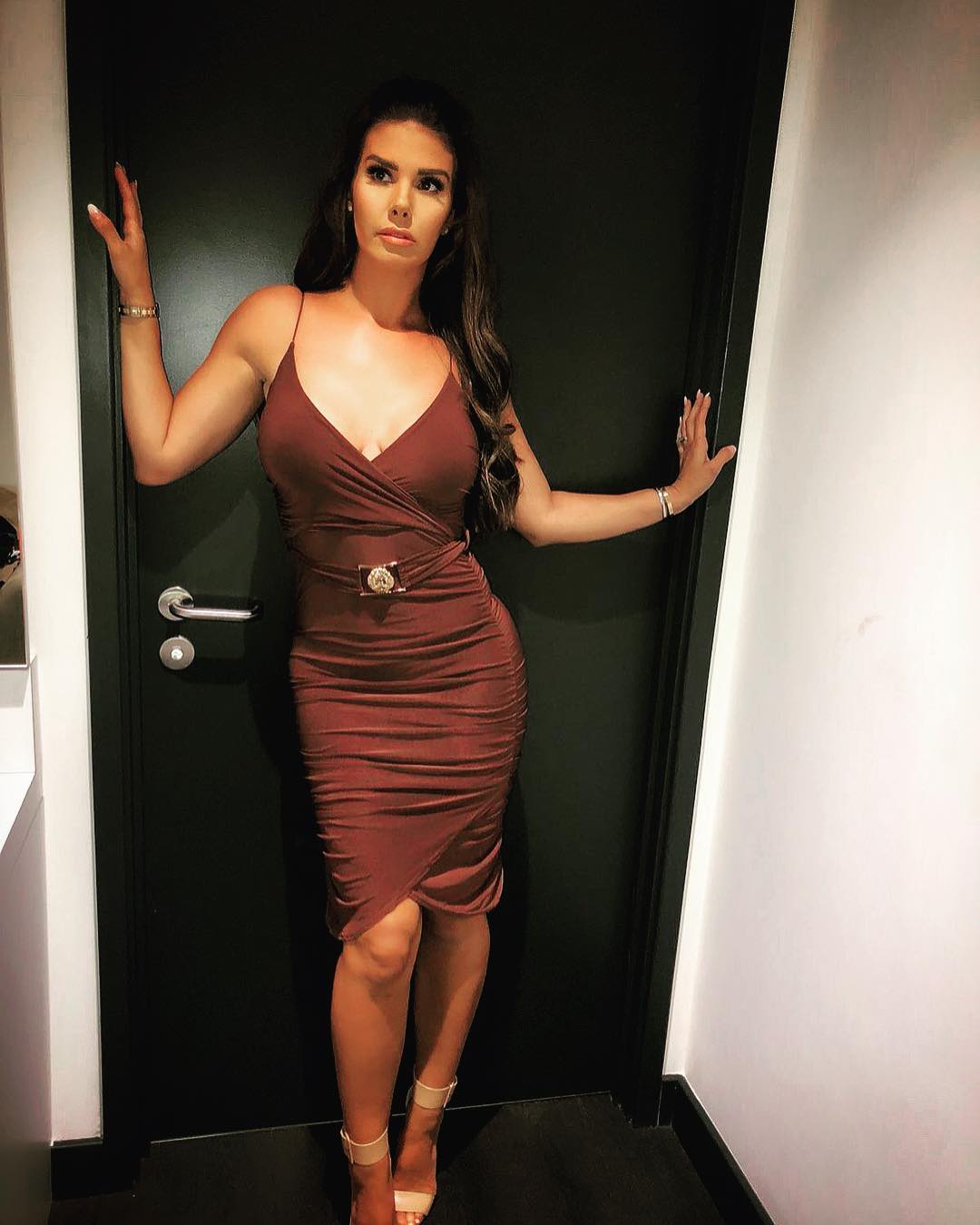 Rebekah said in the interview that she slept with Peter when her marriage to first husband Mark Godden was 'coming to an end', but was not satisfied with his love-making:
I thought he was going to be a fantastic lover. Then he took his trousers off!

He was the worst lover I've ever had. It wasn't even worth the train fare.

Peter was tiny. The smallest trouser equipment I've ever seen. It was like a miniature chipolata.
Oh man that's brutal. I don't care who you are, the last thing a man wants is a woman telling the entire world that he has a small penis. Especially when you've got a reputation as an exotic lover boy who can have his pick of the bunch (well, back in the day at least).
Well anyway, Rebekah Vardy says she apologised to Peter over the remarks in a 59-page document filed by her legal team to the High Court.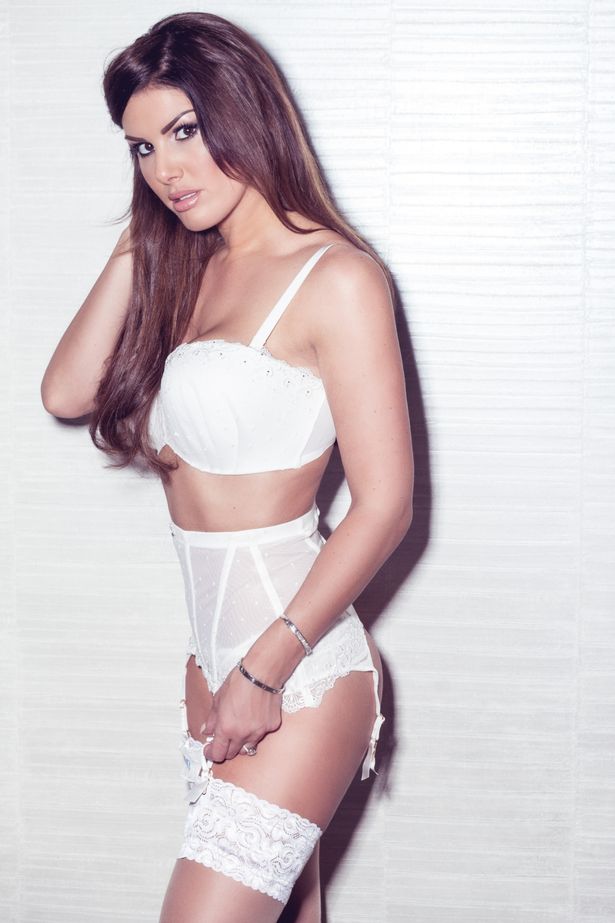 The document reads:
It is admitted that the Claimant gave a "kiss and tell" interview to The News of the World in 2004 when the Claimant was 22.

The Claimant regrets having given this interview and has apologised to Mr Andre.

The Claimant was in a difficult relationship with her ex-husband and felt pressurised by her ex-husband to give this story to the newspaper.
Coleen Rooney's legal team had brought up the News of the World interview in previous papers, which stated:
In the interview, the Claimant disclosed among other things that (i) she had sexual intercourse with Peter Andre in November 2001, and that it lasted just five minutes.

(ii) Peter Andre had "the smallest trouser equipment I've ever seen" that was "like a miniature chipolata".

(iii) that he "had absolutely no hairs on his body" and (iv) he "slaver[ed]" like one of her boxer dogs when he kissed her.
Oh Jesus, poor Peter Andre! Just becoming an innocent victim in the Rooney/Vardy saga with ricochet shots hitting him everywhere. The worst part is he's never publicly addressed the comments himself – I mean what would he even say? He just moved on with his life and hoped it would never be brought up again. Well fast forward 15 years and Rebekah Vardy's interview about his tiny dick is making headlines again. Unbelievable!
Rebekah & Colleen have until February 8 to reach an agreement between themselves relating to their dispute, or else have to face off in court for a 5-day trial in 2021. Good luck, ladies!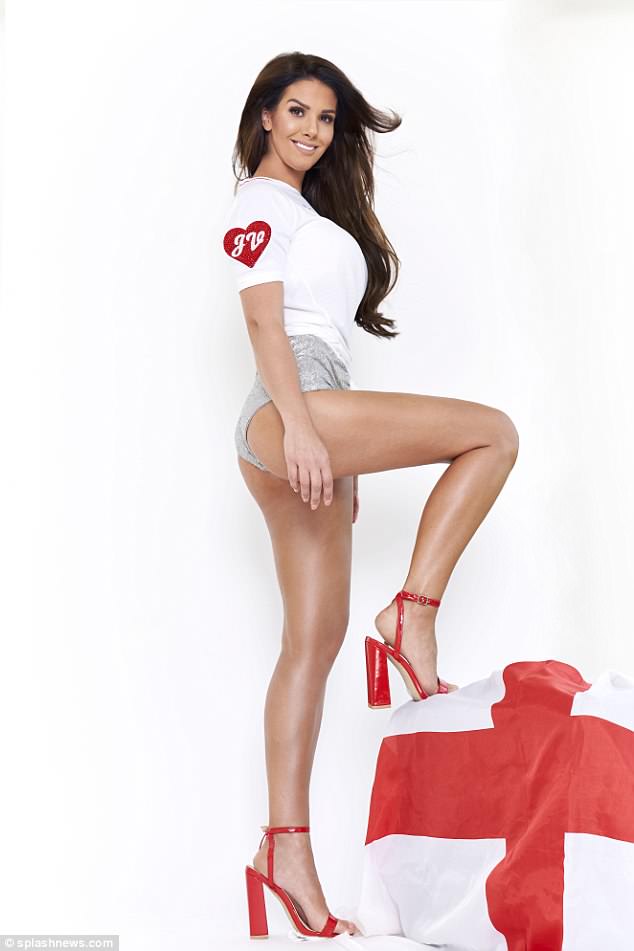 For the time Rebekah Vardy called back at Daily Mail trolls who were dissing her holiday beach photos, click HERE.