When you're a celebrity who has just been paparazzi'd on the beach by the tabloids, the last thing you want to do is scroll down to the Daily Mail comment section and see whats its readers have to say about your beach body. That's just going to end in tears every time.
Featured Image VIA
Well for some reason Rebekah Vardy couldn't help herself, and she has now hit back using her Instagram story to highlight some of the crueler comments and call out those who posted them: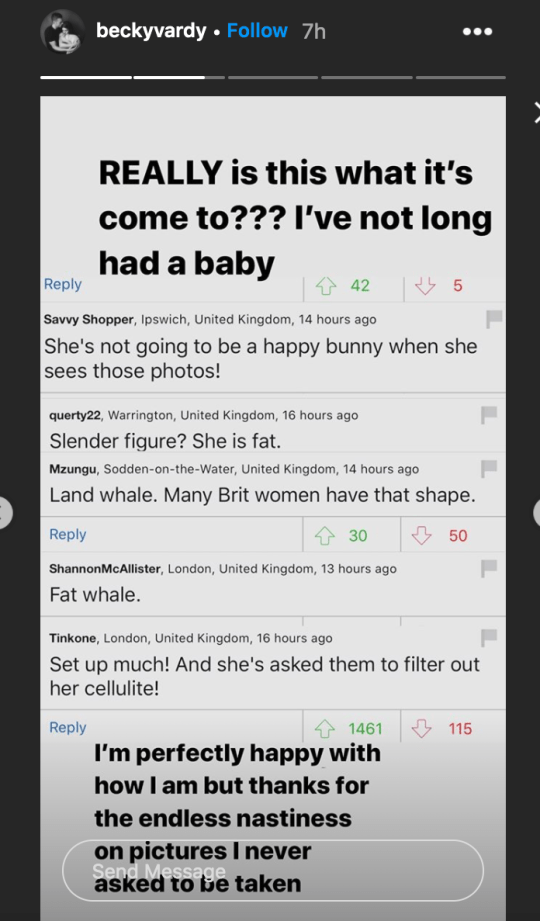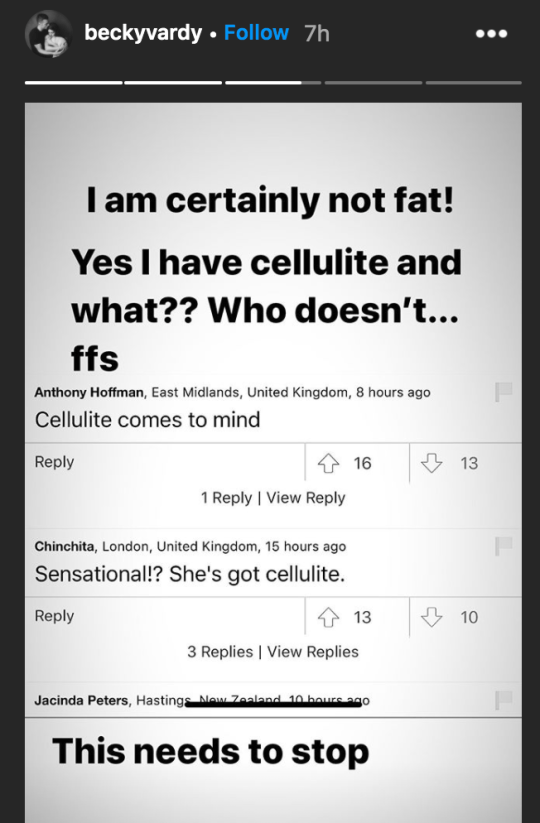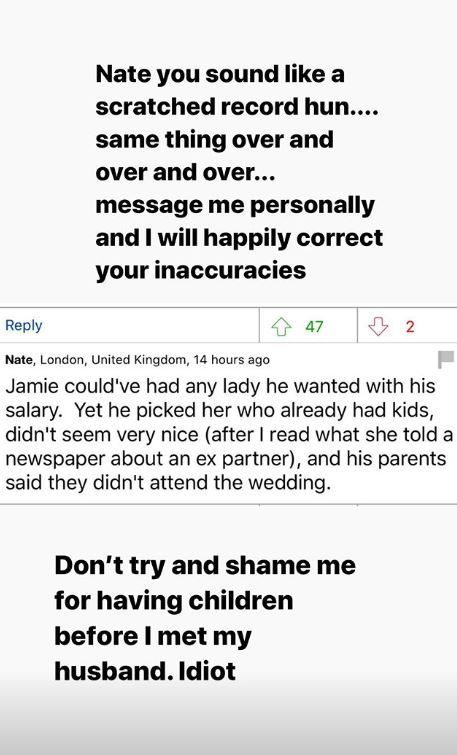 Damn! Imagine taking the time out of your day to say something so mean about someone who's barely a celebrity in their own right and is just trying to have a nice, relaxing holiday with her family and isn't bothering anyone.
The craziest part is that she looks absolutely fine in the photos: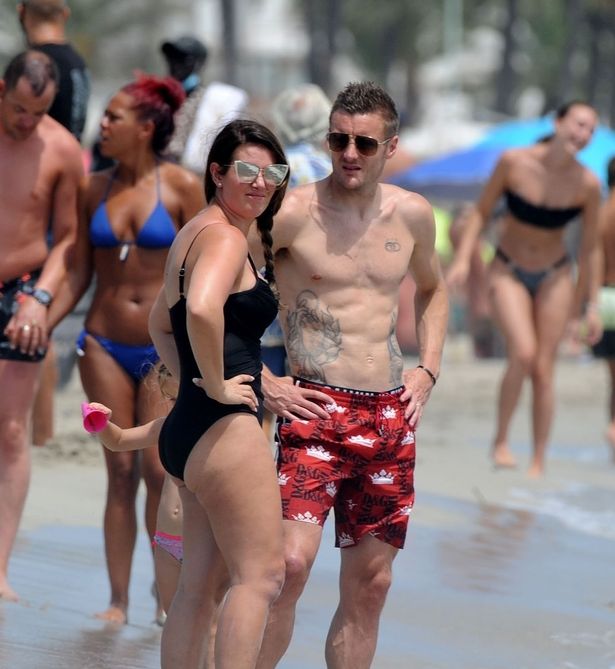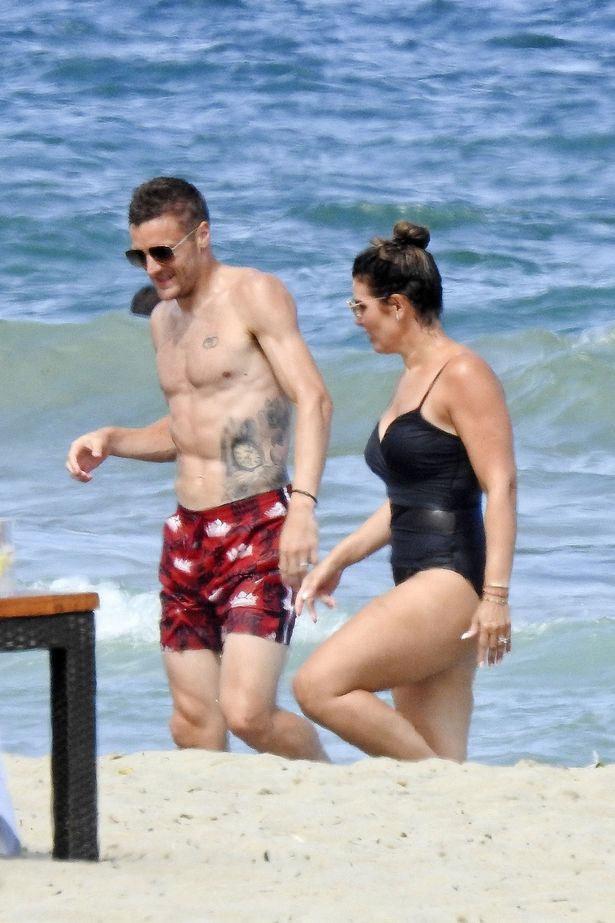 To be fair we'd all look like shit standing next to Jamie 'abs' Vardy, but like I said she looks absolutely fine. Nowhere near the level where you'd expect to have the piss taken out of your body by Daily Mail readers. Although come to think of it, maybe that is a predictable outcome no matter how you look.
Anyway, it doesn't matter, because the joke's on them! Right Rebekah?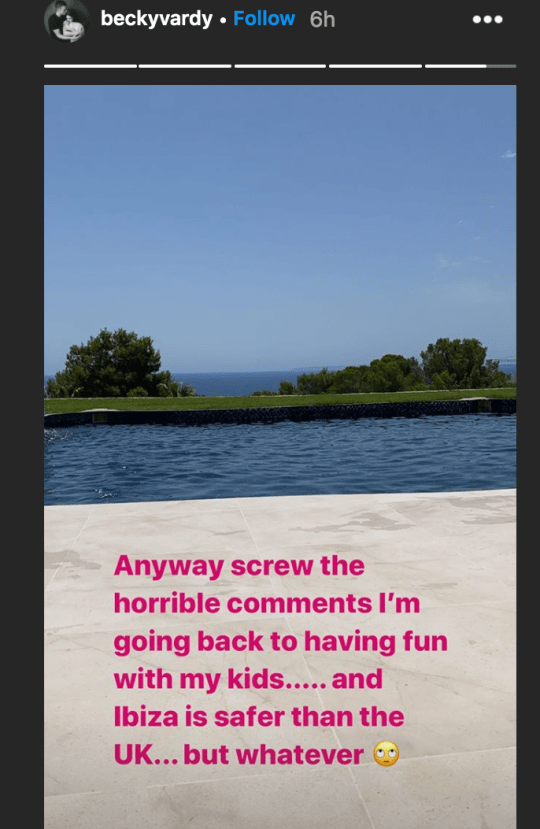 Hah! In your face, Daily Mail readers.
For news on the defamation lawsuit Rebekah has launched against Colleen Rooney, click HERE. All she wanted was an apology!